When it comes to things you never want to see when you return to your car, this is probably up there in the top five.
This precarious balancing act occurred after the Volkswagen's handbrake likely failed, allowing it to roll onto the roof of a Fiat 500 parked below, in Glasgow's west end on Sunday.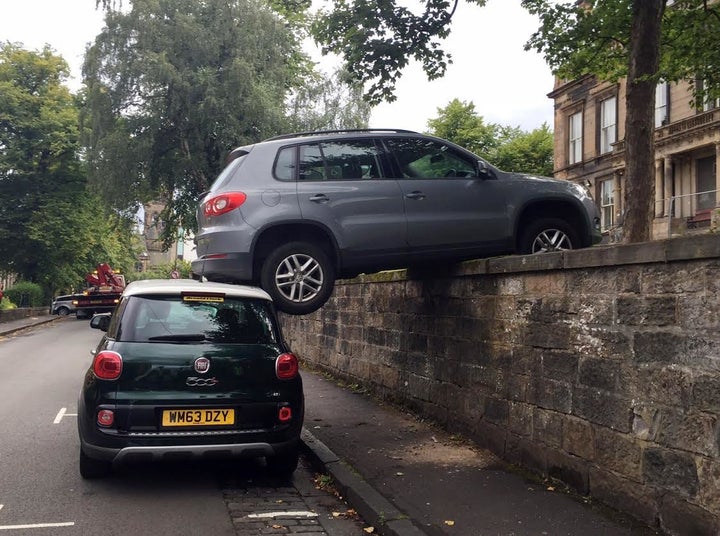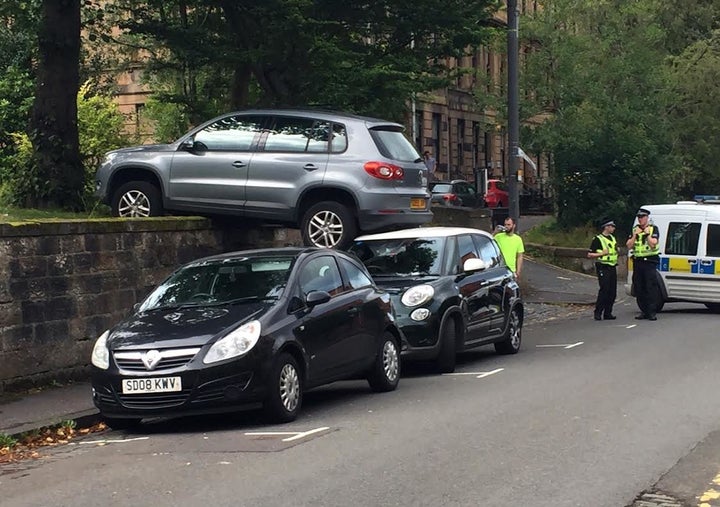 Police Scotland attended the incident but confirmed neither vehicle was occupied at the time and there were no injuries.