A top fashion model has publicly announced she is intersex, in the hope of encouraging others to share their stories.
"Like so many others I've suffered physical and emotional harm because I was born with a body that isn't clearly 'male' or 'female'," she said in an official statement.
Speaking to USA Today, the 29-year-old Belgian model said it was important for her to "break the taboo" around being intersex.
According to the NHS, being intersex - or born with a disorder of sexual development (DSD) - can be inherited, but often occurs randomly for no clear reason.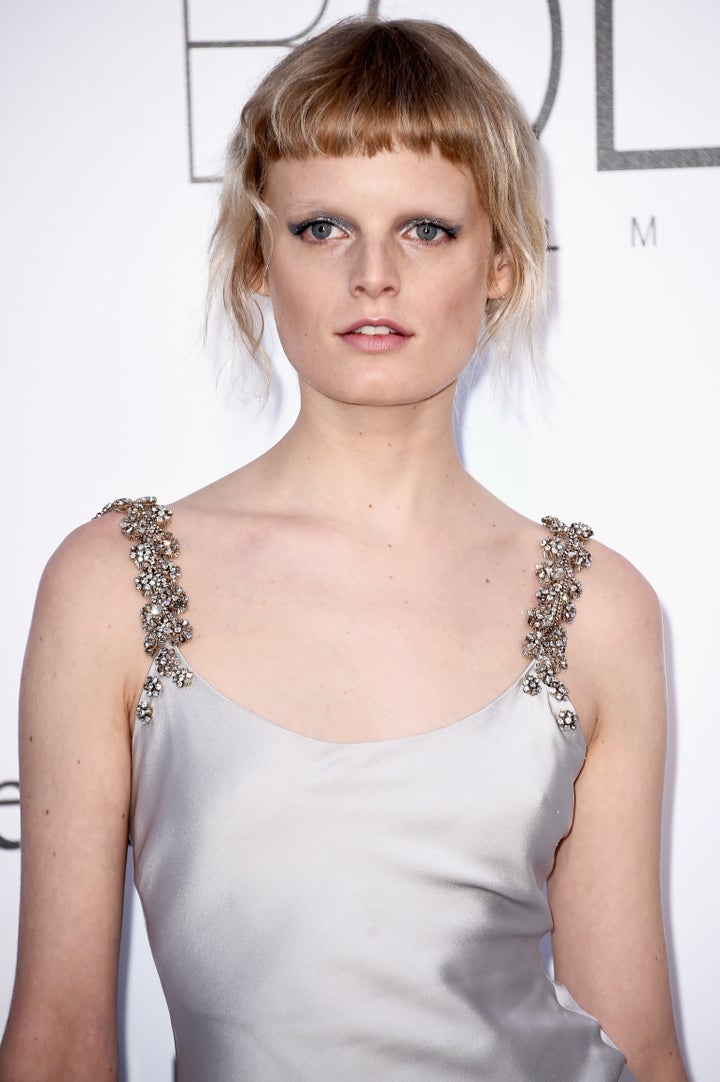 Odiele revealed she was born with androgen insensitivity syndrome (AIS) - one of many different types of DSDs.
Some people with AIS have male chromosomes, but their external genitals may appear entirely female or atypical.
The womb may be present or absent, and the testicles may remain in the body or not form properly.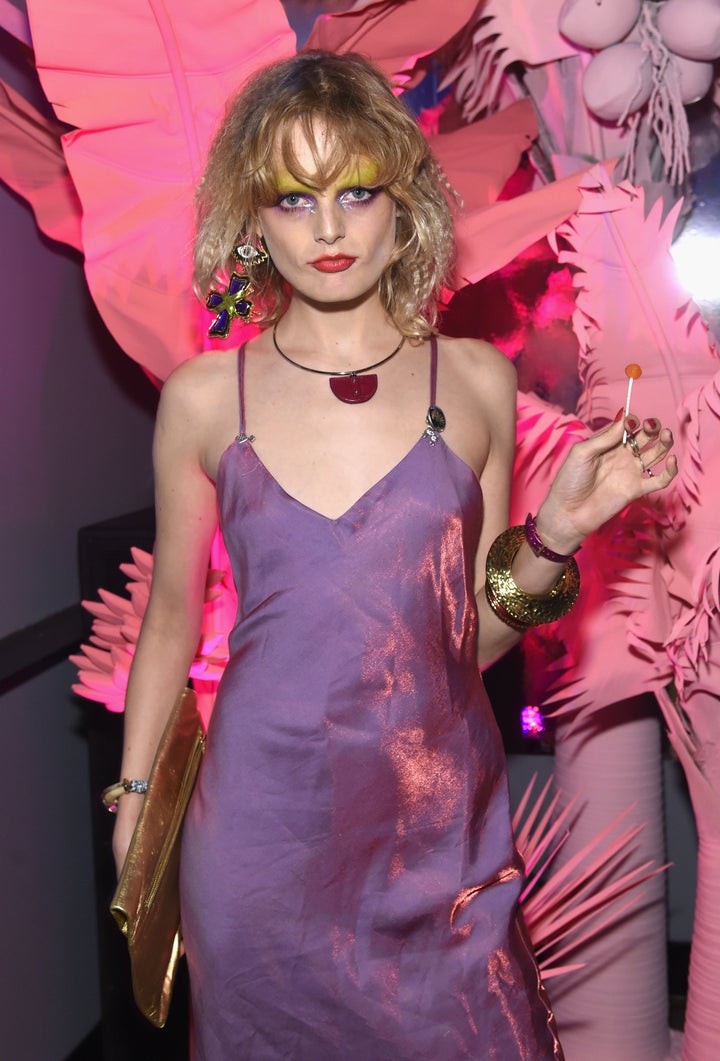 When she was 10-years-old, Odiele's parents gave in to pressure from doctors to have her internal, undescended testes removed through surgery.
As she was a child, Odiele wasn't aware of the long-term implications and said she couldn't give her proper consent.
The surgical procedure results in a lifelong dependence on hormone replacement medication and permanent infertility. It is considered by the U.N. and the World Health Organisation as a human rights violation.
"I am proud to be intersex," she said, "but very angry that these surgeries are still happening".
British charity Intersex UK warn that the psychological repercussions of child intersex surgery can also be devastating.
"A child's body is theirs for the whole of their life and the right of that persons autonomy must be respected above the right of others to ease social discomfort," their website says.
"Scalpels do not sculpt gender they sever futures.
"Enforcing gender through 'normalising' archaic and irreversible medical procedures is not acceptable."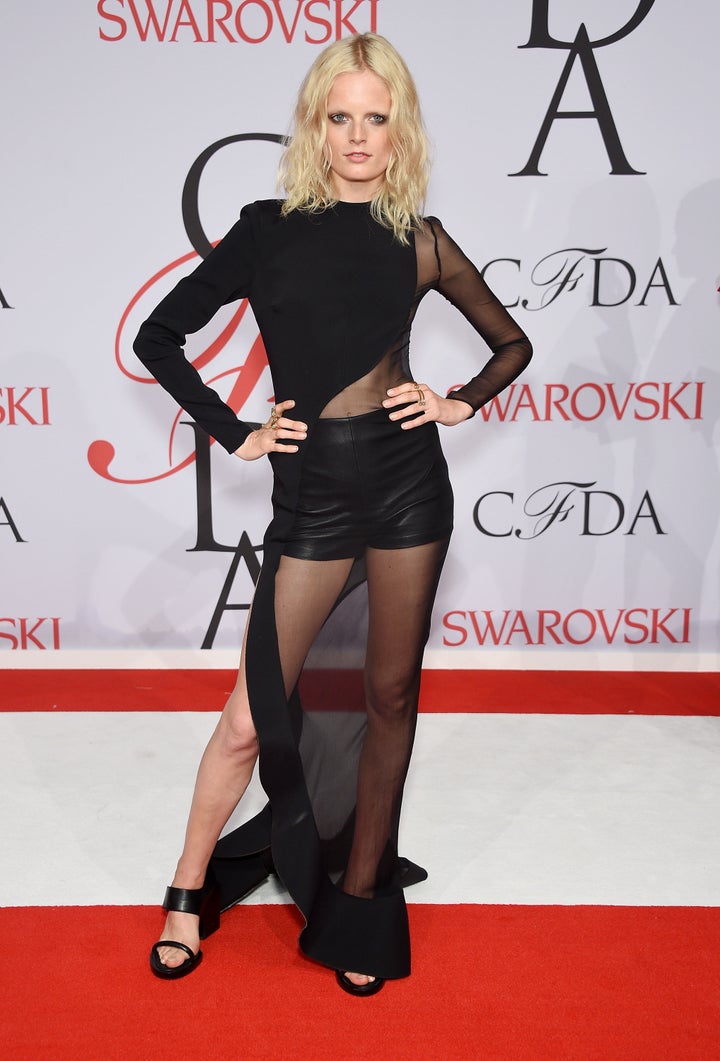 Odiele's personal story will also appear in the March issue of American Vogue magazine, due to hit newsstands on Wednesday 25 January.
Her husband, fellow model John Swiatek, said he is "incredibly proud and happy" that his wife is speaking out.
Before You Go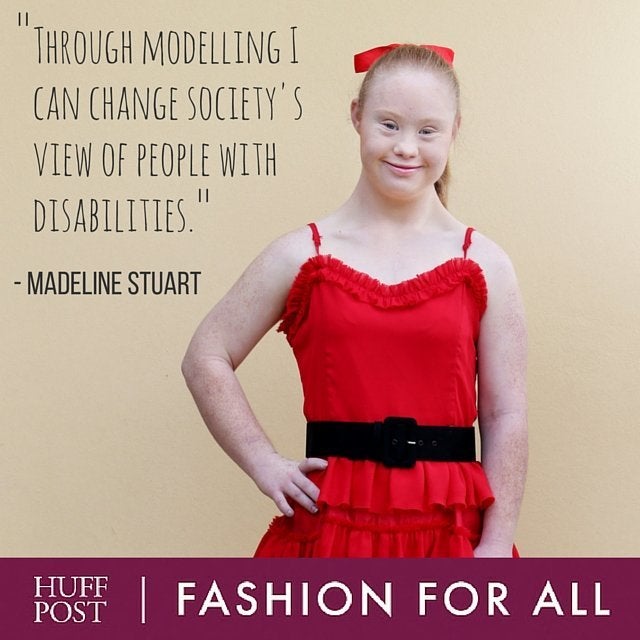 Quotes On Why Diversity In Fashion And Beauty Matters