This year has got off a good start for TV fans, as following the succesful debut of 'McMafia', the BBC has served up another treat in the form of 'Hard Sun'.
Written by Neil Cross - the man behind a little-known show called 'Luther' - the all-new drama sees two police officers discover that all human life is going to be extinct in five years' time.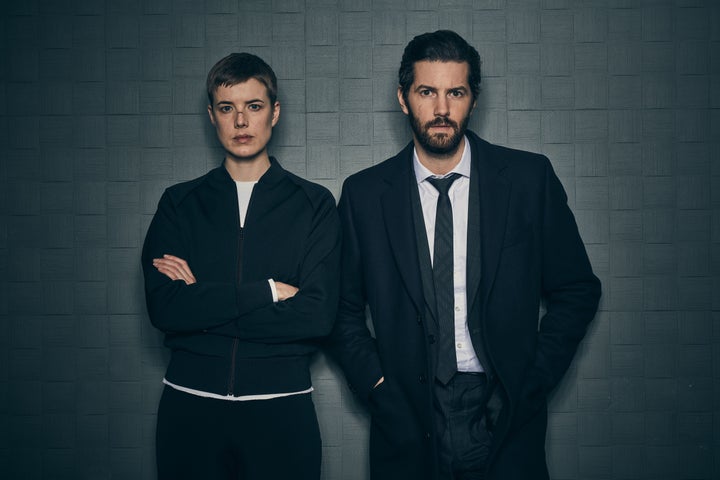 When the opening credits rolled on Saturday (6 January), it wasn't long before the action began, with one death, another attempted murder, huge car case and robbery all taking place in the first hour alone.
There are five more episodes to come, and while there's no way we could predict what's going to happen, we do have some questions that need answering in the coming weeks.
Here are 11 we're desperate to know the answers to...
Why did Daniel attempt to murder his mother, DI Elaine Renko?
'Hard Sun' opened with the attempted murder as Daniel stabbed his mother multiple times, before setting her house on fire.
Renko managed to escape and when the drama fast-forwarded eight months, it was revealed she's returned to the police force while he is being held in something akin to a psychiatric ward.
But why did he do it? Renko is still keen to rebuild a relationship with her son, visiting him and bringing a selection of chocolates - is this simply undying maternal love, or does she feel guilty for something?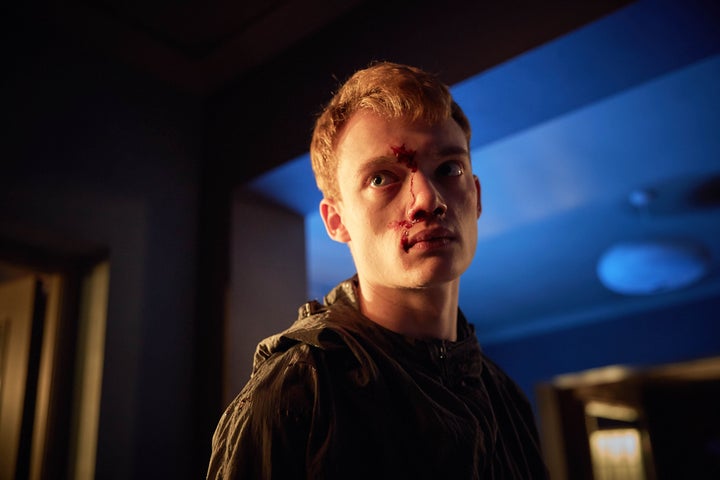 What is the story of his conception?
During their final showdown, Hicks questioned how Renko was the parent of a pretty much grown-up son, with the DI remaining silent as her boss asked if he was the result of incest or rape.
Given the age at which Renko fell pregnant - roughly 13 years old, according to Hicks - it seems there's definitely a dark story to be revealed.
Why did Elaine attack DCI Charlie Hicks so violently?
The pair clashed over what to do with the USB containing the classified, Hard Sun information and things soon turned violent as Renko pulled a metal knuckle-duster from her pocket and began striking Hicks in the face.
Yes, they had just discovered world-altering news about the future of human life, but her reaction to his desire to keep it secret was a little much.
Where are Hicks' wife and daughter?
A mysterious MI5 worker told Hicks to return the USB in order to guarantee his family's safety but with Renko refusing to hand it over, it seems unlikely that he'll be able to make a deal.
This is likely to be addressed pretty soon, as the fallout from their discovery begins to unfold.
What is Hicks' role in the Nicholson gang?
Shortly before police raided the house, a balaclava-clad Hicks woke Nicholson up and forced him to empty a safe. Why wasn't he part of the police raid? Did he effectively tip off the criminal mastermind?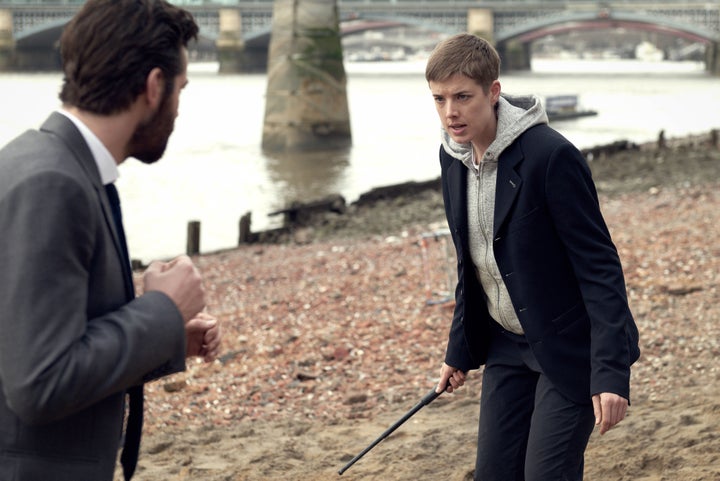 How did Alex Butler die?
Renko was seen telling Hicks that she wasn't trying to replace the police officer, and we soon discovered he died in suspicious circumstances. Renko is also investigating the matter secretly. Could it be that Hicks actually killed his pal?
And did he know about Hicks' affair with his wife?
The answer to this could be crucial to figuring out the answer to the previous question, as Butler knowing the truth would certainly explain an altercation between the pair.
Will Renko succeed in leaking the Hard Sun information?
When she left her colleague, who was in a pretty bad way, on the riverbank of the Thames, the drama cut to a news organisation HQ but it wasn't entirely clear whether the DI had shared the USB's contents. Will she go through with it? Or is a last-minute change of heart on the cards?
What tablets is Hicks taking?
This could be nothing but in a blink-and-you'll-miss-it moment, Hicks took some tablets before going into the police station at the start of his day. Is he on medication for something?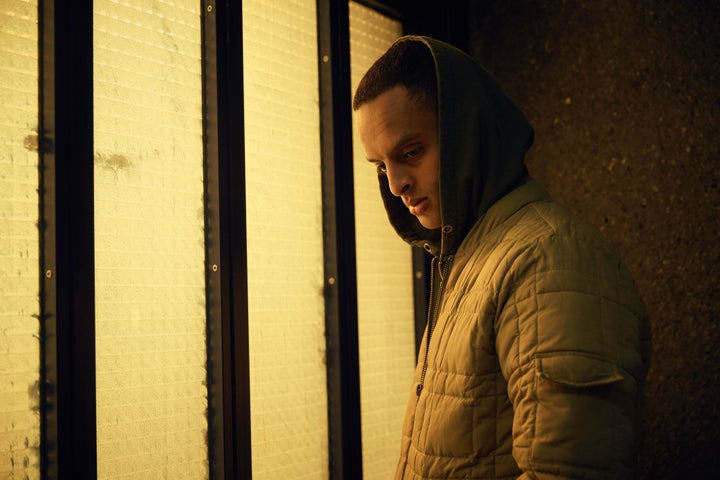 Will the hacker, Sunny Ramachandran, and banker survive?
The two police officers abandoned the pair in order to escape MI5, but will the "Spooks" have nabbed them while also in pursuit of Renko and Hicks? Given how much they know about Hard Sun, it's highly unlikely that they will have passed them by.
Can Hard Sun be stopped?
While there are plenty of subplots to keep viewers enthralled, the main plot centres on the news that the earth can only survive for five more years. Is there anything that can be done to stop this from happening? Or is it a truly inevitable apocalypse?
'Hard Sun' continues next Saturday at 9.35pm on BBC One. Catch up on BBC iPlayer.
Related