Harry Redknapp's wife Sandra has left hospital in a wheelchair following surgery for an injury sustained in a 'freak accident' involving her husband's car.
Sandra was reportedly left "bloodied and screaming in agony" after being caught in the footwell of the Range Rover as her husband drove along a street.
Witnesses told The Sun how Sandra lay screaming after her foot got stuck in the vehicle's footwell as the ex-Premier League boss, 69, pulled away.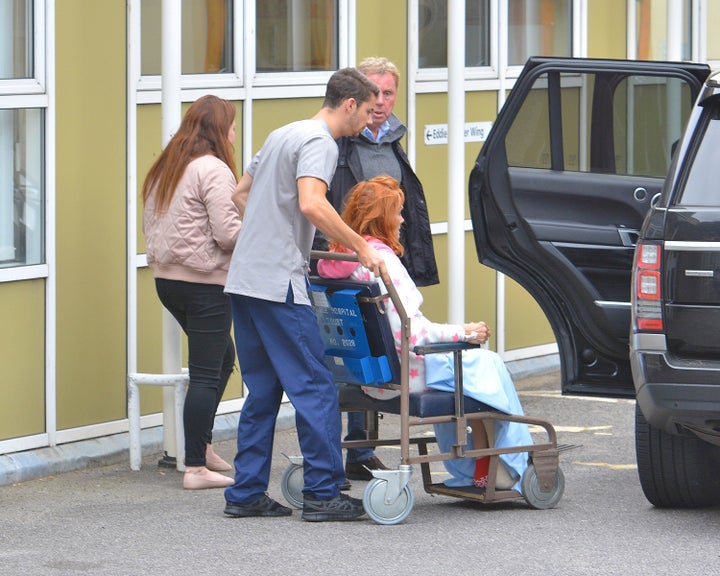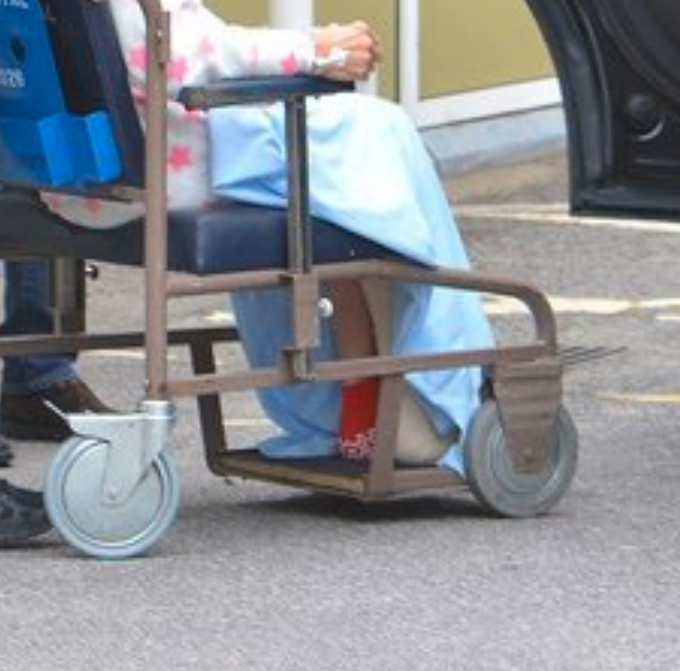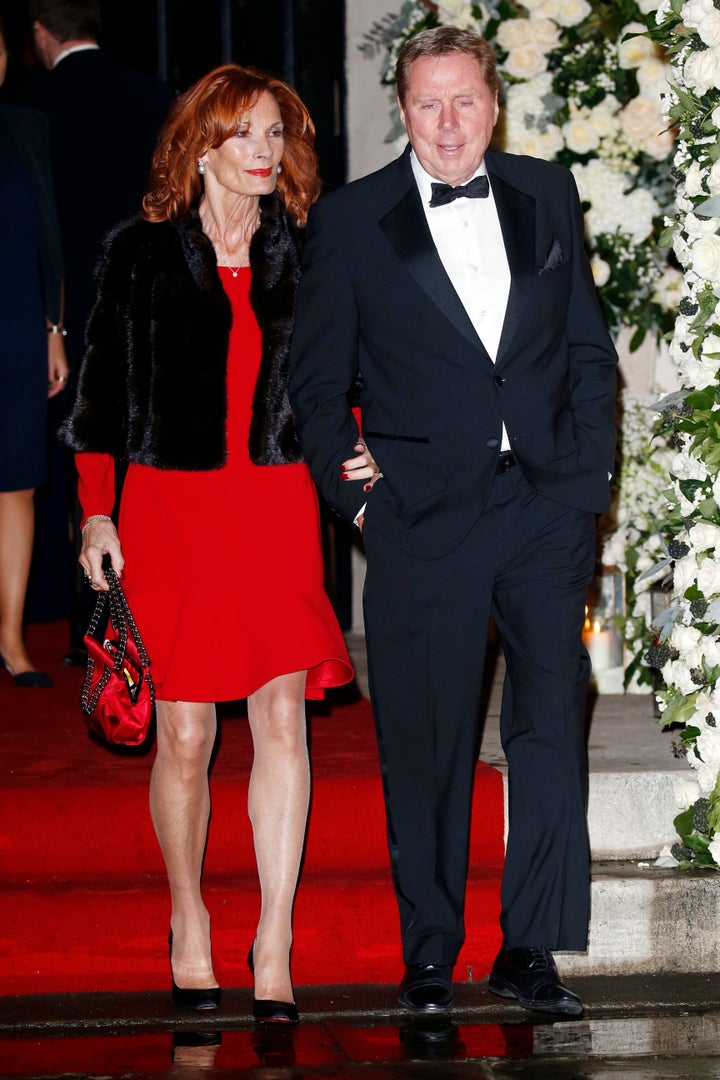 She was pictured on Thursday afternoon being helped into a car of the same type as that involved in the incident.
She suffered a foot injury after the accident, which occurred around 11.49am on Poole Road, Bournemouth, a South Western Ambulance Service spokesperson confirmed.
Sandra, also 69, reportedly yelled out in pain as her husband braked, but not before her foot had been seriously injured.
The incident happened just a few miles from the couple's home.
Witnesses reported seeing "a lot of blood on the tarmac and Harry was beside himself" after what they described as being a "freak accident", the MailOnline reported.
Onlookers told The Sun how the former ­Tottenham, West Ham, Bournemouth, Southampton and Portsmouth boss looked shaken as he cared for his wife until an ambulance arrived.
Football fans wished Sandra a quick recovery.
Sandra was recently seen in the audience of BBC show 'Strictly Come Dancing' supporting her daughter Louise.
It's been reported that representatives for Mr Redknapp last night denied that an incident had taken place.
Popular in the Community