It's bad news for One Direction fans, but good news for Harry Styles.
His acting aspirations that no doubt contributed to the decision for the band to go on an "extended break" have been rewarded by high praise for his efforts, by an Oscar-winner no less.
Harry's first role is no small indie affair. He has won a part in Christopher Nolan's 'Dunkirk', a sweeping story that promises to combine all of the 'Inception' director's customary attention to detail together with the emotion of a wartime epic.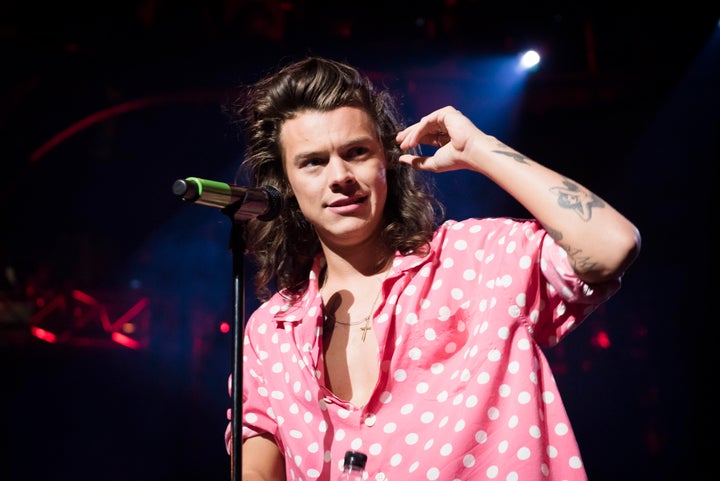 Harry has much to prove with his acting debut, but he's had a huge boost already, with praise from his co-star, Oscar winner Mark Rylance.
The 'BFG' star told the Evening Standard: "There are girls all over the place trying to get to him – he is one handsome fella with an incredible smile and eyes.
"What's really surprised me is he's really witty, really funny – he really makes me laugh. He's been ever so brave, not making any fuss. He seems remarkable... one of those people [who has] – Sean Penn has it too – a kind of panache. I look at them and think, 'How did you get that? How do you get so that life is easy?' But he has got a lovely, lovely character. It's a gift."
Christopher Nolan is also reported to be happy with Harry's skills. A source told the Mirror: "He's surprised everyone with how natural a performer he is. He really commits to the part."
That commitment has involved even chopping off his famous locks for his role as a soldier. The film, also starring Cillian Murphy, Tom Hardy and Kenneth Branagh, is due for release in July next year. Sorry, One Directioners, it doesn't look as though Harry's going to be coming back for a while yet.
Tap the first picture below to open the slideshow: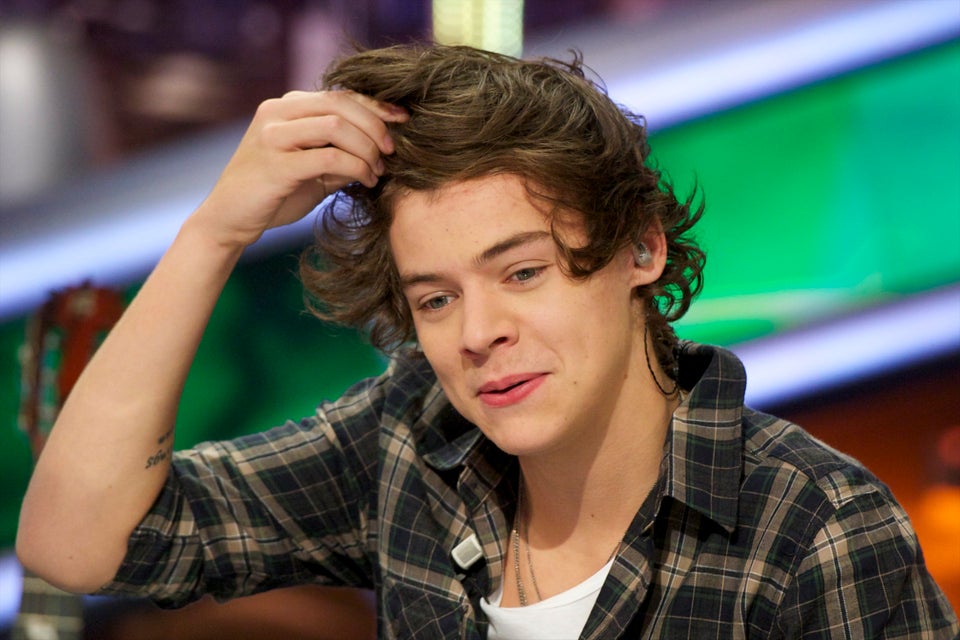 19 Reasons Why We Love Harry Styles