The first trailer for Christopher Nolan's wartime epic 'Dunkirk' has dropped, which gives every indication the film will have as much thoroughness to detail as the director's previous offerings - 'Interstellar', 'Inception' and 'The Dark Knight' trilogy.
Never mind all that, where's Harry Styles? The One Direction alumnus is set to make his big screen debut in the film, and he may or may not be one of the young men caught in this sneak peek of the new film, set for release in July 2017.
Christopher Nolan is directing from his own original screenplay, with the story being captured on IMAX and 65mm film to tell the desperate story.
'Dunkirk' opens as hundreds of thousands of British and Allied troops are surrounded by enemy forces. Trapped on the beach with their backs to the sea they face an impossible situation as the enemy closes in.
Tap the picture below to open our slideshow: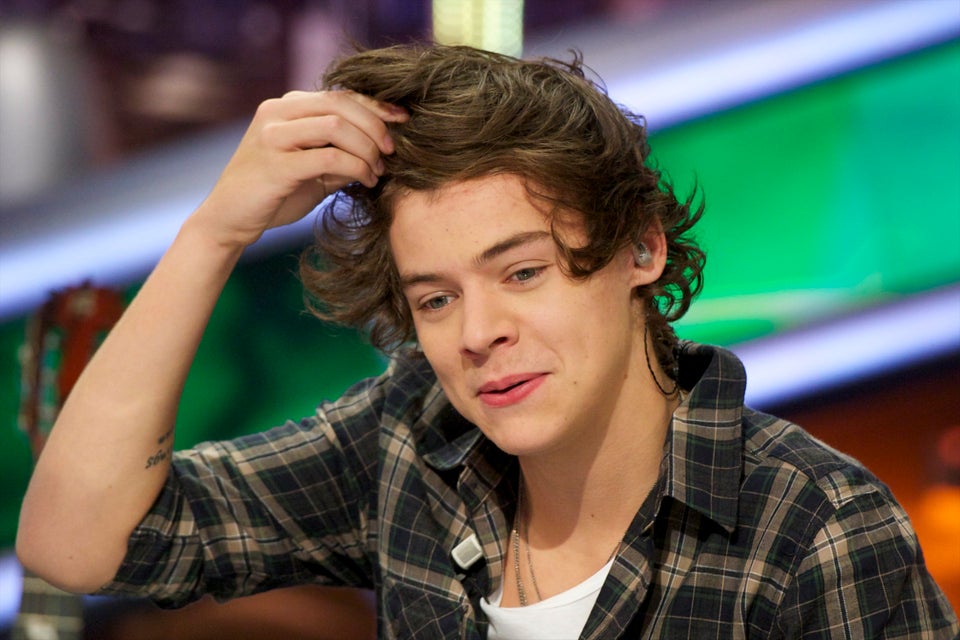 19 Reasons Why We Love Harry Styles
Popular in the Community