More than 10 million people in the UK experience headaches regularly, but what could be causing these niggling pains?
There are a few different types of head pain including migraine, tension, medication-induced and cluster headaches. Stripes aside, here are some of the key factors that could be causing them, according to the NHS and Migraine Trust.
Medication Or Painkiller-Overuse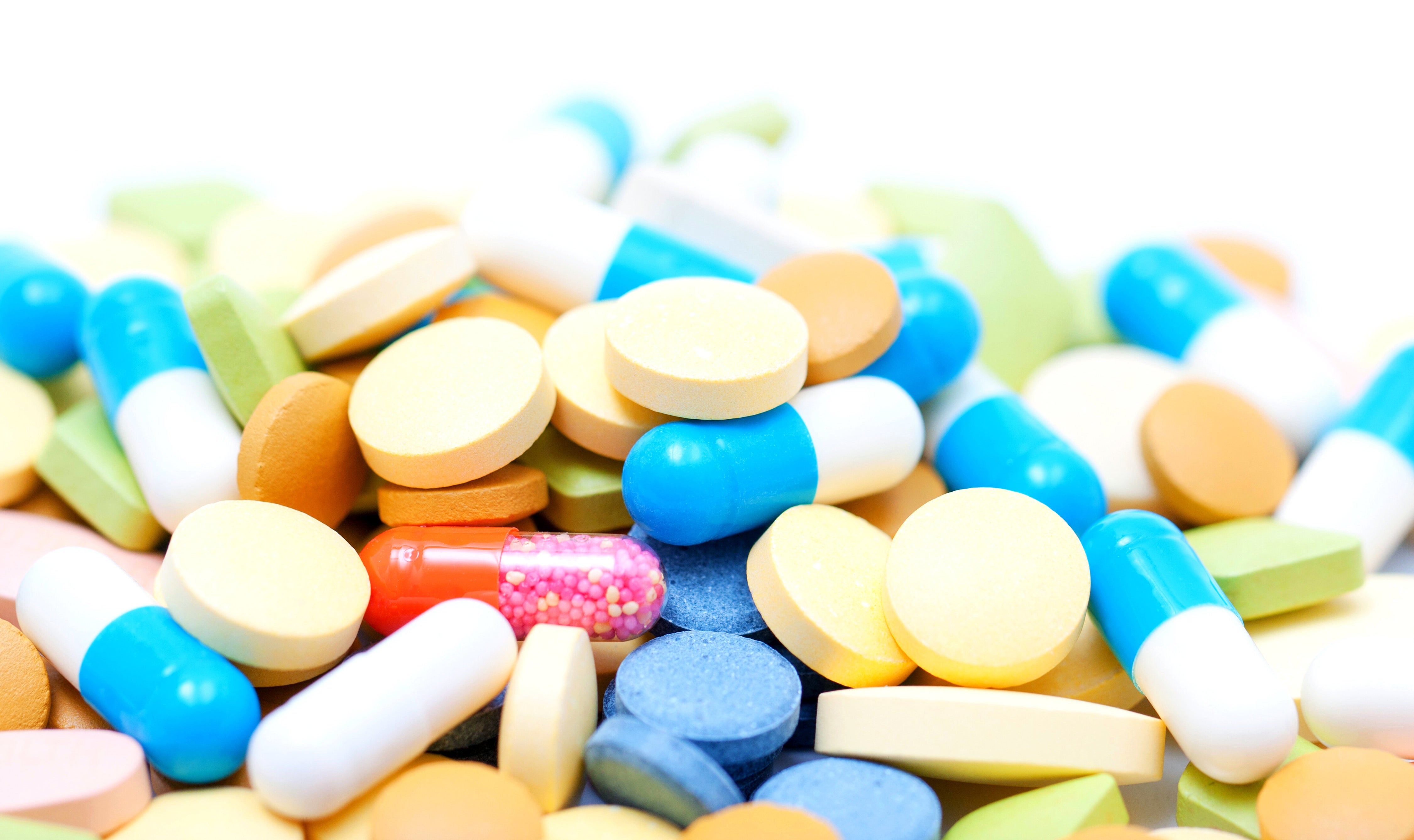 Dehydration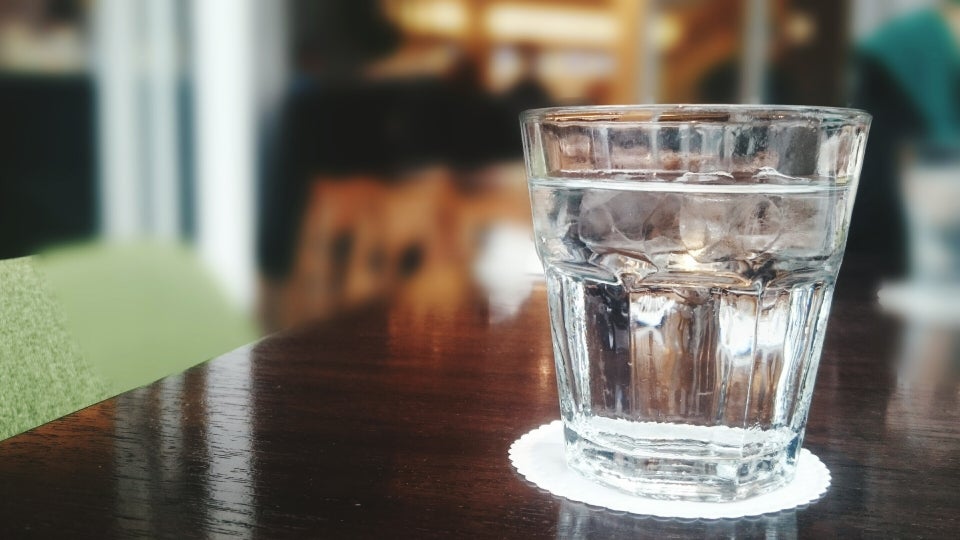 Abdul Hafiz / EyeEm via Getty Images
Poor Posture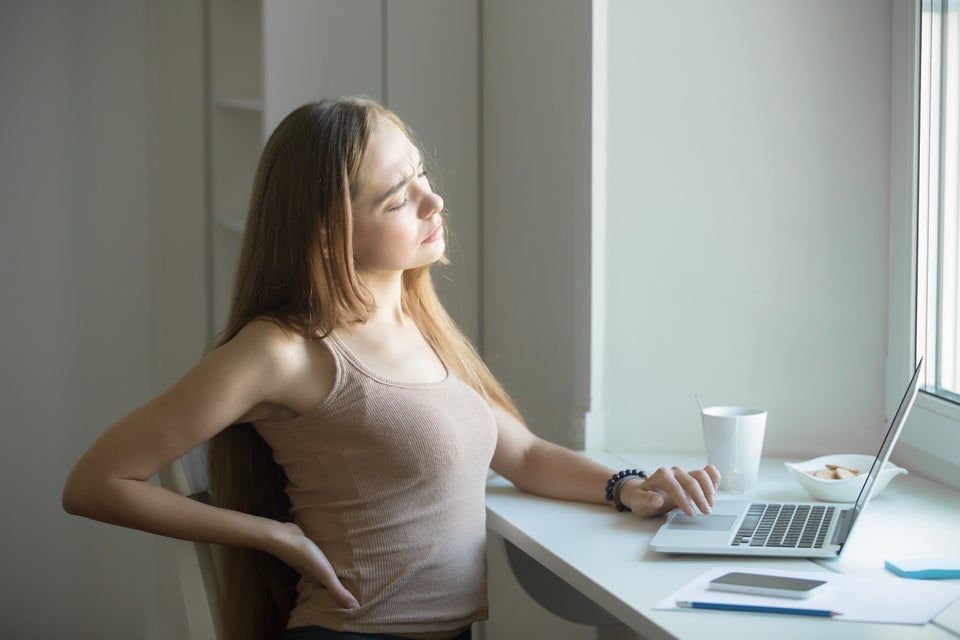 Stress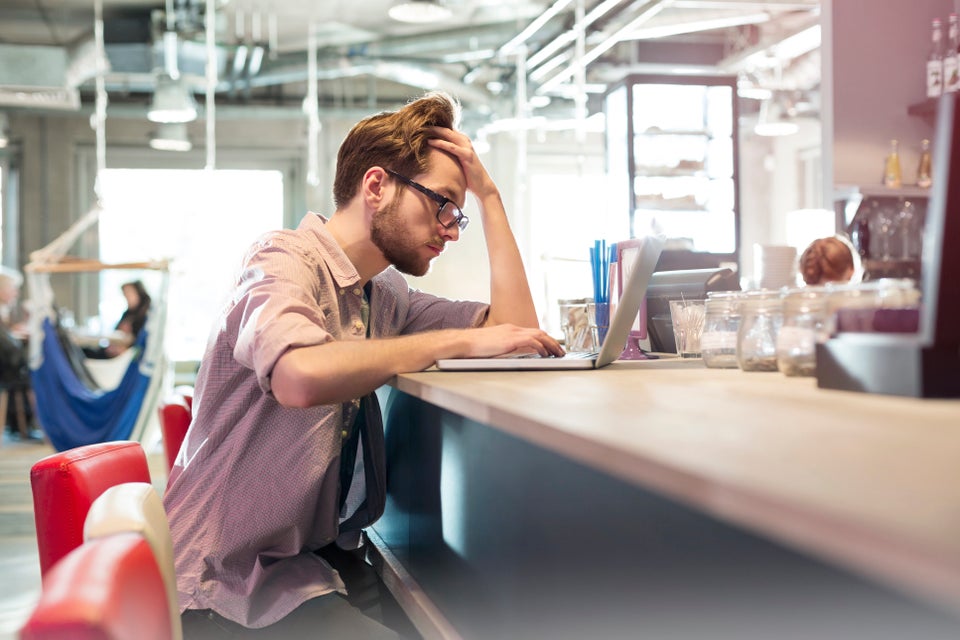 Milton Brown via Getty Images
Skipping Meals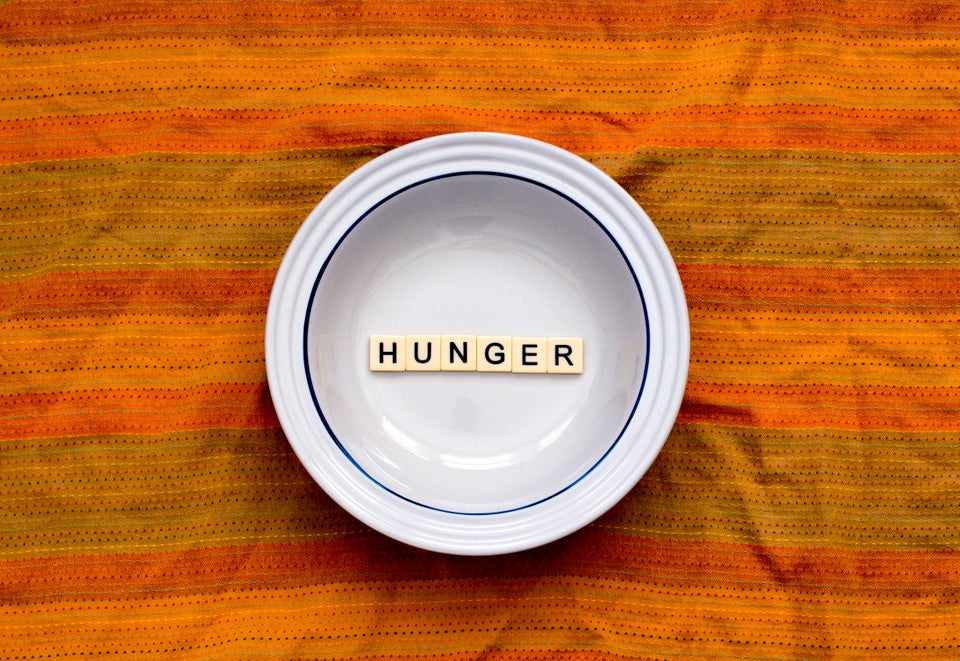 Drinking Too Much Alcohol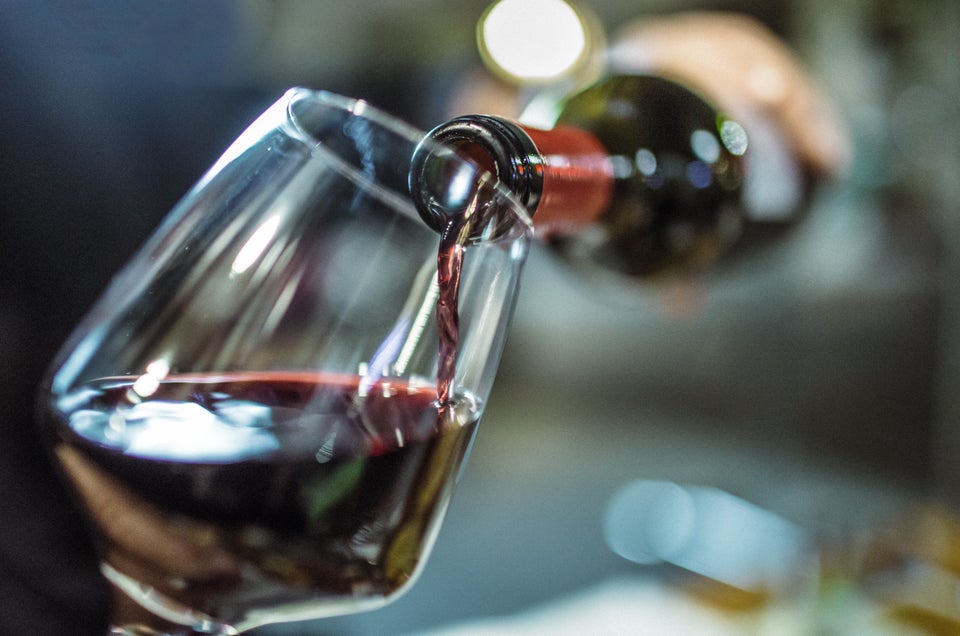 Instants via Getty Images
Cold Or Flu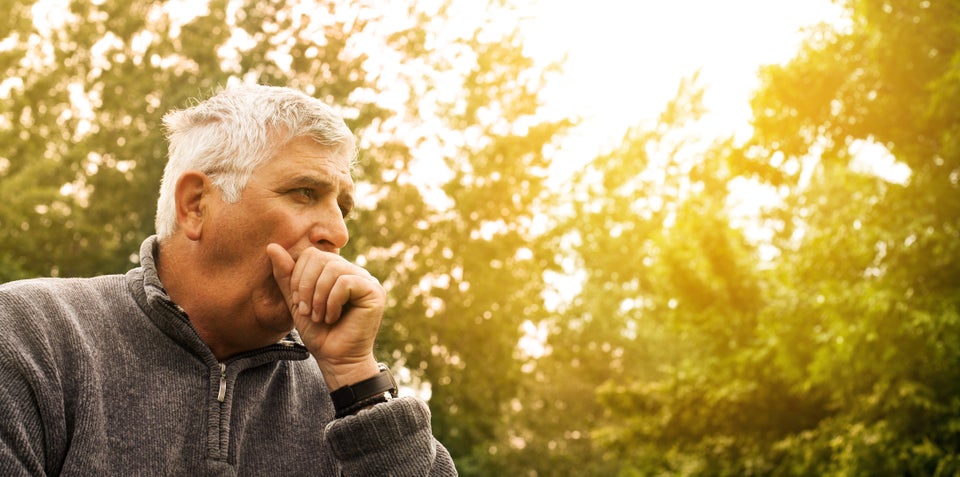 Liderina via Getty Images
Head Injury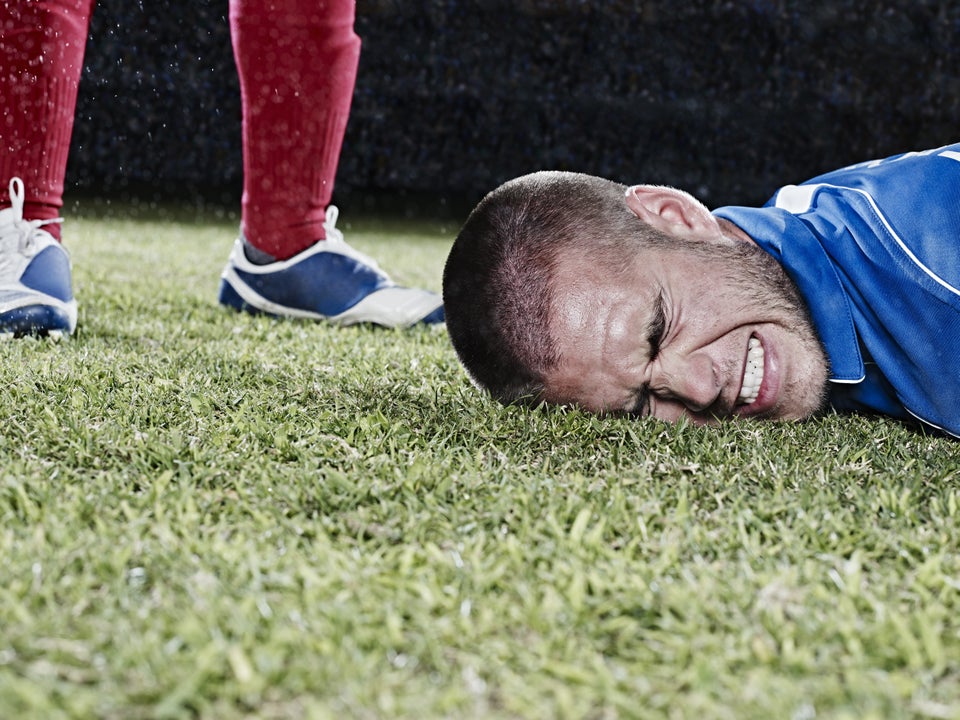 Chris Ryan via Getty Images
Temporomandibular Disorders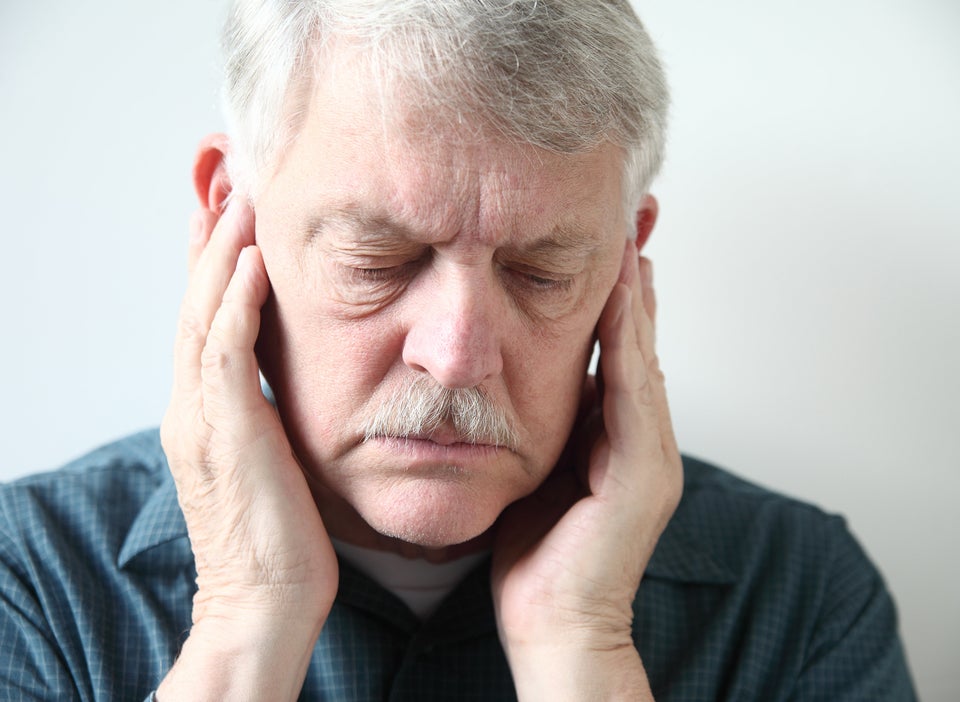 Sinusitis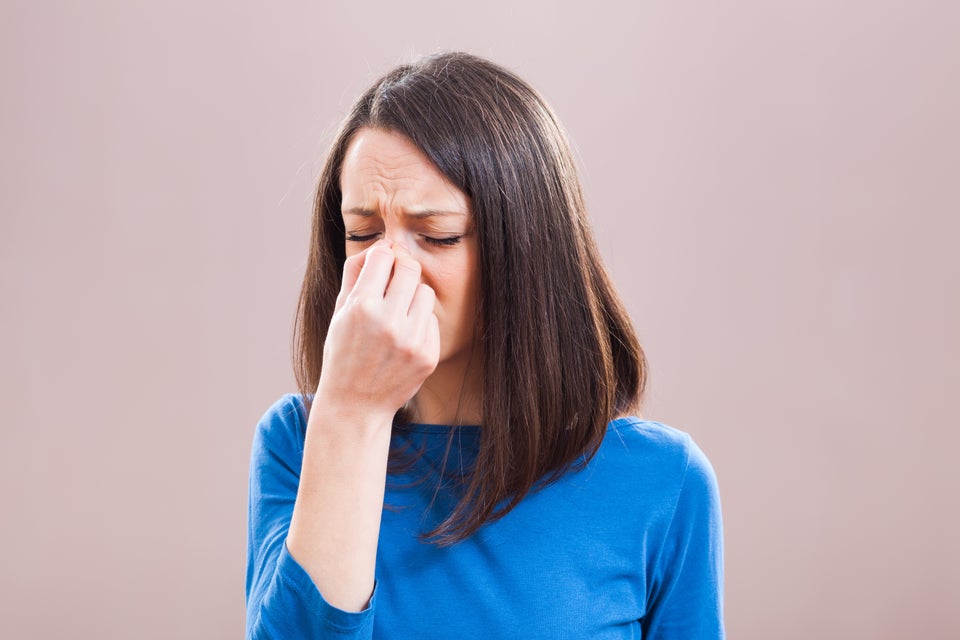 Photodjo via Getty Images
Sleep Apnoea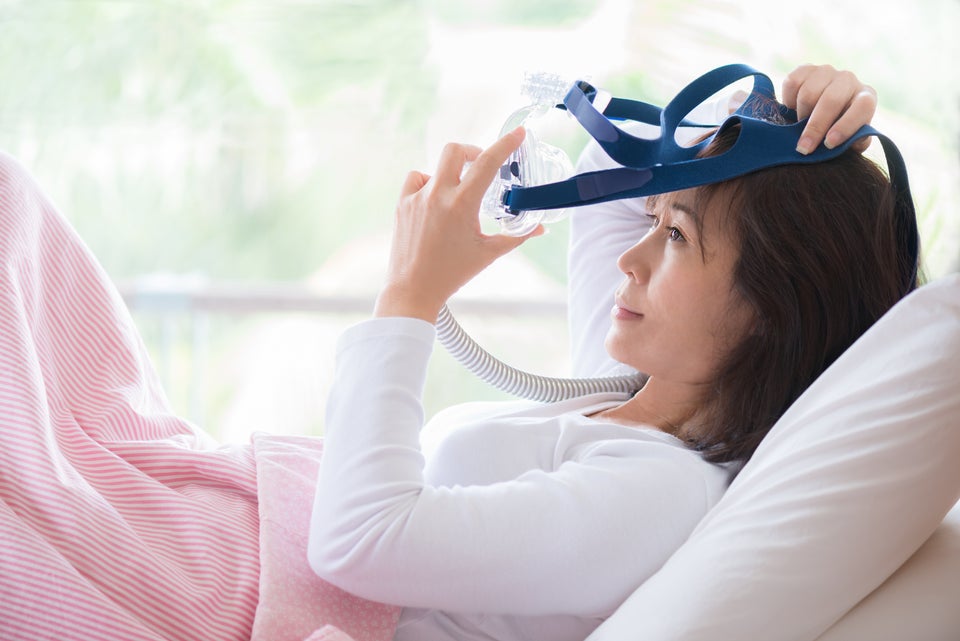 cherrybeans via Getty Images
Excessive Caffeine Consumption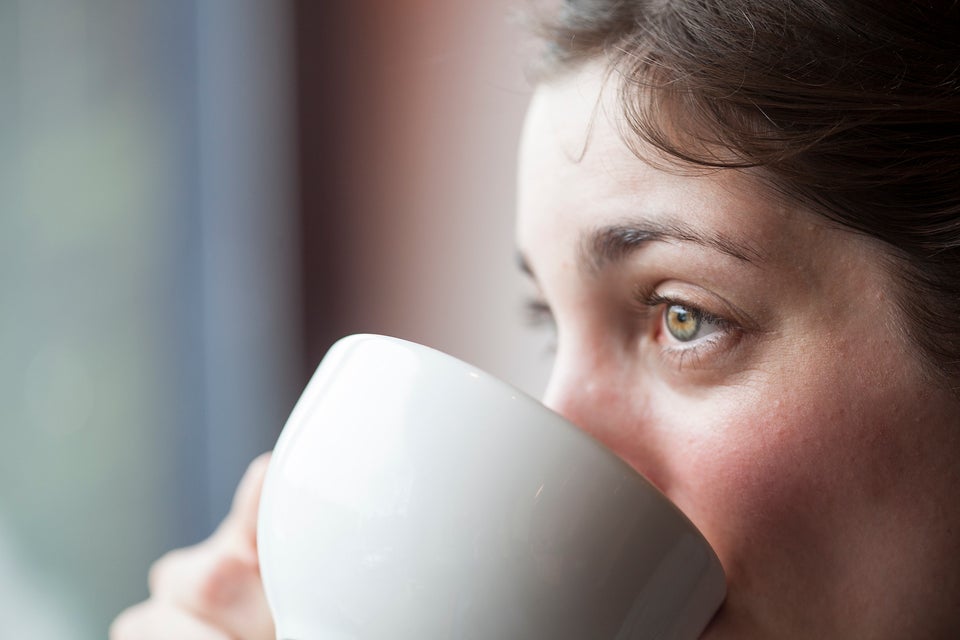 brown54486 via Getty Images
Hormonal Changes In Women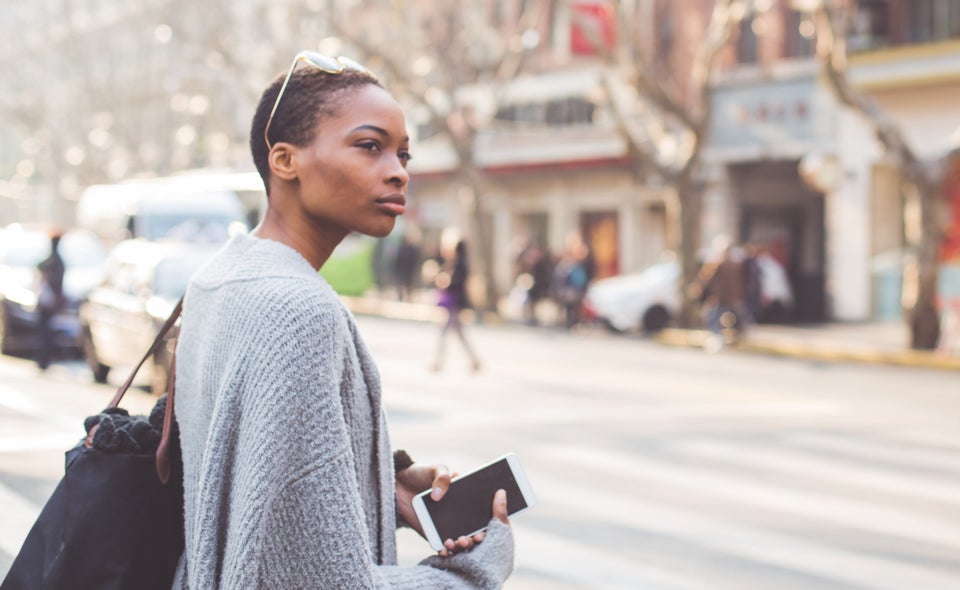 South_agency via Getty Images
Computer Screens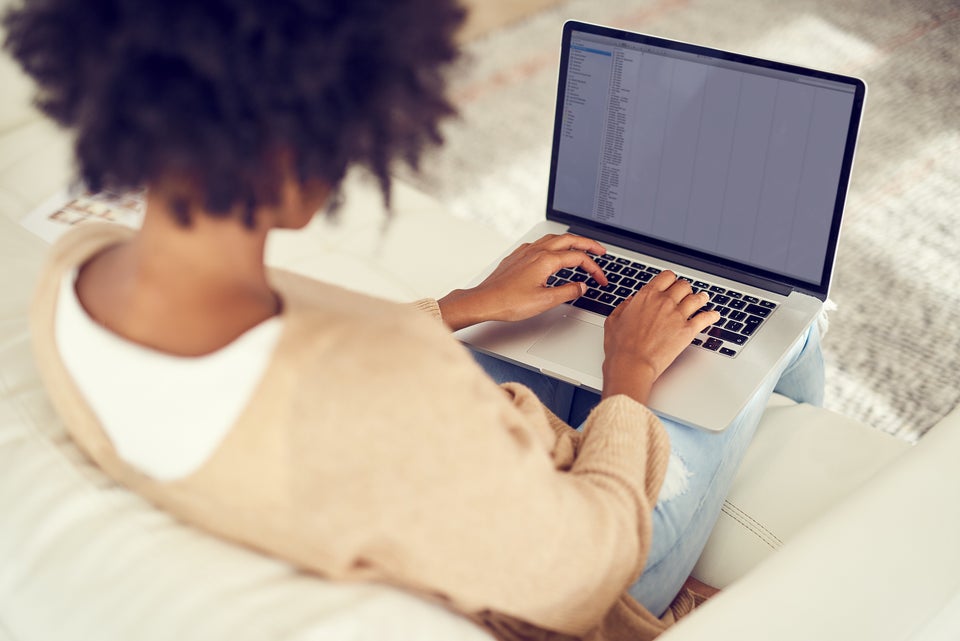 Peopleimages via Getty Images
When To Seek Urgent Help
While most headaches can be easily treated with painkillers and lifestyle changes, there are some warning signs which suggest you should seek urgent medical attention.
The NHS advises that if you hurt your head badly, for example from a fall or accident, you should go to A&E. This also applies if your headache feels "like the worst pain you've ever had" and it came on suddenly.
Additionally, if you experience a severe headache and any of the following - sudden problems speaking or remembering things, blurred vision, feeling drowsy or confused, have a high fever, stiff neck, rash or redness in one of your eyes - you should seek help.
Related