Heath Ledger's father has revealed the tragic actor's heartbreaking final words, before he died of an accidental overdose in 2008.
Kim Ledger has told how his son, who died after taking a combination of prescription drugs at his New York flat, had been warned by his sister Kate of the perils of mixing medication the evening before.
Kim tells news.com.au: "She told him, 'You can't mix drugs that you don't know anything about.You shouldn't mix what you're taking for pneumonia with your ambien.'"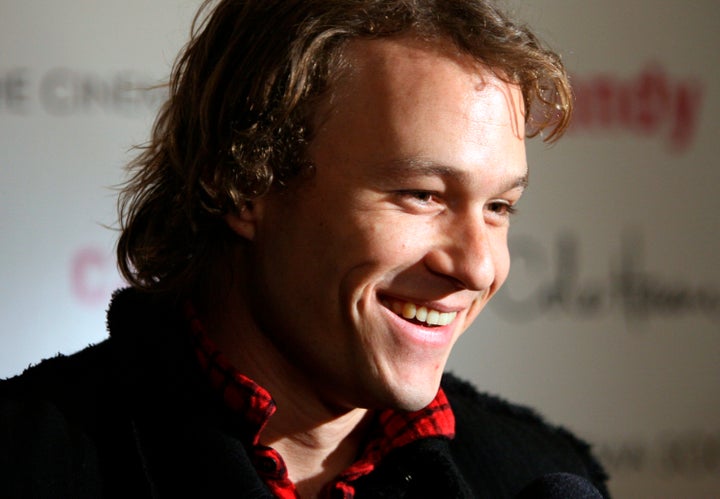 According to Kim, Heath reassured his sister, saying, "Katie, Katie, I'll be fine."
A day later, he was discovered dead in his flat, with his postmortem revealing he'd taken a combination oxycodone, hydrocodone, diazepam, temazepam, alprazolam and doxylamine.
Kim, who campaigns for more awareness of the dangers of prescription medication, says his son had been stressed by the pressure of work and travel, remembering: "He was a young guy that travelled all the time for work. Even as a two-year-old, he hardly ever slept. He was trying to work and travel and do everything in a short space of time."
Kim reflected on the lethal drug combination taken by his son, "It just put his whole system to sleep I guess."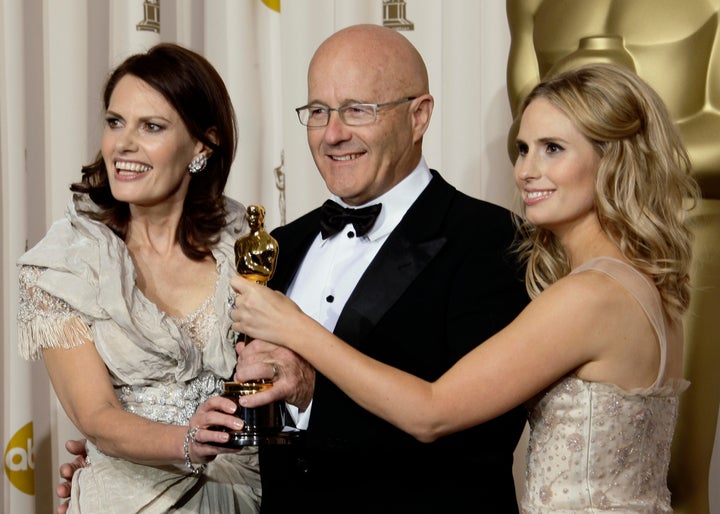 Heath left behind a young daughter Matilda, who is being raised by her mother, actress Michelle Williams. Earlier this week, Kim revealed that Heath's family would leave the decision of when to explain her father's death up to Michelle.
Heath's death continues to be mourned by his friends and acting peers. Matt Damon said earlier this month that he had been dazzled by Heath's screen talent, remarking that "he was too bright for this world... There were things that he did where I couldn't have got there in three lifetimes".
Tap the first picture below to open our slideshow.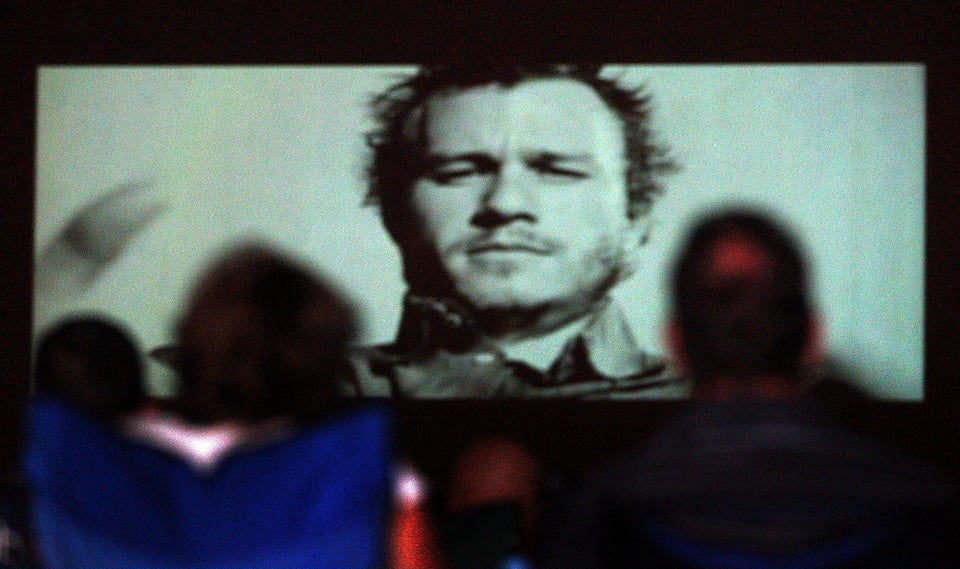 Heath Ledger Remembered
Popular in the Community