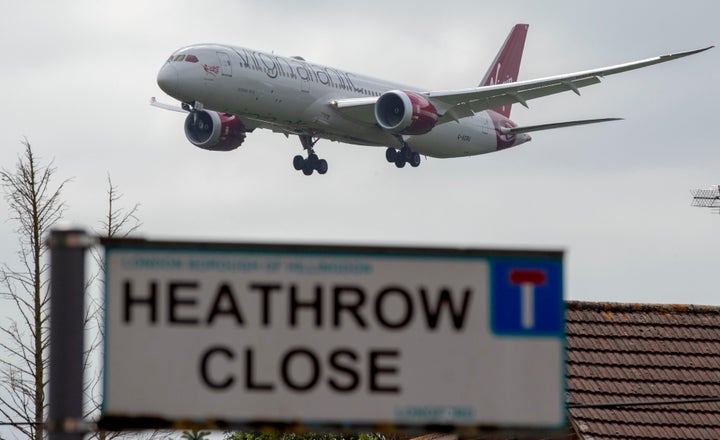 Heathrow airport's third runway is set to get the Parliamentary green light after Labour decided to allow its MPs a free vote on the plans.
Jeremy Corbyn's Shadow Cabinet agreed on Tuesday that there would be no party whip on the controversial proposals when they come before the Commons next week, HuffPost UK has learned.
The decision means that next Monday's vote to expand the capacity of the West London airport will almost certainly go through with scores of Labour MPs backing it.
Even with a rebellion by her own Tory backbenchers opposed to Heathrow's new runway, and even with Boris Johnson likely to be absent for the vote, Theresa May will now get the majority she needs.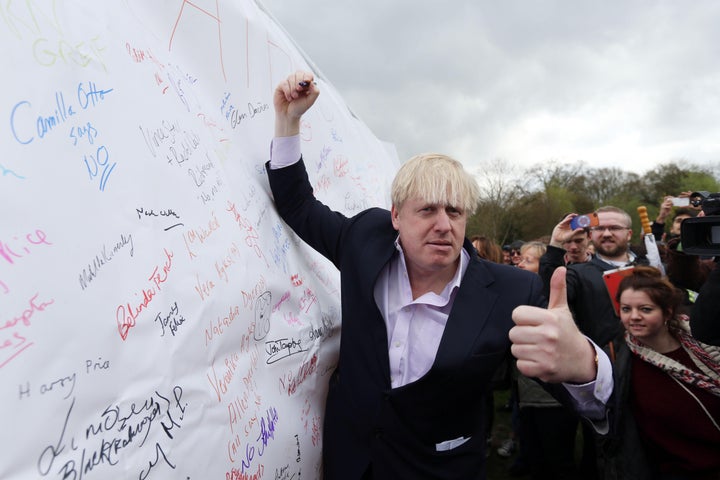 Labour's decision follows big pressure from trade unions like Unite and the GMB, who have long campaigned for airport expansion as the key to more jobs in construction, travel and retail.
It also means that Shadow Chancellor John McDonnell, whose London constituency is under the Heathrow flight path, can continue his opposition to the third airport.
A Labour source said the Shadow Cabinet had decided on a free vote "which recognises that colleagues across the PLP [Parliamentary Labour Party] have long held legitimate and different views on the issue".
"It was a unanimously agreed position and will be widely welcomed by the PLP," the source added.
Shadow Transport Secretary Andy McDonald will set out the party's position in coming days and will be clear that the Government's new national planning strategy has yet to meet Labour's key tests on air pollution and jobs.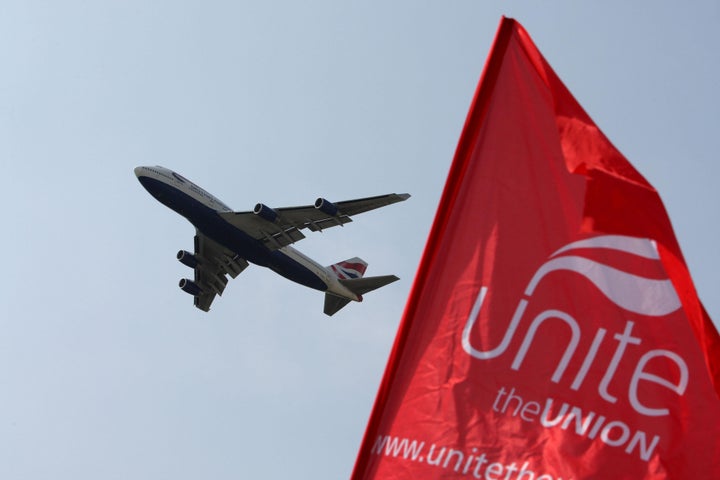 But party strategists realised that many Labour MPs were determined to vote to support the plans, particularly those with northern seats who want better regional air connections that Heathrow is offering.
With the SNP now also expected to support the plans, May can win the vote comfortably even if there is a sizeable Tory rebellion against her own three-line whip.
In what critics saw as a desperate bid to avoid having to kick her Foreign Secretary out of her Cabinet, May this month wrote to all ministers allowing a 'waiver' from collective responsibility on the policy.
Under the edict, Johnson can express his opposition but only to his local newspaper in his West London constituency.
Despite the party whip ordering Tory MPs to vote with the Government, the Foreign Secretary is expected to be out of the country on ministerial duties next Monday.
Related