Dame Helen Mirren has stated her belief that there is "no such thing" as being exclusively male or female.
The Oscar-winning star has revealed that after years in the world of acting, where the lines between men and women are frequently blurred, has led her to believe that the gender binary is nothing but a social construct.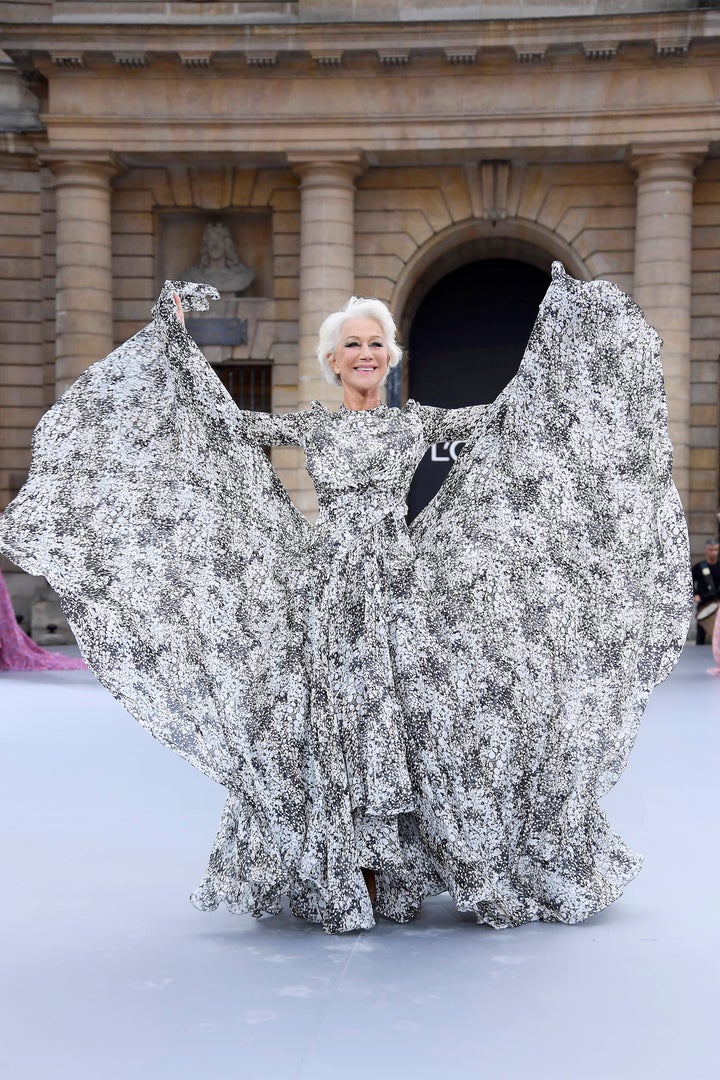 Speaking to Radio Times, she said: "I came to the conclusion an awfully long time ago that there is black and there is white, and we're all somewhere in the middle in a wonderful mix of male and female.
"There is no such thing as binary sexuality, when you're male or female. I don't believe that at all."
Sharing her own experiences, the actresses continued: "A lot of great actors, great, masculine actors, are actually very feminine. Great heart-throbs have a very present feminine side to them.
"A lot of very strong female actors have a very strong male side to them."
When asked to identify her own "masculine" traits, she added: "I hate talking about my feelings, I never want to go to the doctor and I'm a brilliant map-reader. I have a lot of what people might call male qualities. But I certainly look like a woman."
Over the weekend, Dame Helen appeared on The Graham Norton Show, sitting on the sofa longside drag performer RuPaul and comedian Jack Whitehall.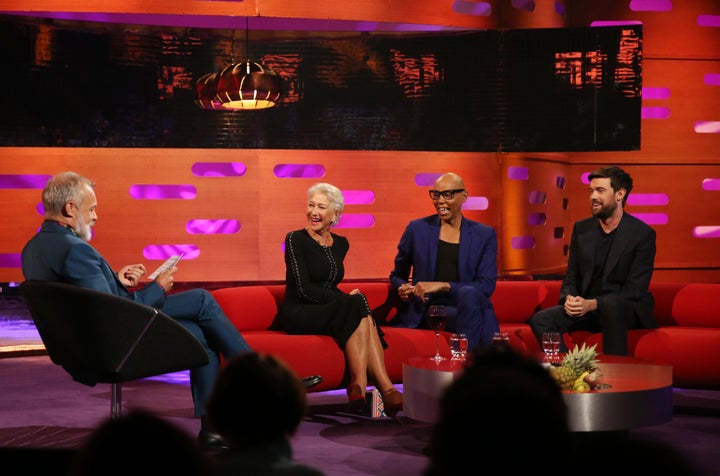 During the interview, she disclosed that drag has always been important to her, telling the host: "There is a very famous drag pub – the Vauxhall Tavern – and when I first got together with my husband he had two young sons. I thought it would show these two young Californian boys something of the real London, so I took them to the Vauxhall Tavern.
"These poor kids were slightly in shock but they certainly remember it as being very cool... it was cool, and I love my London."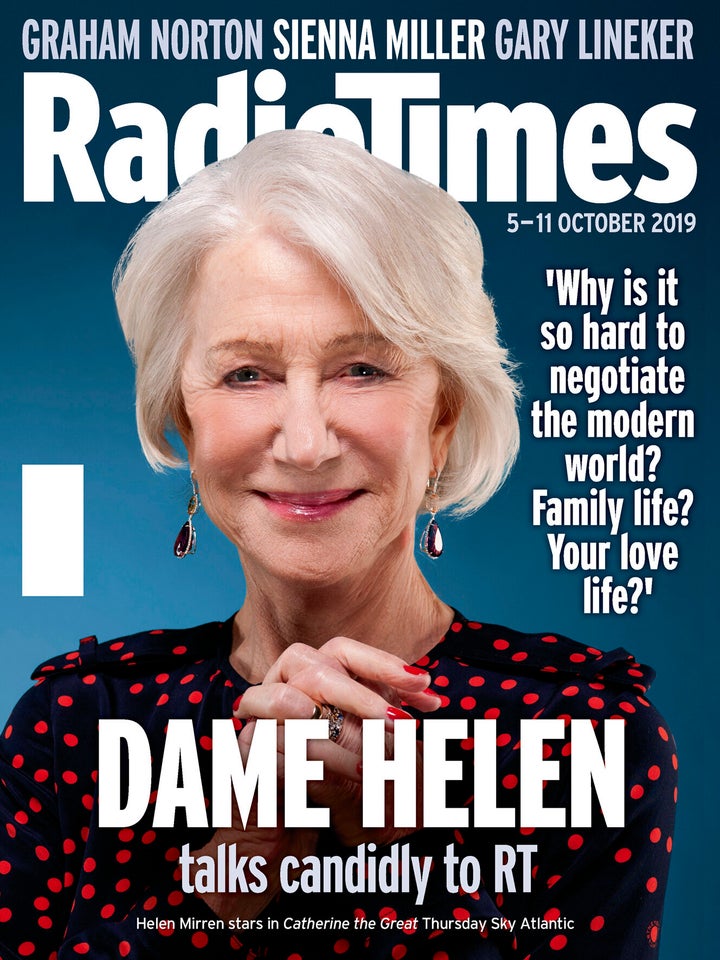 Read Dame Helen Mirren's interview in the new issue of Radio Times, on sale now.