Helen Mirren's photo for the 2017 Pirelli Calendar has been revealed, and speaking at the Pirelli Calendar press launch in Paris on Tuesday 29 November, the star described the calendar is a "step forward" for women.
This year it has been shot by photographer Peter Lindbergh, and Mirren urged parents to show the calendar photos to their children as she felt they were a true representation of women.
"The reality is we live, we love, we continue, we contribute, and that's the role of women," she said.
"It's very difficult for young girls nowadays, incredibly challenging and the only way we can help them along the way is just to remind them that life goes on a long time and you will be many things in that time."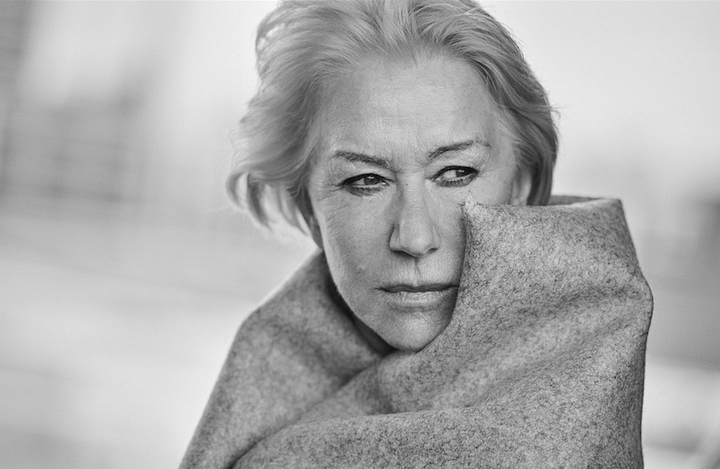 The 71-year-old actress also described the new direction as a big risk.
"It's dangerous," she said about the stripped back photos. "We're so used to these spectacular digitally enhanced images, our eyes need to become reeducated."
Mirren praised Lindbergh for his celebration of "humanity".
"The Pirelli calendar today is looking at women, not simply to do with their literal beauty but more to do with their power in the world, their presence, their personality, their influence," she said.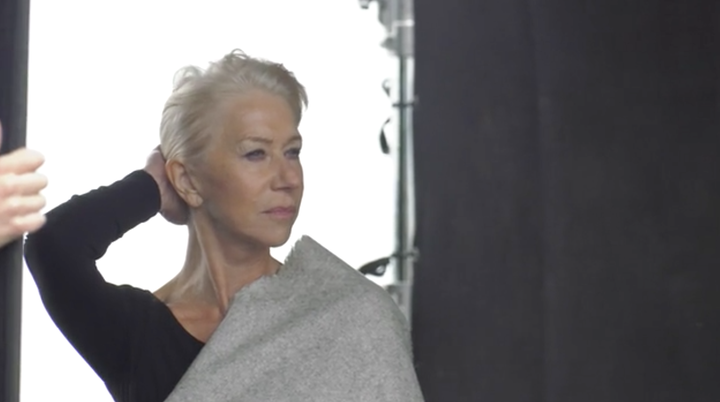 Mirren also revealed when she was first asked to pose for the calendar, she thought the images would have to be revealing.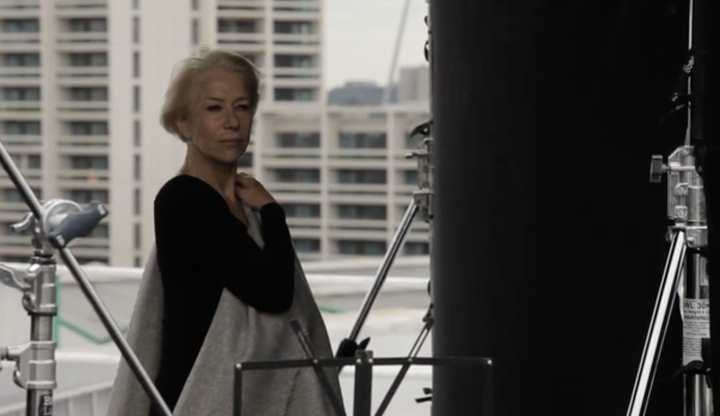 "I was thinking 'oh no'," she said. "I thought they'd give me a black leotard or bikini and make my lie on a leopard print rug."
Instead, Lindbergh forwent the Pirelli tradition of nude portraits, focusing instead on "stripping down to the very soul" of his subjects by capturing their emotions.
Before You Go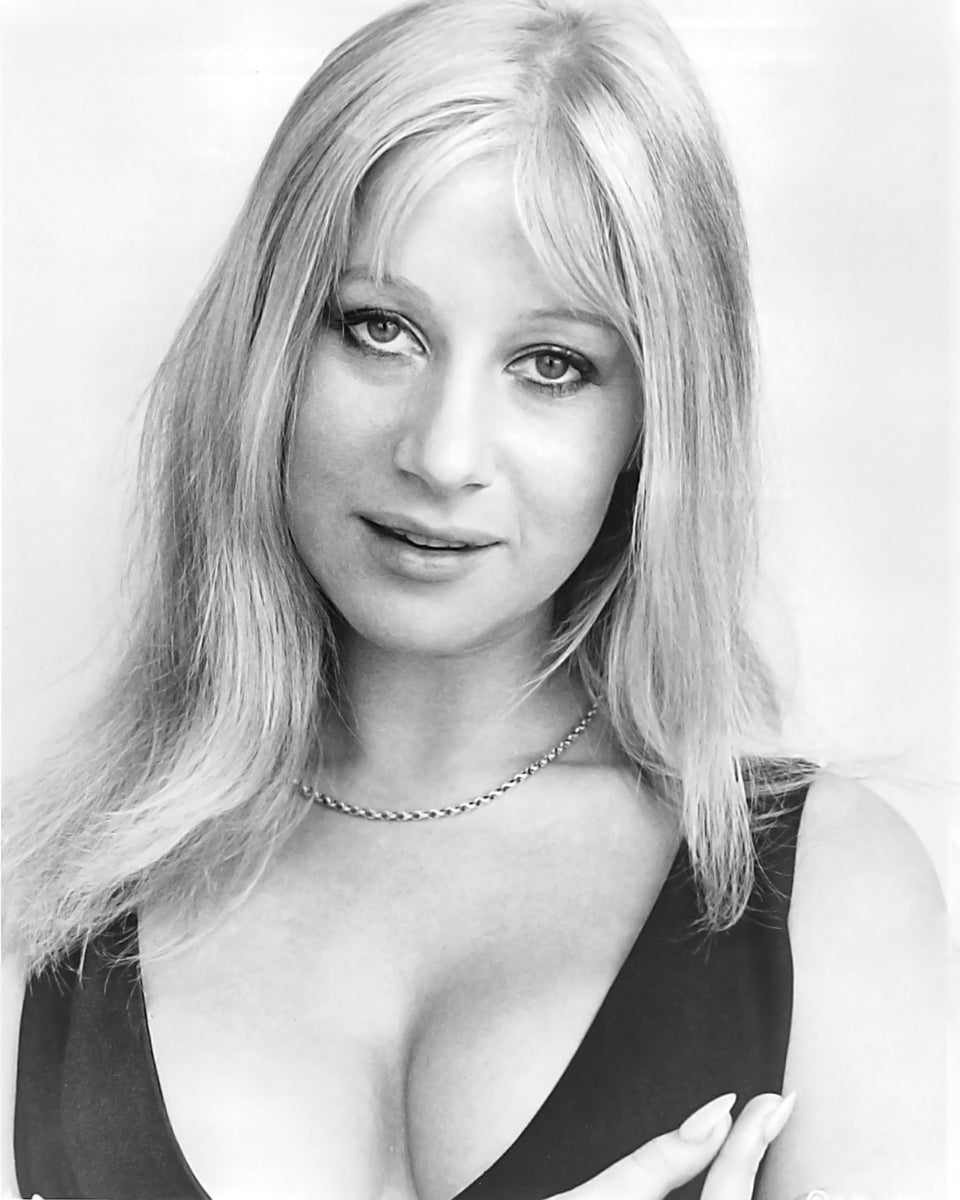 Helen Mirren's Style Evolution