Whatever caused the split, HuffPostUK can reveal it isn't that Henry's head has got too big for his body, despite once being tagged the World's Sexiest Man by Glamour Magazine, among a legion of other honours.
His bemusement at such attention was evident when we spoke to him at the recent launch for the Huawei P9, the first smartphone to be engineered with Leica AG camera lens. Seeing as he was on duty as the brand's global ambassador, he was quick to tell us, "There are a lot of things that come my way, but it really mattered to me that I cared and wanted the product to be something I would actually use."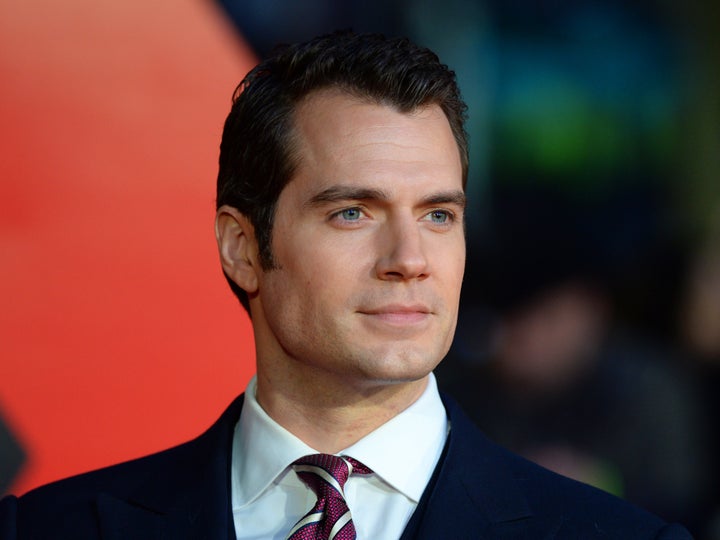 We asked him some other stuff too...
What is your reaction when you get the label of Sexiest Man Alive?
I don't really have a strong reaction either way, because it's a personal opinion. One person may say sexiest man alive, while another person may say absolutely not, he's almost the unsexiest man alive as far as I'm concerned, so if there's some kind of vote, we've only heard from the bunch of people who think one way, but there's a whole bunch of people who aren't being consulted. So I'm not going to sit there and think I'm pretty special. I think it's fun, but I don't put any real weight into it.
When are the occasions that you will absolutely not give a fan a selfie?
There are only two times when I will definitely say no and that is, at an airport because if I get stuck in an airport and the word spreads, it's going to be complete torture for me. If I'm stuck on a flight for 10 hours with every single person going 'Hey, can I get a photograph?' it's a little exhausting.
And when I'm having dinners. If I'm having dinners with friends or family, that for me is choosing to spend time with someone I care about. I will give any fan that time absolutely, but only after the meal. There's got to be some decency.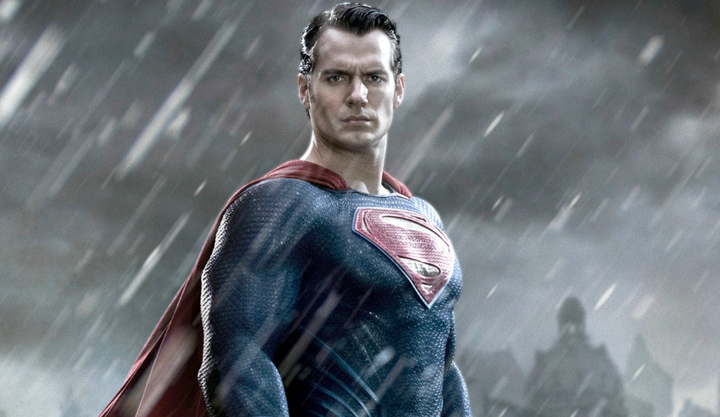 Is there an overall plan to your career - one for the studio, one for yourself?
The ultimate plan would be making those two things the same, making one for the big studio and one for me, and those things being the same single film.
A movie which means a lot to a lot of people, tells a fantastic story, has some real heart and depth to it, and also makes a billion dollars... that, I think, is a possible thing, and that is the dream.
With all that's super going on around you, what keeps your feet on the ground?
Family and friends every time. I have some friends still from Jersey where I grew up, and my friends tend to be dotted around the world, and my friends are also the team who work around me, and my family is part of that team, so it's always good to have them there, just people who I respect.
If I'm exhausted and reacting badly because I'm exhausted, it's good to have someone standing there, telling me 'Dude, wind your neck in for two seconds.'
But, I should add, they're kind to me, too, though. Recently I've been exhausted, hitting the ground running. I need to stop and appreciate the people around me, the people saying 'It's all right, I've got your back, we'll pick up some of the slack here' - whatever that may take, and it means a lot to me.
Henry Cavill is a global ambassador for the Huawei P9 and P9 Plus. For more information please visit consumer.huawei.com/UK