He may already have one of the most sought-after parts in Hollywood playing Superman, but it seems Henry Cavill has got his eye on another iconic film role.
The actor has thrown his hat in the ring to take over as James Bond, as rumours continue to swirl that Daniel Craig will not return for a fifth outing as the British spy.
Speaking on 'The Graham Norton Show', Henry said that if there was any possibility he could be 007, he would take it, having lost out the first time round when Daniel landed the part in 2005.
"Obviously I'm very busy with the Superman stuff but if there were any windows and they wanted me to do that kind of role it would be great and I would love to do it," he said.
Asked if it seems greedy to be both Superman and James Bond, he joked: "Greedy or awesome?"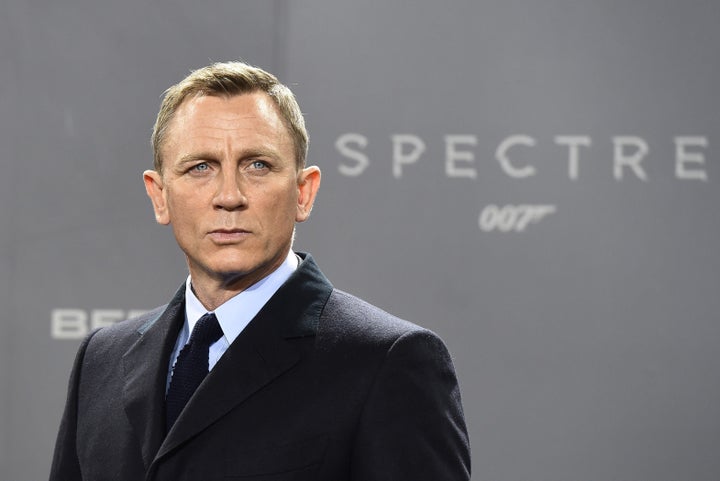 However, Henry may have a problem juggling his schedule, as he's already signed up to reprise his role as Superman in the forthcoming 'Justice League' films.
He also revealed that he has been training even harder to get in shape for the next two instalments in the DC comics universe.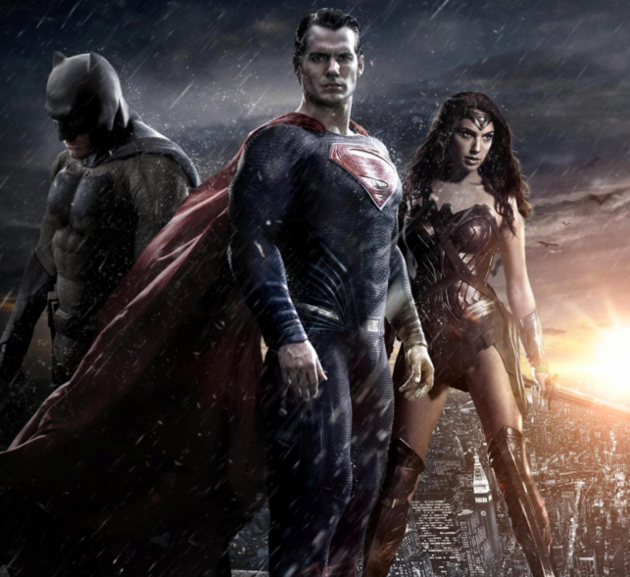 Speaking about current film 'Batman V Superman: Dawn Of Justice', he said: "Getting fit for the movie has set me my goals for 'Justice League' – I need to get to that look or better for the new movie. It's a lot of work!"
Asked if he keeps in condition between films, he added: "No. Absolutely not!
"There is so much that goes into it that if I didn't have my off season moments and relax I'd be a crazy person come the next movie."
'The Graham Norton Show' airs on Friday (25 March) at 10.35pm on BBC One.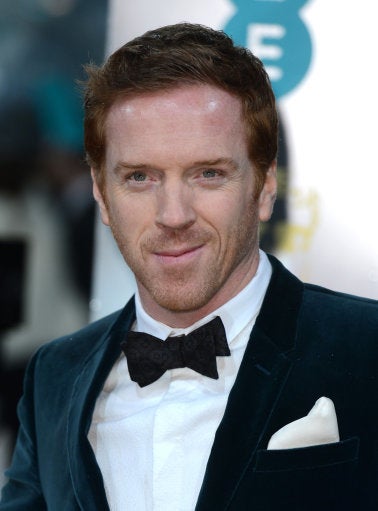 The Next James Bond Is One Of These...