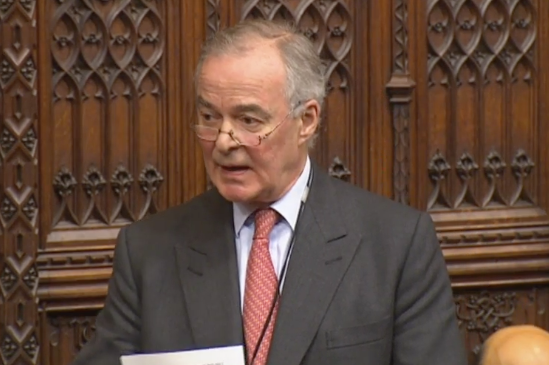 Tory peers claimed that "taxi drivers and people in shops" approve of hereditary members of the House of Lords, as they blocked a bill to phase them out.
Tories successfully ambushed a plan to stop by-elections for hereditary peers Friday, after tabling 59 amendments to it overnight and wasting time in the chamber.
Conservative Viscount Trenchard, an opponent of the bill, said: "When I discuss with people, with taxi drivers, with people in shops, with people on the underground I find that people say the continuation of hereditary peers is a link with history, a link with tradition".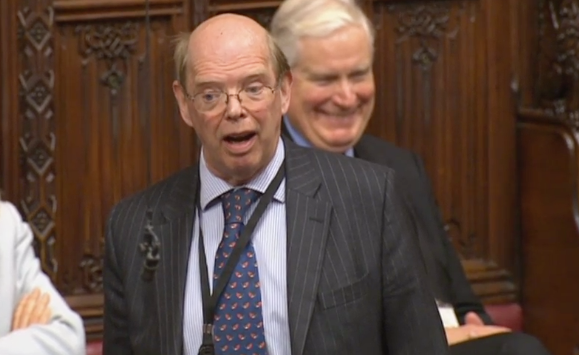 Lord Strathclyde, opposing the bill, reprimanded peers for "jeering and joshing" at Trenchard as he spoke in the chamber.
The Earl of Caithness, a Tory opposing the bill, said the House had become "the dumping ground for MPs", claiming the best way to get a peerage was to become an MP and then to change parties.
"My ancestor was given a peerage, I can't remember what it was for, I didn't speak to him about it, it was 500 years ago. That's why I want to get rid of us, but I want to get rid of the life peers as well", he said.
Caithness said he was 21 when he took his seat, and asked "where are the youth in this House?", as other peers shouted "They can't afford it".
During the hearing Lord Trefgarne, one of the Tory peers who tabled a large number of last minute amendments to the bill, was accused of "clear filibuster" by Labour and cross-bench peers.
Conservative Lord True in turn accused Trefgarne's detractors had launched "a mugging party" as the scrap continued.
Despite overwhelmingly voting down several of the last-minute amendments to the bill, the Upper Chamber ran out of time before it could pass the bill.
Popular in the Community