A bride and her best friend have been hailed heroes after stopping to rescue a man from his burning flat on their way home from a hen do.
Kayleigh Brown, 21, from North Walsham in Norfolk was returning from her hen party with Harriot Woods, 20, in the early hours of Sunday morning when they heard a smoke alarm going off nearby.
It was around 3am and as they got closer to the noise, they noticed plumes of smoke coming from the top of a door to a flat in the town. They could also hear a man shouting for help from inside.
Still wearing her bride-to-be sash, Brown called the emergency services, while Woods began kicking at the door. Thankfully, they managed to get into the flat to pull the man, thought to be in his seventies, to safety.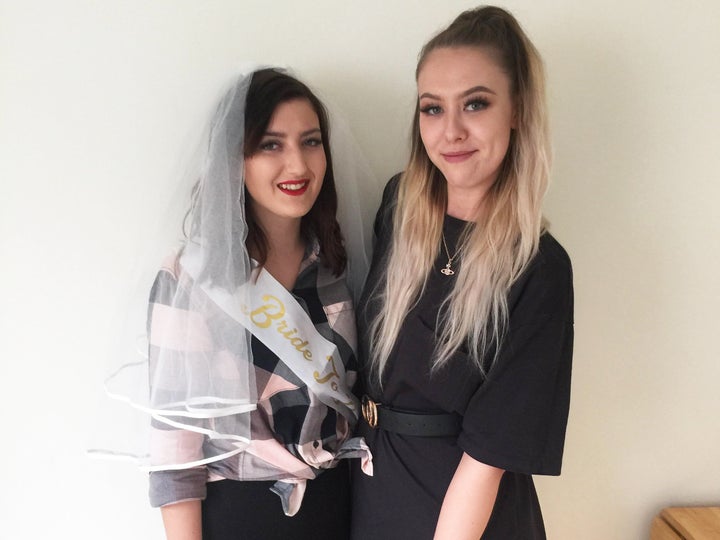 "He was an elderly gentleman and he went to hospital – we don't know how long he was in the smoke for," Brown told North Norfolk News.
The elderly man thought there might be a little girl trapped inside the building, so an adrenalin-fuelled Woods rushed back into the burning building to investigate, but couldn't find anyone else.
She said her arms started burning and the building was full of thick smoke to the point where you couldn't even see the flames. After determining there was nobody else inside, she went back outside.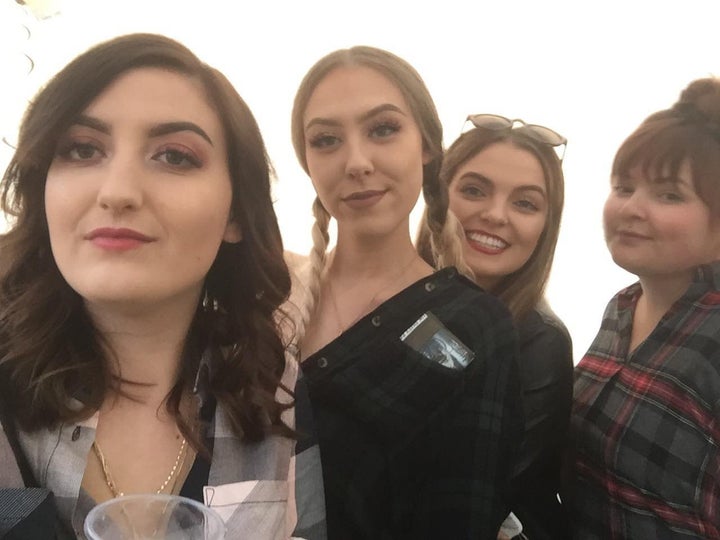 The pair, who work as care assistants, told HuffPost UK: "We're very grateful that we were there to help. And in the right place at the right time.
Stefan Rider, a firefighter from Norfolk Fire and Rescue Service, said: "These women saved his life. If they hadn't stepped in this story could have had a tragic ending." He added that the duo deserve recognition for their bravery.
Brown is now looking forward to her wedding on 19 July.