If you're a gym buff looking to meet that special someone, listen up.
Basically you can go and get really sweaty and throw punches at a person that might potentially be the love of your life. Yay.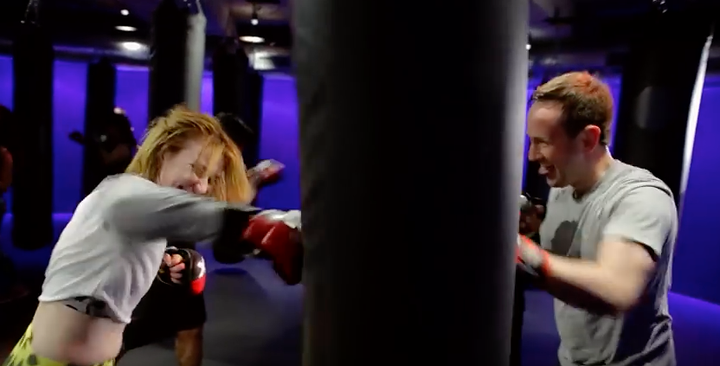 The companies first launched a HIIT speed dating session earlier this year in April, however another session will run on Thursday 30 June at 7.30pm.
It looks like it's going to be pretty popular as 200 people have signed up already.
The 45-minute speed dating session will take place at 1Rebel's studio based at Broadgate Circle, London EC2M 2QS.
It comes amid a growing interest in healthy eating and fitness, particularly among Londoners.
Following the class there will be drinks available, during which women are asked to order the first drink (Prosecco) and give it to a guy of their choice.
This encourages them to break the ice outside of the session, while staying in control - which is what the Bumble app is all about.
Lewis Parkinson, from 1Rebel, told The Huffington Post UK that gyms have always been a popular place to meet others.
"Customers are happier in pairs, they train harder, longer and more often - therefore it's only in our interest to encourage this," he said.
"In our Rumble session, men rotate around punch-bags which are manned by women.
"It's the perfect opportunity for like-minded Rebels to find companionship or just meet up with new people that share similar interests."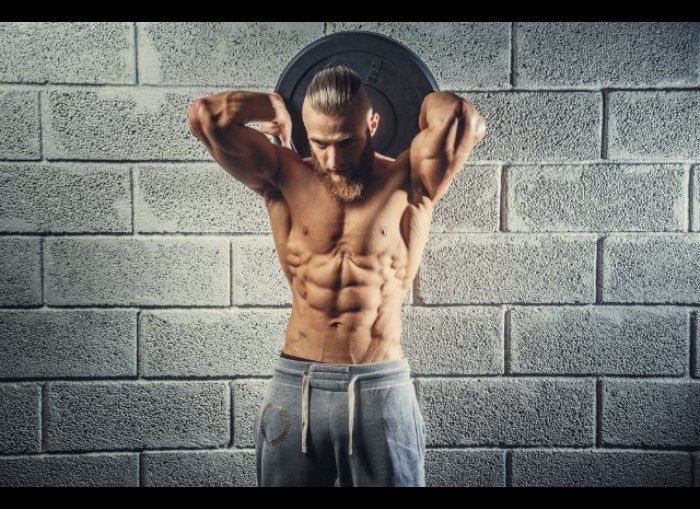 Exercises That Fitness Trainers Would Never Do