Hilaria Baldwin has shared a bare bump photo to document the progress of her pregnancy with her third child.
Baldwin posed in front of a mirror in workout clothes, shortly after completing a gentle jog.
"Sometimes I find it's harder to workout on vacation than when home because the kids have no classes, so I wait until nap time," she wrote.
"Took this #BaldwinBabyBump3 for a hot jog... so good. Taking it slow and staying hydrated in the heat."
Baldwin is mum to Rafael, nine months, and Carmen, two, with her husband Alec Baldwin. Alec is also dad to Ireland, 20, with his former wife Kim Basinger.
The mum-of-two posted her first bump photo shortly after her pregnancy announcement, explaining she was going to document the nine months online.
"We begin the journey again! #BaldwinBabyBump3 I posted belly photos every two weeks when I was pregnant with Rafa," she wrote.
"I didn't have the guts to do it the first time around with Carmen," Baldwin continued.
"The purpose? To show that we don't need to be ashamed or hide the pregnant figure.
"Being my third baby in three years, I am a true believer that our bodies are amazing, and we should celebrate them, rather than feel embarrassed and hide until the baby weight is entirely gone.
"For both women and men: we create life so let's honour how we make these miracles.
"Every pregnancy is different, so we shall see what happens this time around, ready to take the journey with me?"
The 32-year-old, who is a trained yoga teacher, regularly posts photos and videos of herself and her children on the mat.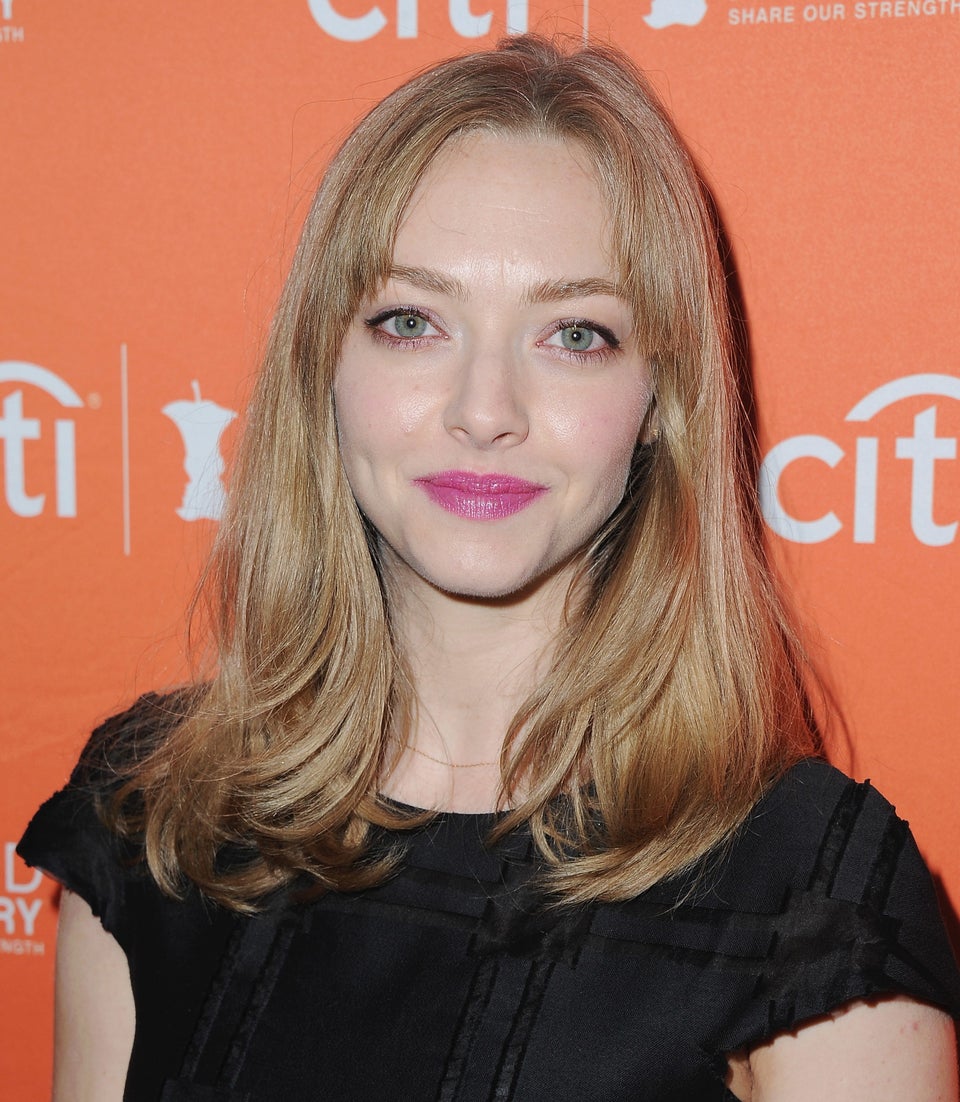 Pregnant Celebrities In 2016
Related