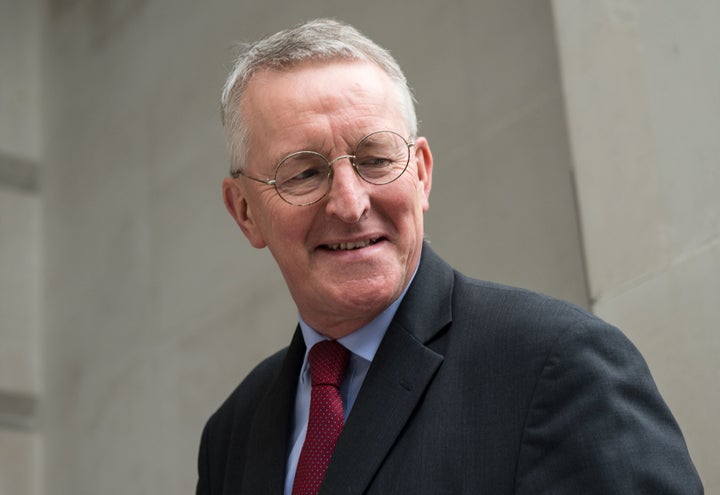 Hilary Benn and Yvette Cooper have been elected to chair two of the most powerful select committees in the House of Commons.
Benn will head the new Brexit Select Committee, scrutinising the Government's plans to take the UK out of the EU, after seeing off a challenge from Eurosceptic Labour MP Kate Hoey.
Cooper will chair the Home Affairs Committee, having defeated Caroline Flint, Chuka Umunna and Paul Flynn in the election for the coveted post.
Her victory was greeted with delight by husband Ed Balls, the former Shadow Chancellor and now Strictly Come Dancing contestant.
The two former Shadow Cabinet ministers, who have opted not so serve under Jeremy Corbyn, will now carve out potentially formidable new roles in Parliament.
Benn won convincingly, beating Hoey on the first ballot of all MPs, by 330 votes to 209, to head up the new 21-strong cross-party committee.
Key allies of Jeremy Corbyn had nominated Hoey for the post, including Shadow Business Secretary Clive Lewis, Shadow Northern Ireland Secretary David Anderson and Shadow Cabinet Office Minister Ian Lavery.
But many Labour MPs felt that the Vauxhall MP, who had campaigned in the EU referendum alongside Nigel Farage, was no match for Benn.
Hoey herself tweeted that she was surprised she had gain even her 209 votes, many of which came from Tory MPs and a hard core of Labour Eurosceptics.
Benn, whose sacking by Corbyn sparked mass resignations during the Labour 'coup' this summer, said he was "honoured" to have been elected as chair of the new Exiting the European Union select committee, as it is formally known.
"How we negotiate our withdrawal from the EU and build a new relationship with Europe is the biggest challenge we will face in this Parliament.
"I am looking forward to working with colleagues from all sides of the House and our constructive scrutiny of the Department for Exiting the EU will be vital to ensure that we get an agreement that works for the whole country.
"In order to do this, we will need transparency from ministers and clarity about the Government's negotiating objectives on which Parliament will want to take a view."
Benn added that issues he will want to address will include how to minimise business uncertainty, balance control of free movement with continued access to European markets for UK goods and services, and co-operation on security, defence and foreign affairs.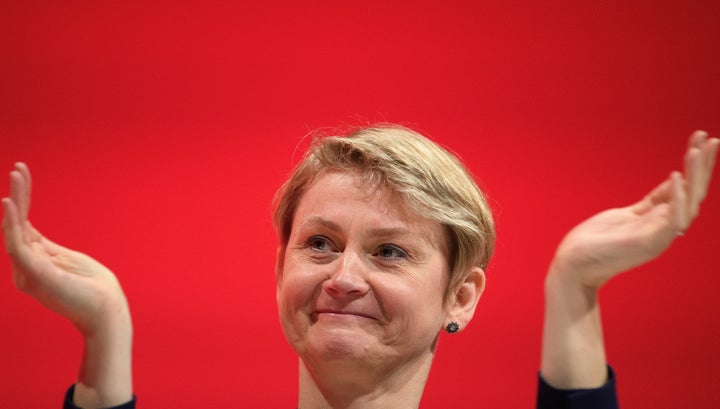 Cooper beat second placed Caroline Flint after three rounds of voting in the Commons by MPs from all parties.
Umunna, a member of the Home Affairs Committee, managed just 111 votes, only 50 more than veteran maverick Paul Flynn.
Cooper, Flint and Umunna all claimed to have substantial Labour backing, but in the end Tory votes swung it for the former Shadow Home Secretary.
There had been reports of Tory whips advising MPs that the Prime Minister did not want her former shadow to get the chairmanship, a move that appeared to backfire.
Cooper said: "I am delighted to have been elected by MPs from right across the House as Chair of the Home Affairs Select Committee.
"I look forward to working with everyone on the Committee and across Parliament.
"At a time when patterns of crime are changing, community cohesion is under pressure, the security threat is ongoing and the Brexit deal will have implications for policing and immigration, there is important work for the Home Affairs Select Committee to do."