The 29-year-old actor shared an Instagram snap of her and Luca at Disneyland on Tuesday 13 December with the caption: "Happiest happiest happiest happiest happiest happiest happiest happiest place on earth! We love you @disneyland."
But people commenting called the kiss "weird" and "inappropriate".
"I think you can show love in many other ways, but kissing in [sic] the mouth with kids/parents/relatives is just weird and sick," one person wrote.
Another person wrote: "You could kiss him on the cheek and avoid the drama or it looking weird. Simple."
Others simply commented with words including "unfollow", "freaks" and "poor kid".
Many of Duff's fans came to her defence.
"With minds as disgusting as yours, you should be ashamed of yourselves," one fan wrote. "There is nothing wrong with kissing her child on the lips."
Another person defended her saying: "I still kiss my parents like that and I'm 32. And I kiss my aunts and nieces like that too. Love is love, people."
Shortly after, Duff shared a message on her Instagram to hit back at those who had criticised her.
"For anyone commenting that a kiss on the lips with my four-year-old is 'inappropriate', go ahead and click a quick unfollow with your warped minds and judgements," she wrote.
"People are idiots," one person commented. "You're right, they're warped.
"Good on you. This world is full of so much judgement and negativity. It really is as simple as that... don't like something, then either no comment or unfollow."
In a similar vein, people called it "weird" and "pervy", but Beckham's fans soon stuck up for her.
"They purely don't understand the love between mother and child," someone commented.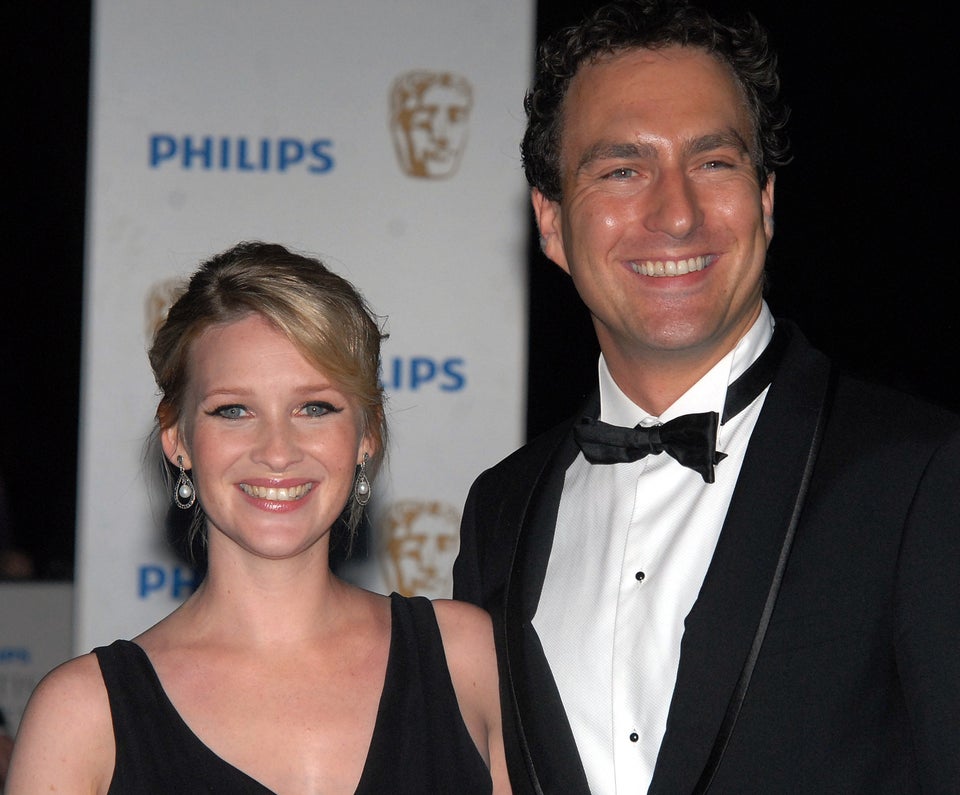 Celebrity Babies Born In 2016