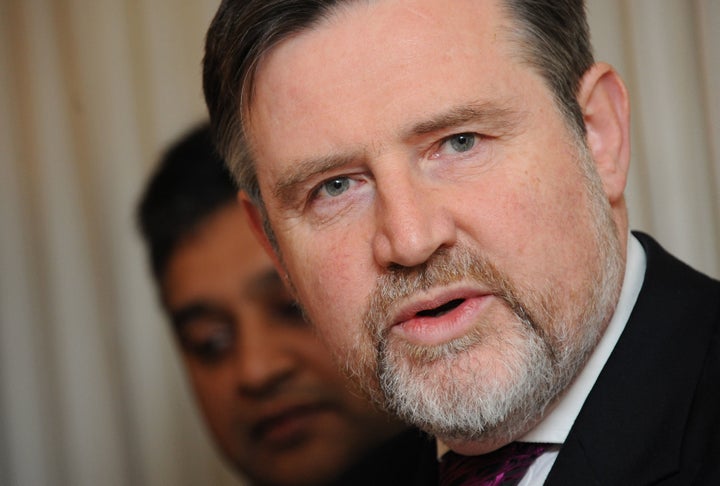 Labour has attacked the government for the "absolute chaos" surrounding the decision as to whether to build the Hinkley Point power station and questioned the involvement of the Chinese.
After years of delay, a board meeting of energy giant EDF in Paris voted by 10-7 to give the go ahead for the £18bn power plant.
The vote was closer than expected but was warmly welcomed by business groups and trade unions, with 25,000 jobs now set to be created.
However the project faces a fresh delay after the government said it will not make a decision until the autumn.
Documents were expected to be signed on Friday and senior EDF officials were due to give interviews.
But the Government pulled back from any signing ceremonies, prompting fresh question marks about the start of the much-delayed project.
Business and Energy Secretary Greg Clark said: "The UK needs a reliable and secure energy supply and the Government believes that nuclear energy is an important part of the mix.
"The Government will now consider carefully all the component parts of this project and make its decision in the early autumn."
Shadow Energy Secretary Barry Gardiner said the government was right to review the project. "What they must do is a root and branch review," he told BBC Radio 4's Today programme.
"The Chinese have come in for a third of the cost. That is another thing tat the government must review in the project and I believe Theresa May has probably pulled it back because of that very involvement," he said.
One third of the cost of Hinkley Point is being paid for by Chinese investors.
John Sauven, Greenpeace's executive director, said: "Theresa May now has a chance to stop this radioactive white elephant in its tracks.
"She should look at the evidence and see that this deal would be a monumental disaster for taxpayers and bill payers. The UK needs to invest in safe, reliable renewable power.
"The Government should be embracing new innovative technologies that are powering Northern European countries already and coming down in price every year.
"We don't want to be left behind and locked into an old-fashioned nuclear power plant that isn't working anywhere in the world and isn't fit for the 21st century."
Hinkley will provide 7% of the UK's generation needs for 60 years and is scheduled to begin generating power in 2025.
Popular in the Community