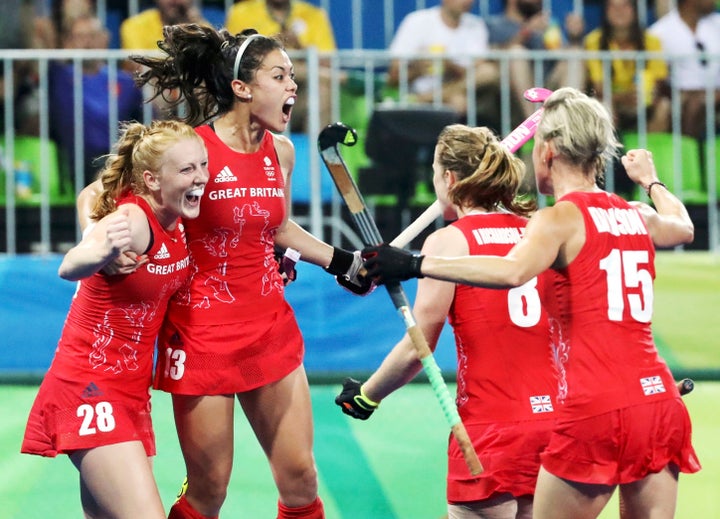 Article originally published 19/08/2016: due to a technical issue this article may have resurfaced for some readers, and the original publish date may not have been visible.
Team GB have won an Olympic gold medal in the women's hockey in a dramatic penalty shoot-out that captivated the millions watching on prime-time TV.
Goalkeeper Maddie Hinch and Hollie Webb performed shoot-out heroics after Nicola White's last strike levelled the match at 3-3 against the Netherlands.
The win ends the Dutch dominance in the sport, and meant Britain bettered the bronze won in London in 2012.
Lily Owsley, Crista Cullen and White scored in normal time, when Hinch continually kept Britain in the contest, while Kitty van Male scored twice and Maartje Paumen once for world champions Holland.
Many believed the game could have been a watershed for the sport given that it was broadcast from 9pm on BBC One.
Britain was gripped.
Here are some of the best pictures from the match.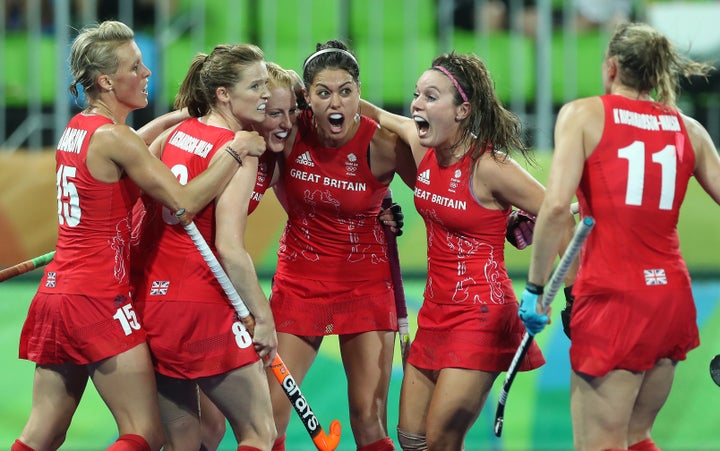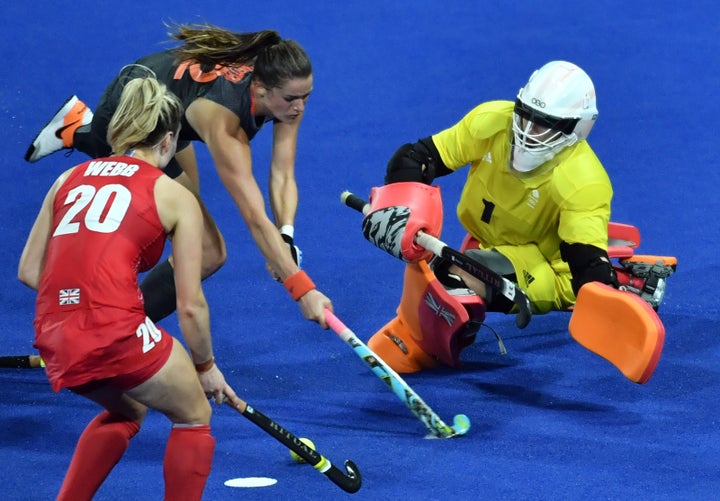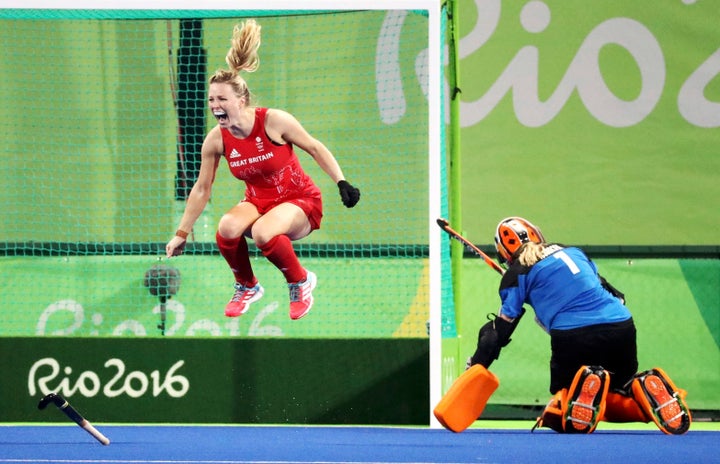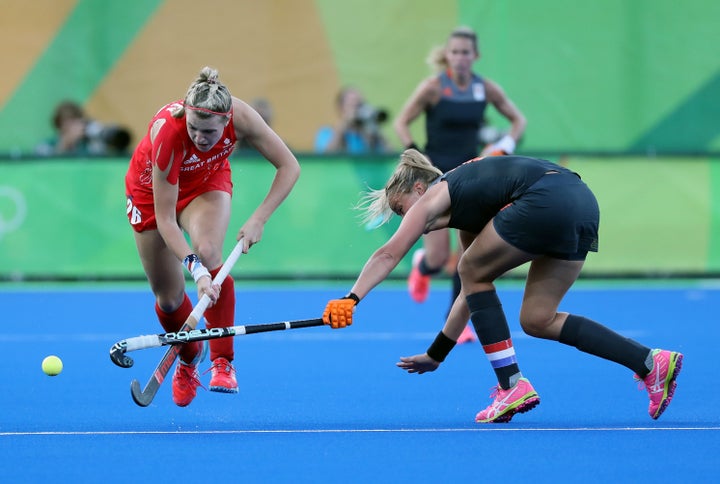 Popular in the Community