The pair were grilled by co-presenter Keith Lemon about motherhood and whether or not pregnancy would be on the cards for them any time soon.
"I hate it when people get pregnant, they ruin the show don't they?" Lemon said to the mums.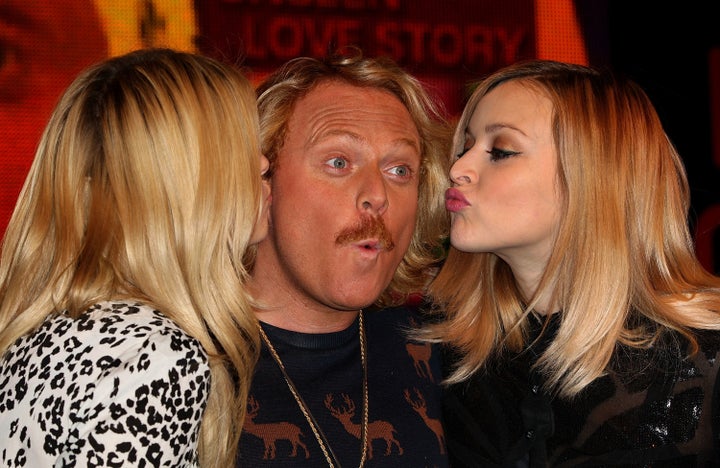 Cotton, who is mum to three-year-old Rex and six-month-old Honey replied: "We're not having anymore. There's no more babies! We're done."
"We're done," Willoughby, mum to Harry, six, Belle, four, and Chester, two, agreed.
The celebrity mums, who have both missed a series of presenting 'Celebrity Juice' when they were on maternity leave, were then quizzed even further by Lemon.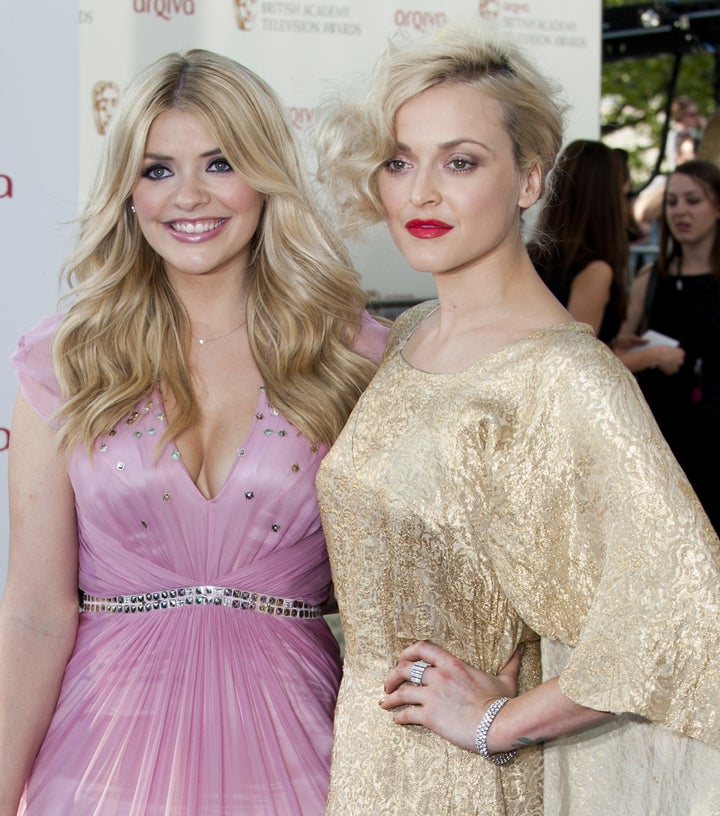 "So have you had your tubes tied?" he asked them.
When Willoughby denied she had, Lemon was convinced another baby would be on the way.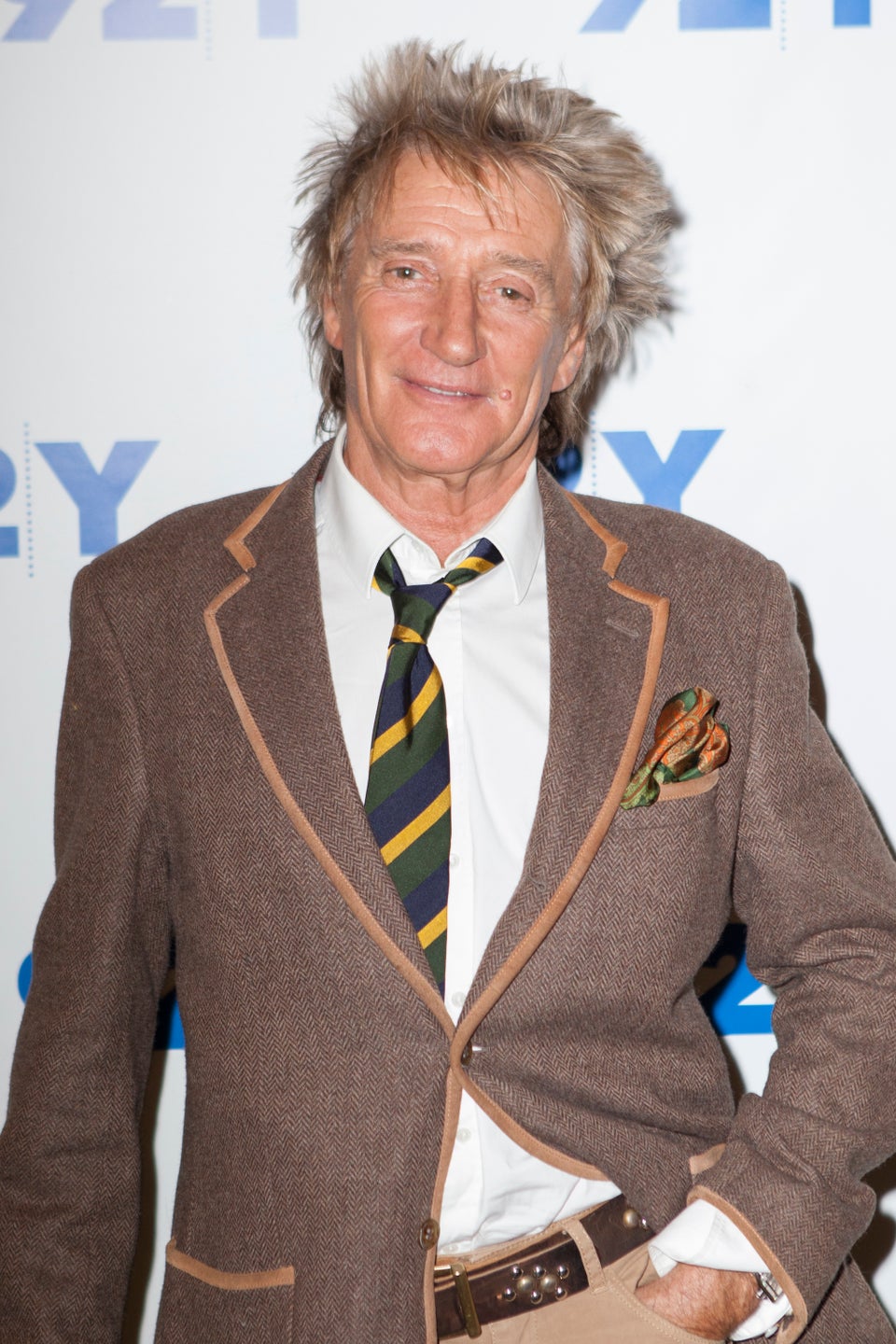 Celebrity Parents With The Most Children