The 35-year-old met the infamous British rapper during an interview on 'This Morning', after Honey G was eliminated from the show.
Seeing as Willoughby's kids (Harry, seven, Belle, five, and Chester, two) are big fans, she managed to squeeze in time after the interview to get them a treat: their own rap.
"To Harry, Belle and Chester," Willoughby says, prompting Honey G at the beginning of the video.
"Yo, yo, yo, Harry, Belle, this is Honey G your girl here," the rapper sang back, (missing Chester's name out). "When I say Honey, you say G."
As well as bopping along to the rap, Willoughby thanked her at the end for the mum points she was about to score.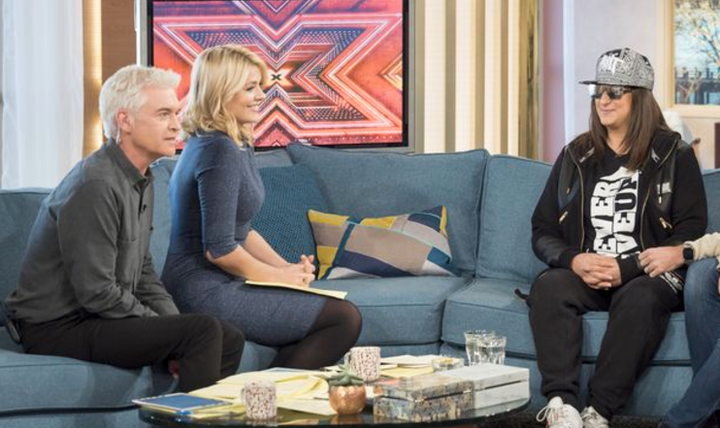 Willoughby had already gushed earlier in the show about how much her family loved the rapper.
When Phil Schofield spoke to Honey G about how many kids in the UK "adore" her, Willoughby added: "My son can't even speak, but he can say Honey G!"
The rapper replied: "Oh I love that, I love that."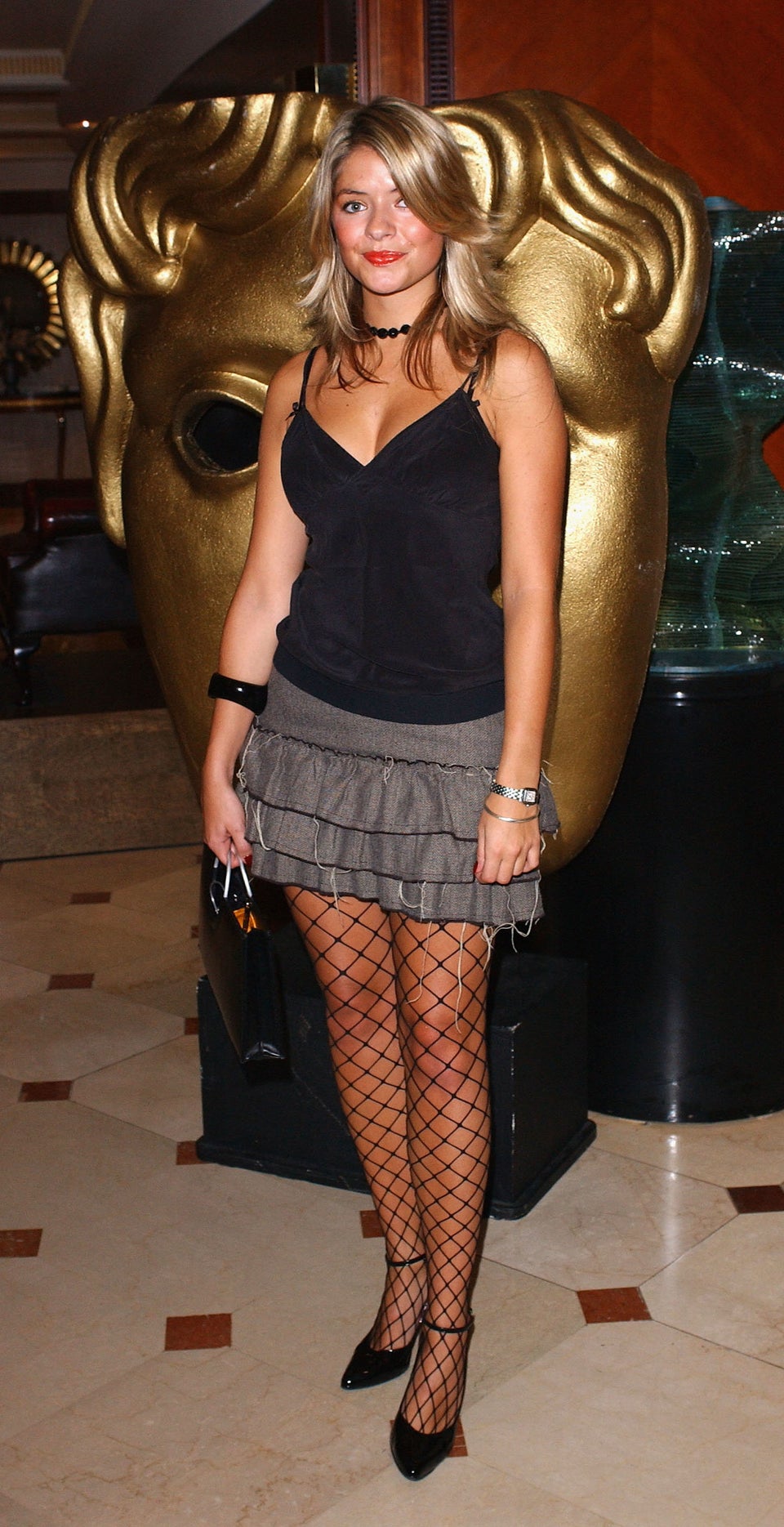 Holly Willoughby's Style Evolution