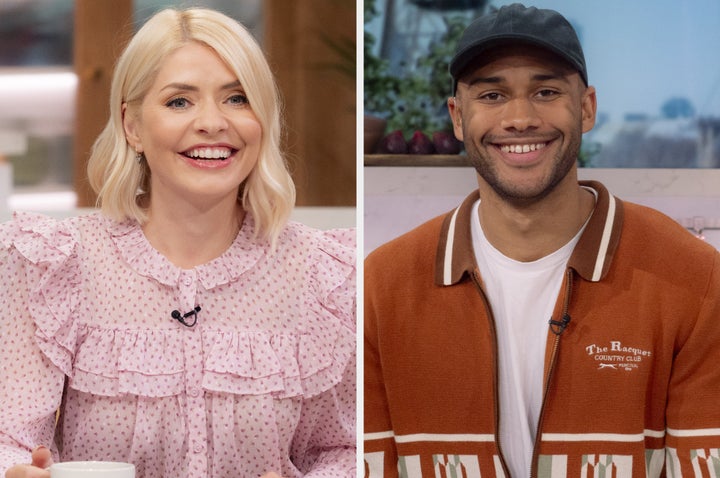 However, what you might not have realised is that Holly and Joseph go way, way back, as the presenter has known the TV chef since he was a child.
How do Holly Willoughby and Joseph Denison Carey know each other?
Joseph made his first appearance on This Morning in 2020, when he cooked a recipe via Zoom.
Holly commented at the time: "I have known [Joseph] since he was teeny teeny tiny, so it's really weird for me to sit here now and see you all grown up on the telly!"
The presenter also spoke more about Joseph's back story, including the fact he lived in Italy after finishing school, where he worked under Michelin-starred chefs, and had been running the Bread and Butter Supper Club in Hackney in London before lockdown.
A year later, Holly revealed how she and Joseph were actually connected, explaining that her husband – TV producer Dan Baldwin – is his godfather.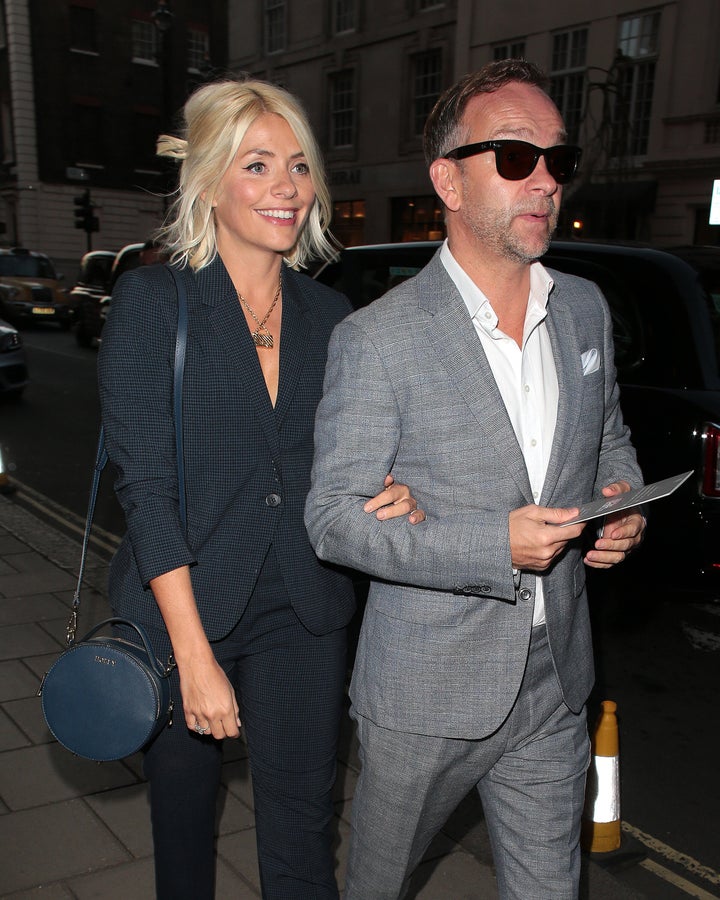 Holly and Dan have been married since 2007 after meeting while working on Saturday morning kids' TV show Ministry Of Mayhem, and now share three children – Harry, Belle and Chester.
The couple were recently pictured at a wedding with Joseph and Holly's sister Kelly, which the chef posted pictures of on Instagram.
As Joseph – who has also appeared on Cooking With The Stars – returned to This Morning on Wednesday, Holly got nostalgic about making him meals as a child as he introduced his latest recipe on the ITV daytime show.
"I remember making you beans on toast, spaghetti hoops, and now here you are cooking for us," Holly said.
"You're the reason why!" her co-host Dermot told her.
"Look how far we've come!" Joseph remarked, as Holly added: "No, look how far you've come!"
This Morning airs weekdays at 10am on ITV1.