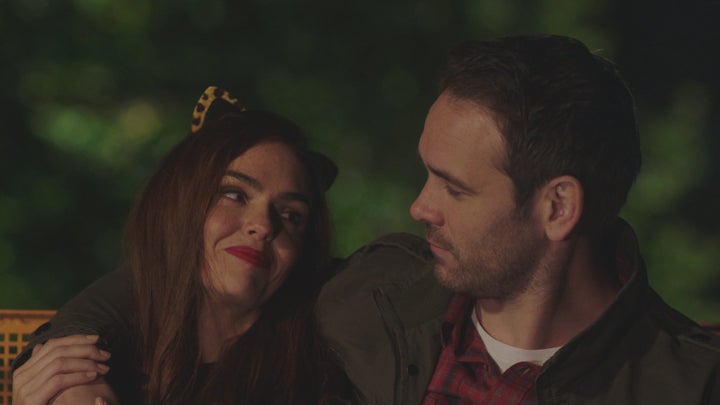 Now, she's revealed what it was like filming the scenes, praising Ayden for doing all of his own stunts.
"Even though the cherry picker was swinging, I felt more stable on that than the ferris wheel," she says. "I was so proud of him.
"He had all the wires on just in case, but that jump you see, he did that. Ayden actually did that jump.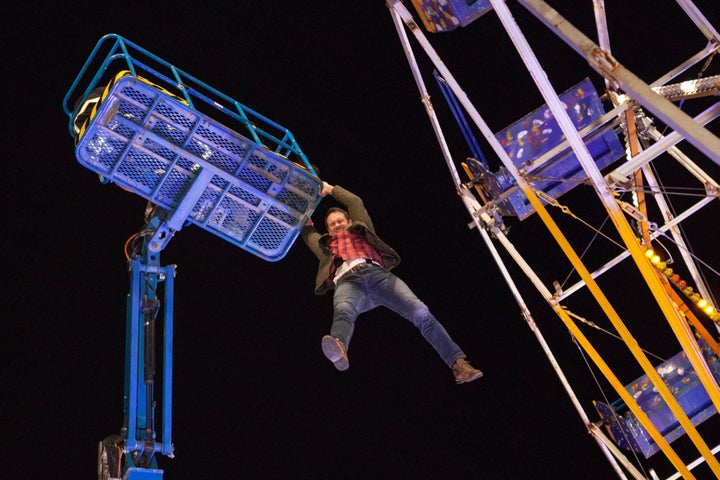 "He did brilliantly, the cherry picker was miles away and he just jumped."
Obviously, it did take quite a long time to get right, and Jennifer also admits: "We were there all night."
Nico Blake also died in the huge blaze, which was started by killer Cameron Campbell.
Catch up on all the latest soap news and spoilers here.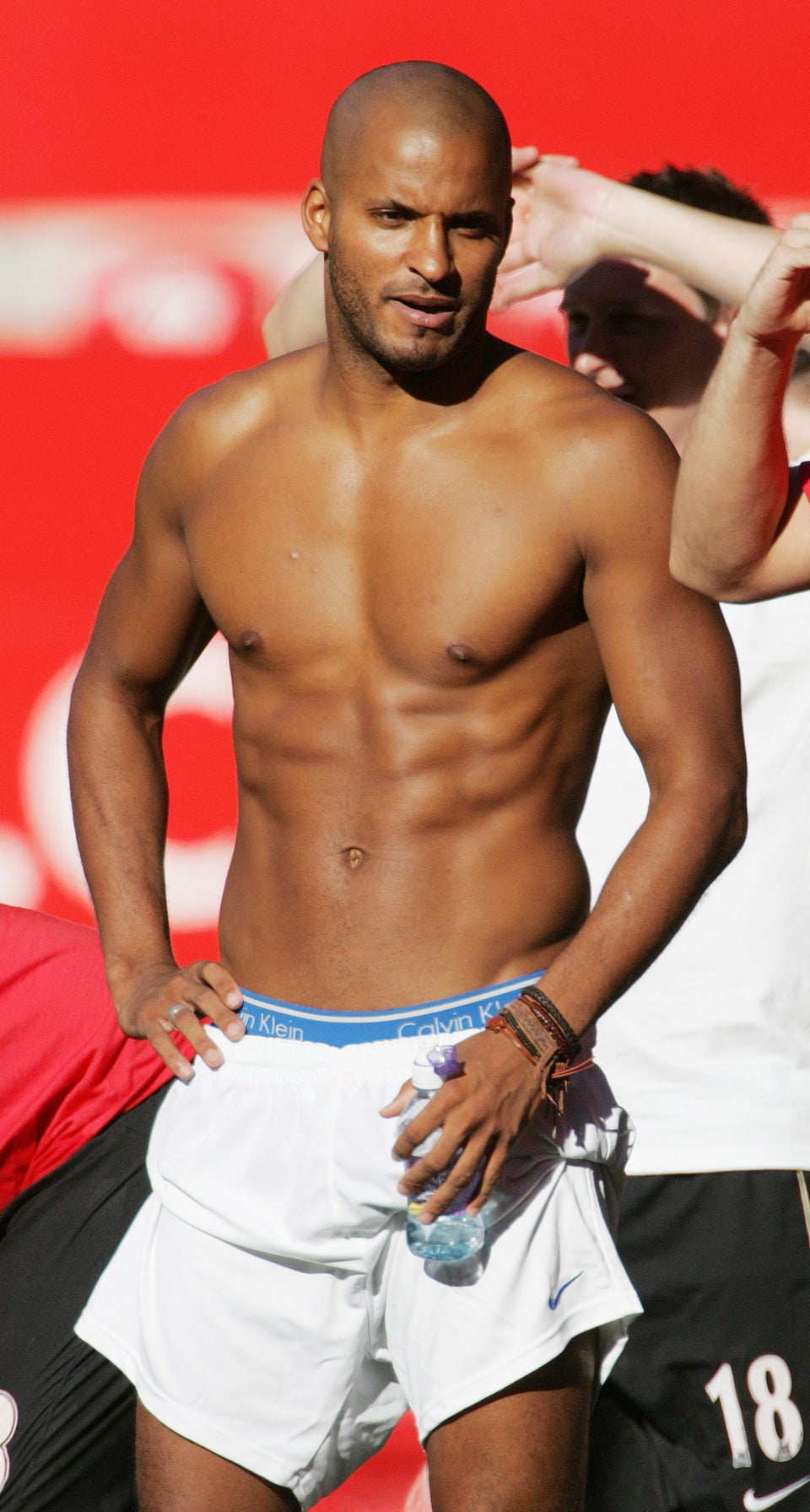 'Hollyoaks': Where Are They Now?
Popular in the Community