The actress will arrive on our screens this autumn, and is playing Goldie McQueen, a cousin of the family, who is mother to twin boys, Prince and Hunter.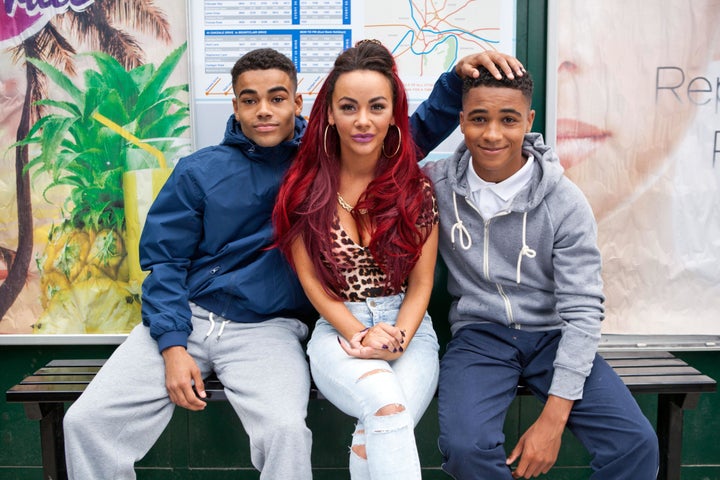 Chelsee has shared her delight at landing the role, saying: "I am absolutely thrilled to join 'Hollyoaks'. I've grown up watching it so to be in it is unbelievable. It was an irresistible opportunity, especially to play this character.
"I can't believe I am playing a mum but the boys are so fantastic to work with and we are all delighted by our new family unit.
"Less delighted are the current McQueens who are most put out by our arrival! I'm most excited by her wardrobe, which is a bit like mine in my younger days!"
Chelsee's sons will be played by newcomers Malique Thompson-Dwyer, who is 18, and 19-year-old Theo Graham.
The former Blue singer will be arriving in the village this summer, along with his on-screen girlfriend, the returning Amy Barnes.
Catch up on all the latest soap news and spoilers here.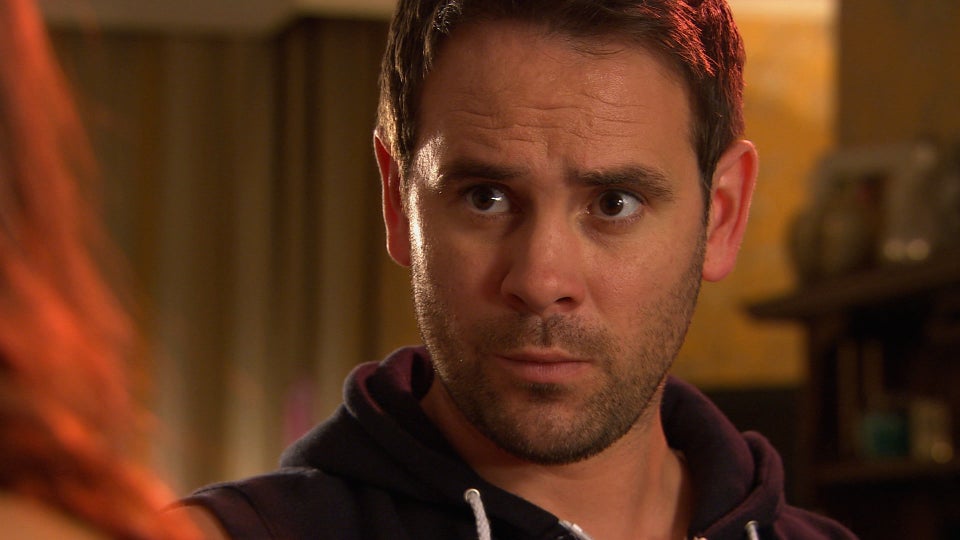 'Hollyoaks' Summer Spoilers
Popular in the Community