Obviously, if you're trying to avoid spoilers, don't read on…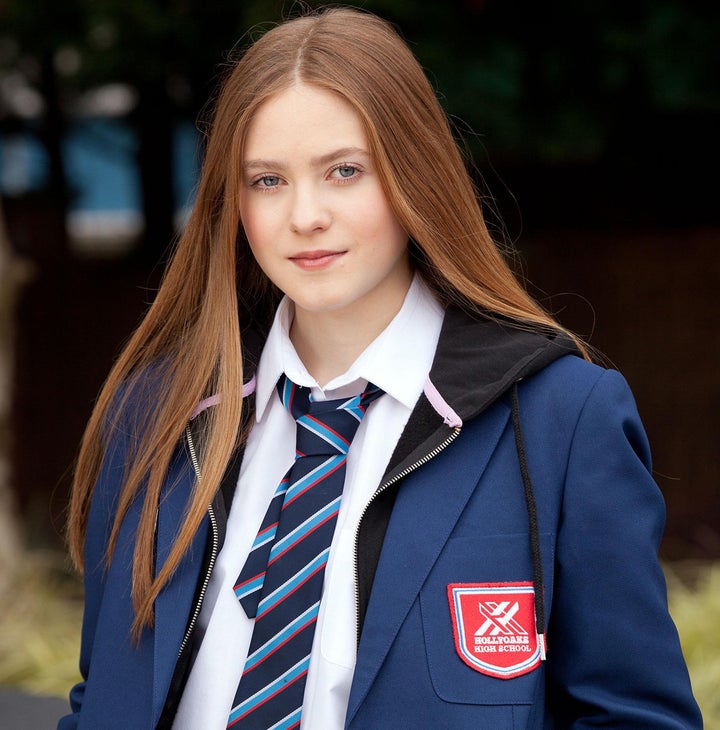 The episode saw Persephone's character strike again, stabbing Trevor Royle to death on his wedding day.
After Nico's attack, Trevor was determined not to let his bride Grace down, and went through with the ceremony before dramatically dropping dead shortly after.
Now, Persephone has hinted at what's to come in the village, revealing that her character won't be rushing to make amends.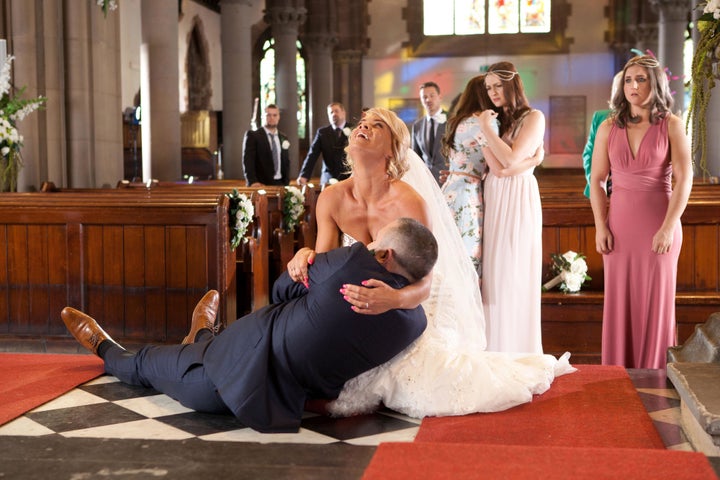 In recent years, 'Hollyoaks' has seen more than its fair share of murderers, and the infamous gloved hand killer Lindsey Roscoe was recently killed by another serial killer, Silas Bisett.
Catch up on all the latest soap news and spoilers here.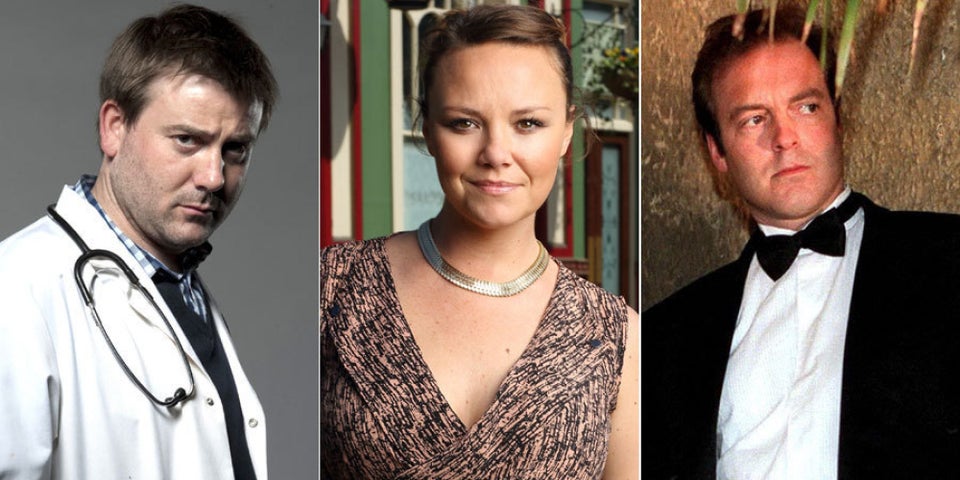 Soap Villains We Love To Hate