While details of Duncan James' upcoming 'Hollyoaks' stint are being kept under wraps, the soapstar-turned-popstar has hinted at what his character will get up to.
The Blue singer is set to play Ryan, the head of a new family arriving in the village, but Duncan also be working with one of the soap's veteran stars when he joins later this year.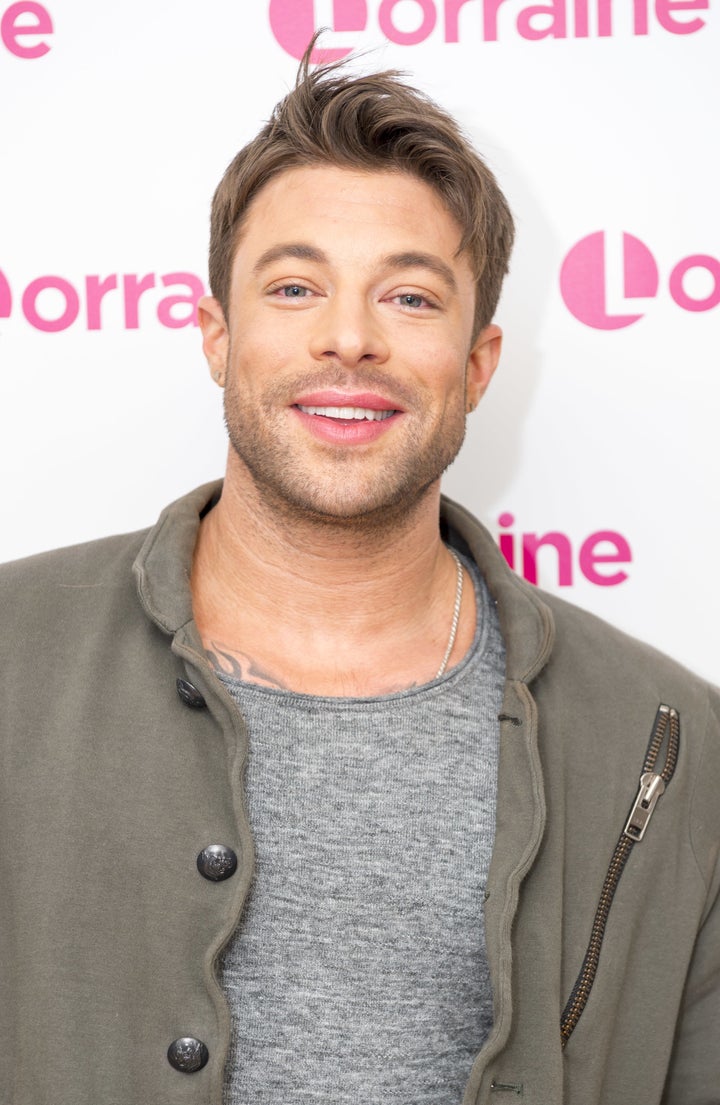 Unable to resist spilling the beans - well, some of them anyway - he tweeted:
"I've had a bit of input into it because it's something that we've touched upon in the past," he teased. "But instead of dipping our toe in it, this time we're going to throw the character into it.
"Ste's like a cat, he's got nine lives and his life is always in jeopardy. I feel like the latest stuff is no different. He's putting his own life at risk."
"He is a grounded family man with principles and integrity but who will fight tooth and nail for what he believes in."
Catch up on all the latest soap news and spoilers here.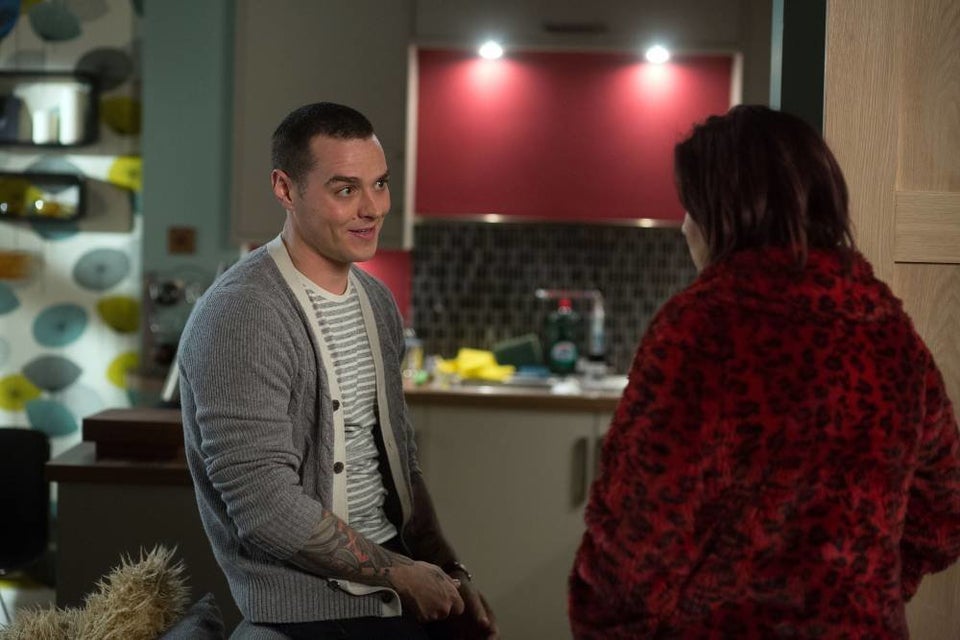 Popstar to Soapstar
Related