The show will be screened again on Friday (5 November) on Channel 4, and saw the entire Osborne clan disappear from the village.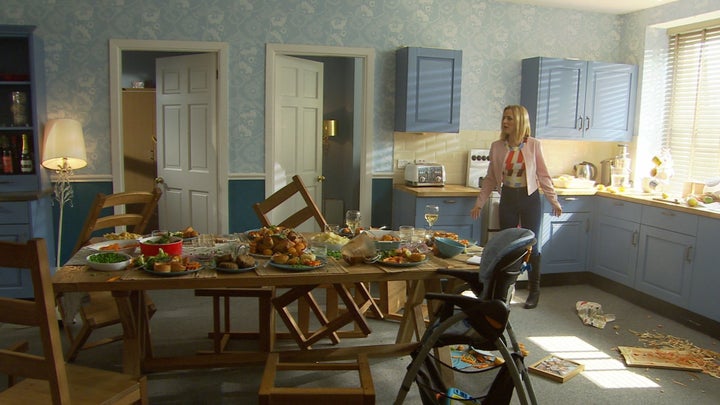 Viewers already know that Jack has been harbouring a secret about his brother, Billy, while Eva has been out for revenge on Jack, for denying her a life with her dad.
Her boyfriend Liam Donovan briefly persuaded Eva to let it go, but her evil plan resumed when she saw Jack placing a wreath in the river on the day of Billy's funeral.
In Thursday's first look episode, the family - which includes Jack, Frankie, Darren, Nancy, Charlie, Oscar, Esther and Tom Cunningham - were about to have dinner when Jack received a call warning him that someone was going to kill him.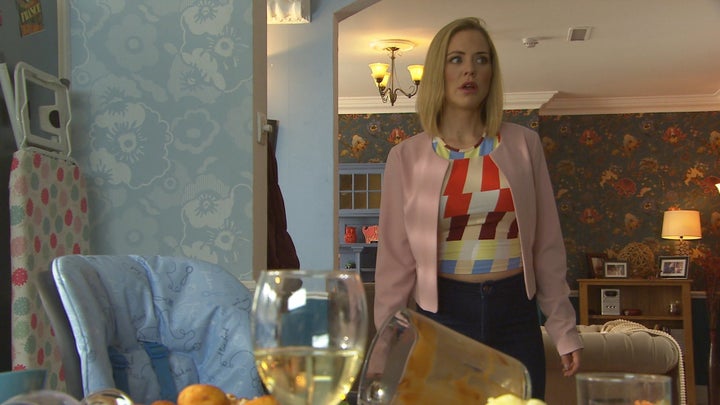 Meanwhile, Eva was heading over to do the deed.
Cindy Cunningham then found their house deserted, Marie Celeste-style, with food on the table and a pan still cooking.
Did they manage to escape? Or did Eva get to them first?
Watch these 'Hollyoaks' scenes on Friday 4 November at 6.30pm on Channel 4. Catch up on all the latest soap news and spoilers here.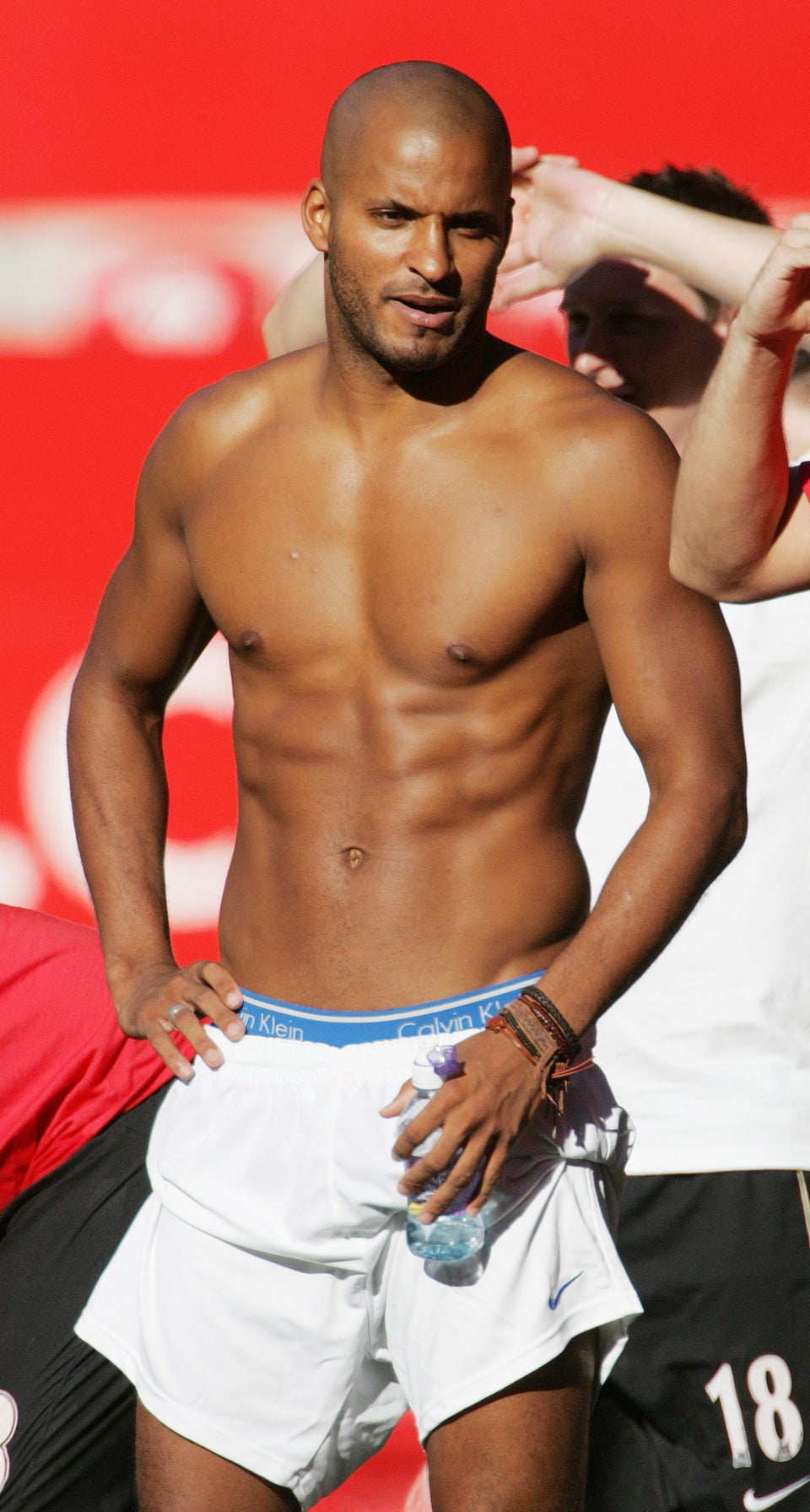 'Hollyoaks': Where Are They Now?
Popular in the Community