The storyline will be set during Fresher's Week in the village, and begin on screen on Monday 26 September, when many students set off for their inaugural week at universities up and down the UK.
Ellie Nightingale, played by Sophie Porley, will go home with a man she's just met, before waking up the next morning confused, with no recollection of having sex with him.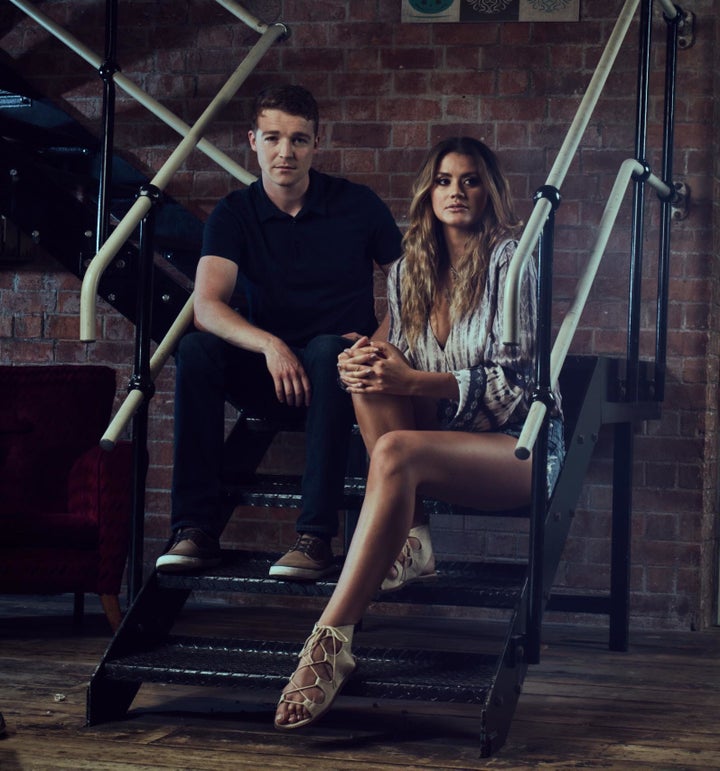 Sophie says: "I am incredibly grateful that 'Hollyoaks' have trusted me with this important storyline.
"It's something I feel passionately about, even more so since working with Rape Crisis and The Mix and I hope we can increase discussion around the issue of consent."
Newcomer Ben Ryan Davies will play the man in question, Nick, and he has also shared his thoughts on the plot.
"I'm really interested to see how my character develops in order to tell this story about consent," he says. "I think this is a very important issue so young men and women are educated about how to get and give consent and keep themselves safe while negotiating milestones like going to university for the first time.
"It's a big responsibility and challenge and I'm honoured that Hollyoaks has trusted me to tell this story."
The Mix is a service that offers non-judgemental advice and support for people under 25, while Rape Crisis provide support for anyone who has experienced rape or any form of sexual violence.
Zoë Bailie, the Director of Brand & Innovation for The Mix, has explained her organisation's involvement with the storyline, stating: "At The Mix, we see a worrying number of young people coming to us after sexual experiences that have left them feeling upset, confused or ashamed.
"At The Mix we want young people who are choosing to have sex to make sure it's safe, fun and consensual.
"Working together with 'Hollyoaks', we hope to break down the myths surrounding consent. We want to help young people understand what consent is, what it isn't and importantly how to make sure they have it before entering into a sexual experience."
Catch up on all the latest soap news and spoilers here.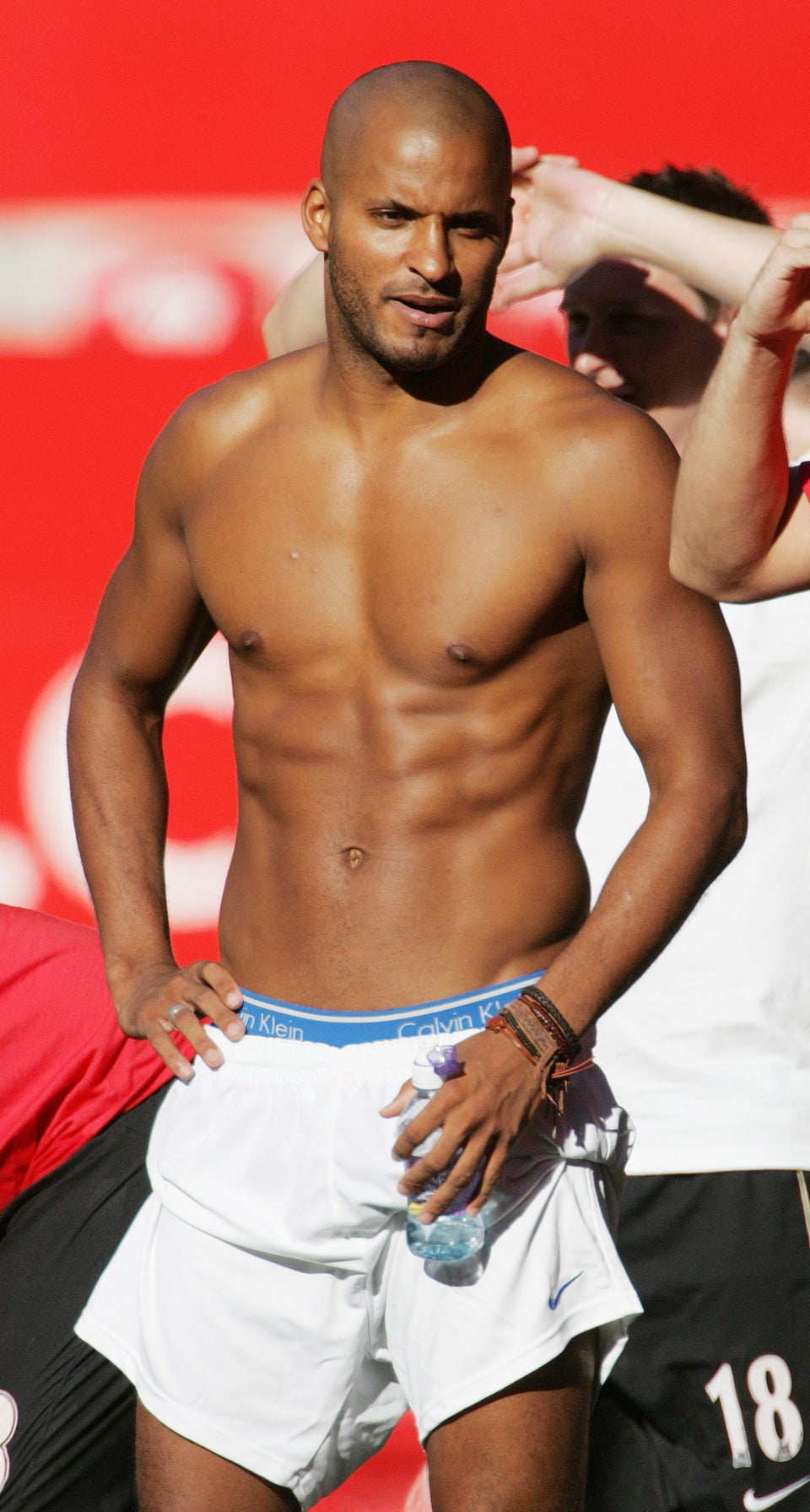 'Hollyoaks': Where Are They Now?