But there's little evidence these homemade solutions – usually made from aloe vera gel and alcohol – actually work.
Public Health England confirmed to HuffPost UK that it is not recommending people make their own hand gels at home.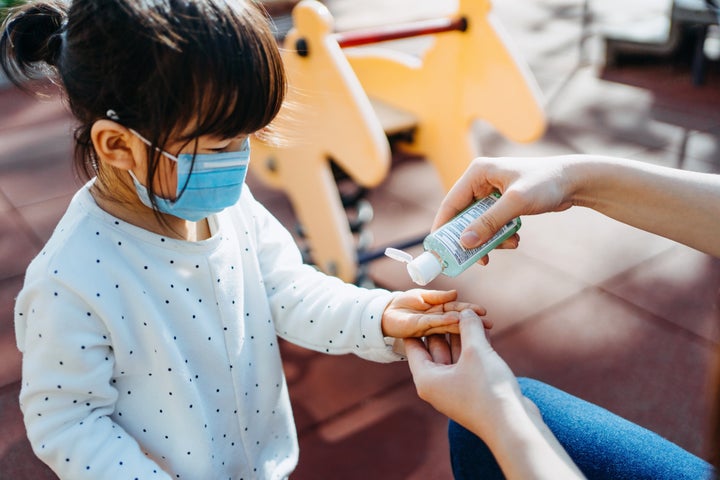 If you're struggling to get your hands on a shop-bought gel, PHE says you should stick to soap and water – and wash your hands for the time it takes to sing Happy Birthday twice.
"The best way to protect yourself from infections like coronavirus is to regularly wash your hands with soap and water," said Dr Nick Phin, deputy director at the National Infection Service, PHE, adding that "proper hand washing is the most effective method and this should be your first choice".
Dr Jenna Macciochi, an immunologist based at Sussex University, explains that alcohol-based sanitisers that have more than 60% alcohol are considered best – but homemade solutions may not be up to scratch.
"I wouldn't try and make your own sanitiser at home," she advises. "It's not necessary for most people who have access to regular hand washing with soap and water, which is perfectly sufficient. [Homemade sanitiser] will most likely be less effective than ones that you can buy and have a known amount of alcohol in them."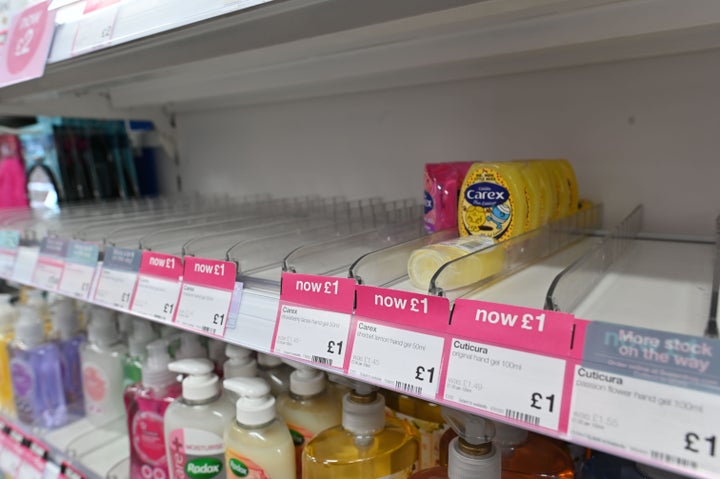 Dr Macciochi adds that you may also damage your skin with a homemade solution, if you don't know the concentrations of the ingredients you're using.
Always prioritise proper hand washing first, she advises. Sanitisers – homemade or not – may "damage your natural microbiome" with persistent use. It's also possible that other microbes like bacteria may start to become resistant.