Novelty 'X Factor' contestant and self-professed "best rapper in the UK" Honey G suffered quite the embarrassment on Friday (30 December), when the chart position for her debut single was announced.
However, it seems that controversy hasn't translated to sales, as not only did the track fail to reach the UK top 40, it missed the top 100 altogether, coming in at a lowly 149 in the singles chart.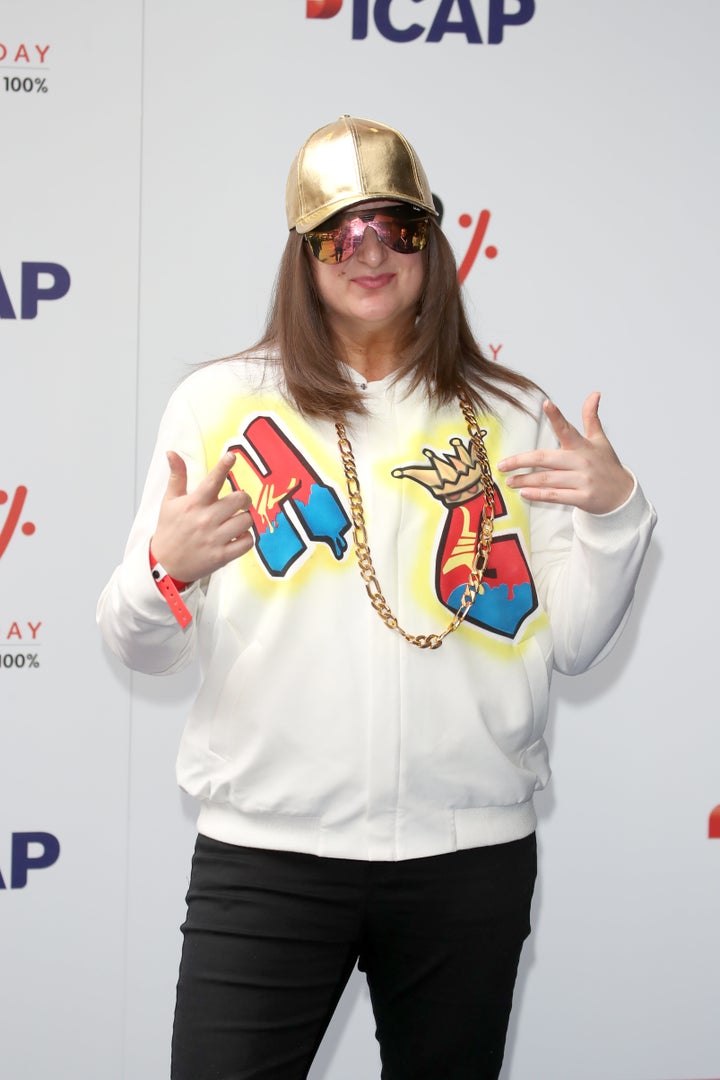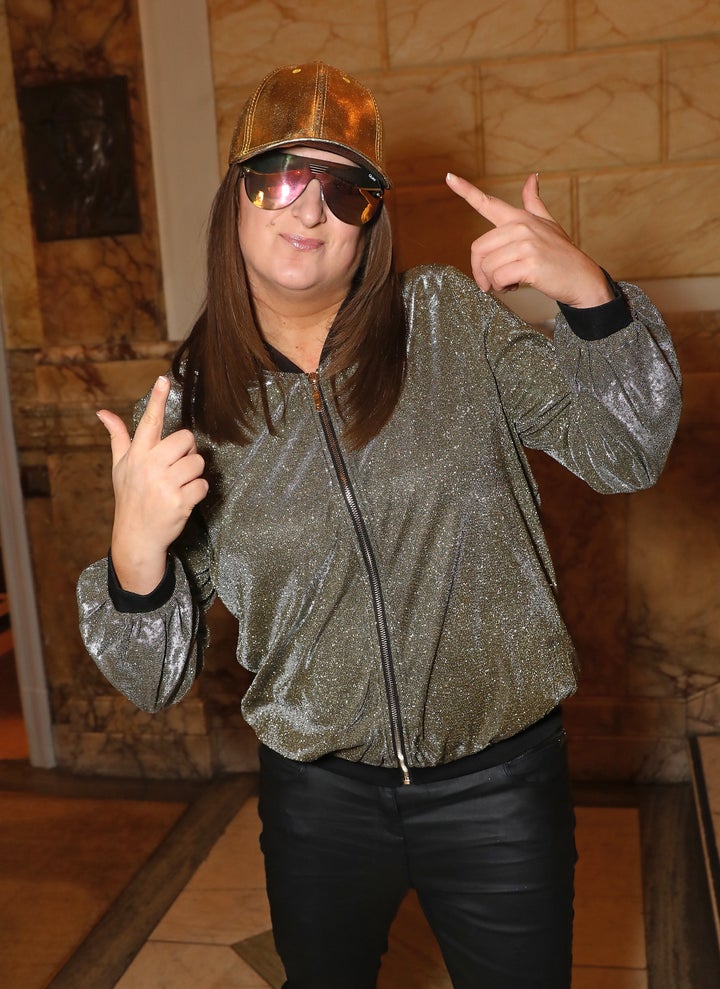 And while Honey G's single didn't exactly set the charts alight, we doubt very much that it's dented her confidence too much.
Steve Brookstein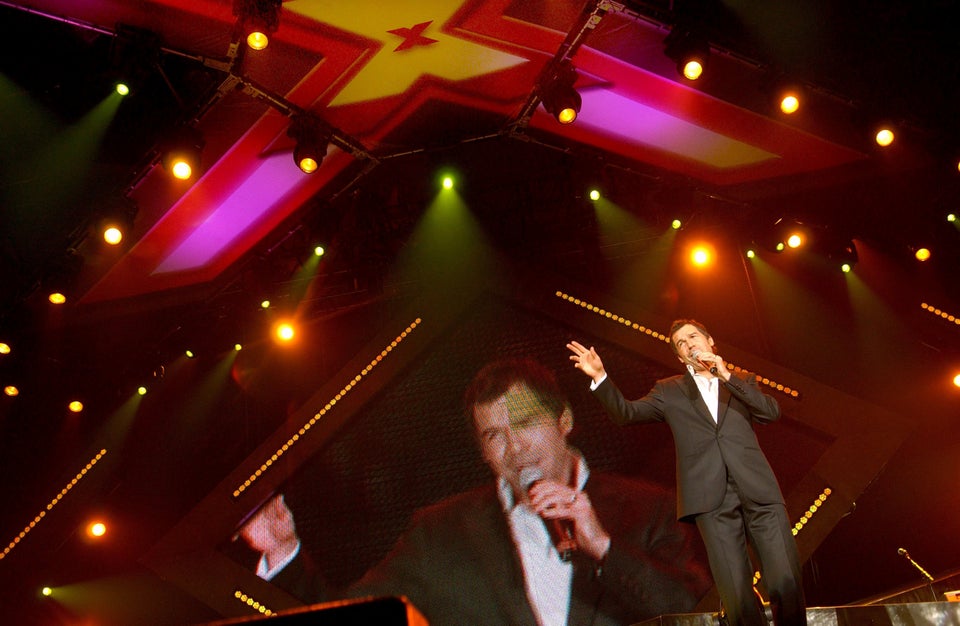 Huw John/REX/Shutterstock
Sam Bailey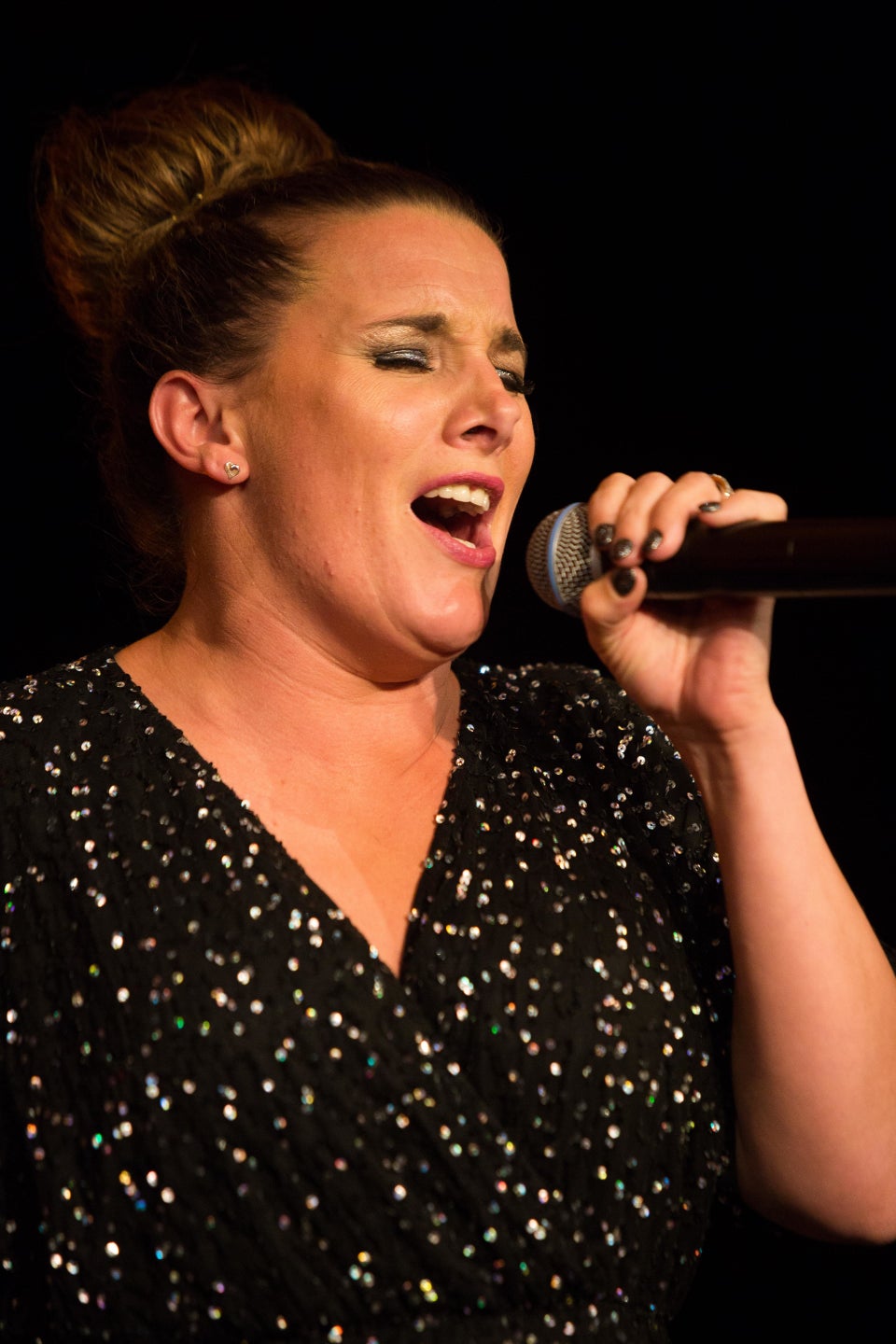 Terry Harris/REX/Shutterstock
Popular in the Community