Shahid, who divorced her cousin to marry another man for love, died earlier this month while visiting relatives in Pakistan.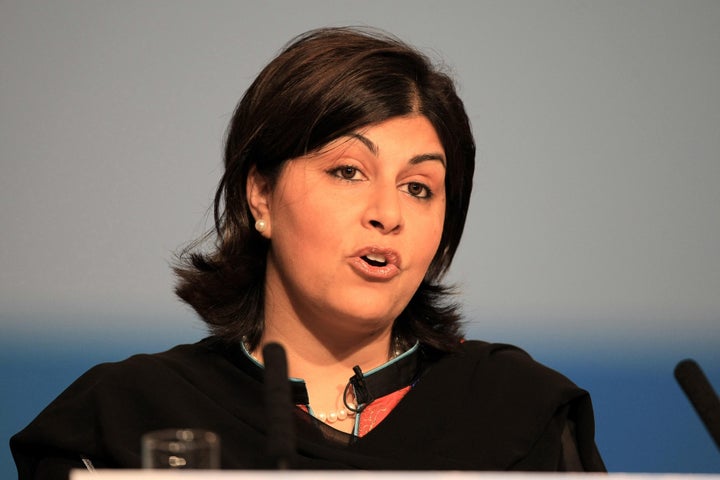 The 28-year-old's husband Syed Mukhtar Kazam says he was told his wife had died of natural causes, but alleges she was the victim of a so-called honour killing at the hands of her family, who disapproved of their marriage.
Following pressure from Bradford Labour MP Naz Shah, an urgent probe into the death was opened by Pakistani authorities.
Thanking Shah for raising the profile of the case, Baroness Warsi cited a recent report which stated there have been 11,000 'honour crimes' in the UK over the last five years.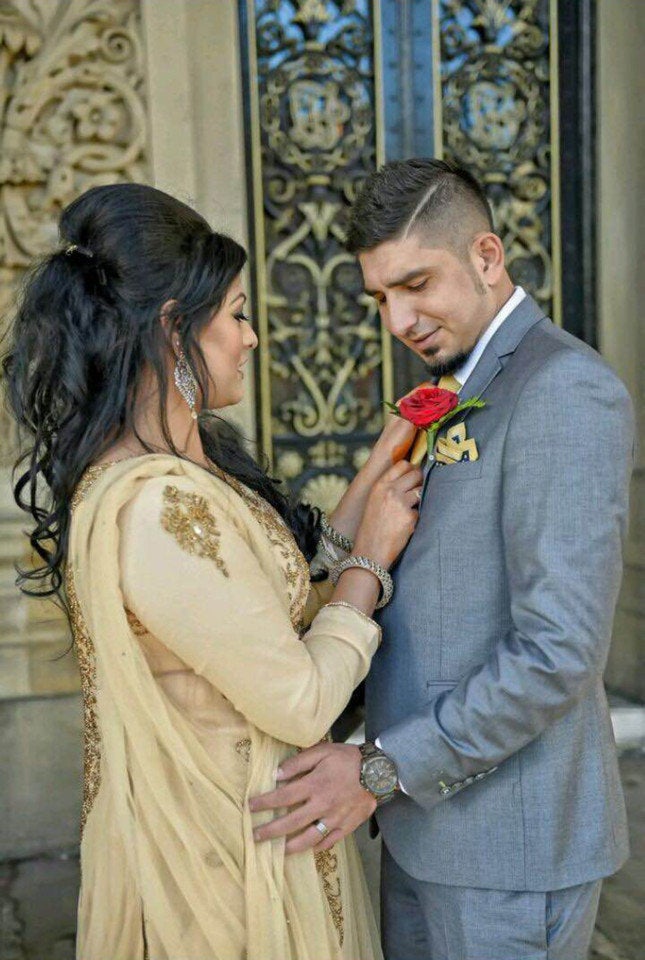 She said: "For me... they are 'crimes to control' because whether it is just controlling behaviour in the home, or abusive behaviour, or forcing somebody to marry somebody against their will, or indeed killing somebody because they are thought to have brought shame upon the family, these are all crimes to control, mainly to control women."
Juxtaposed with the Crime Survey of England and Wales which shows there are around 1.3million female victims of domestic violence a year, she admitted 'honour crimes' are at least statistically a small percentage of that.
She added: "But they are important, I prefer to refer to them as 'crimes of control', these are crimes to control women and they are used against women who usually exercise choice in their own lives.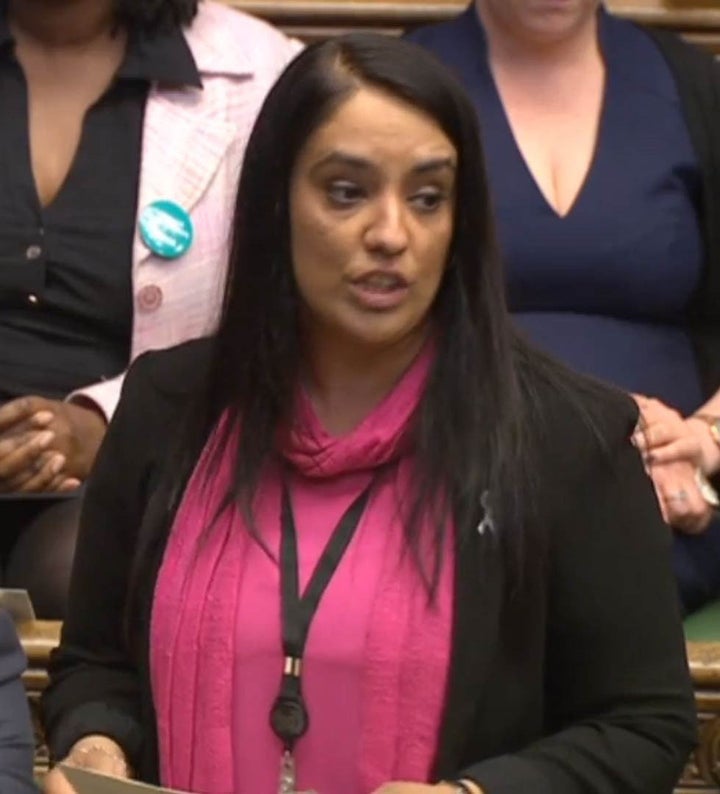 "Some of them are abuse, controlling behaviour, coercive behaviour and some of them tragically result in murder. But to define the whole plethora of crimes in this area from forced marriage to FGM to abuse, to control to murder, this phrase honour-based violence is a term that's now used not just in the UK but actually internationally."
The very term, Baroness Warsi believes, is the product of laziness by policymakers, politicians and the media, who "always try to find shortcut words to describe a broad issue."
She continued: "Why do men bask in honour and women carry the burden of shame? We need to reverse that. Sadly misogyny is there, throughout the world. We're in the middle of a Presidential election, we have a man standing to be President of the United States, who dehumanises women and makes a value of misogyny."
Revealing that she hopes Hillary Clinton will win the election, Baroness Warsi added: "I think attitudes towards women need to change full stop. Whether we see it in terms of reality TV, video games, pornography, the way in which women are objectified. We see it in gang culture, in all communities.
"I think it's time for us to say we will not tolerate violence against women, whether that's the 1.3m women in the UK who face domestic violence, whether it's the 11,000 victims over the last five years who've faced honour-based violence in the UK, whether it's girls like Samia Shahid who go to Pakistan and are killed, allegedly, simply for making a choice about her future, I think it's time to say this will not be tolerated."
Citing the Muslim Women's Network UK as a source of support for women who are being forced into unwanted marriages, Shah added: "It's our birthright to live a life without stress and to make our own choices. Our choices might not fit perfectly with our cultures, but that does not give anyone the right to blackmail you, to pressure you, to hurt you and most definitely not to kill you."
The Sun reports a post-mortem has revealed a 7.5 inch wound to Shahid's neck.
Pakistan Interior Minister Chaudhry Nisar Ali Khan told the newspaper: "The family's claims that she died of natural causes are apparently wrong and we have ordered a reinvestigation."