A woman was taken to hospital suffering from burns after the hot air balloon she was in crashed in Northamptonshire on Sunday.
The passenger has been taken to Queen Elizabeth Hospital for treatment.
The balloon came down in a field next to the B573 by Earls Barton, near Northampton, at around 7.30am on Sunday.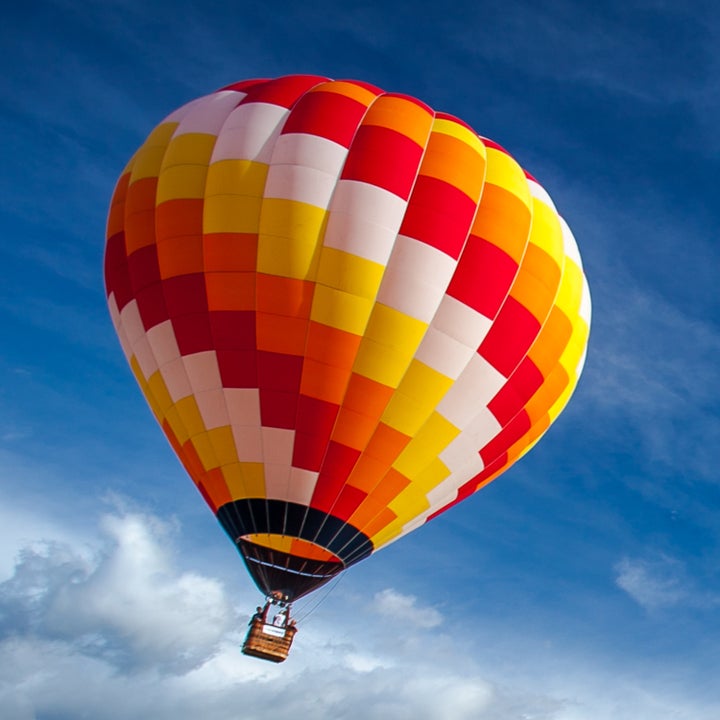 A spokesman for the AAIB said: "We are aware of the incident and are making enquiries."
A man who claimed on Facebook that he saw the incident said the balloon basket hit power cables near the field.
Steve Tee said: "The balloon seemed to struggle to gain the altitude. The balloon basket hit the power lines causing it to burst into flames.
"The balloon to rapidly deflate and plummet. I hope all involved are going to be ok."
Energy supplier to the area, Western Power Distribution, said that more than 2,000 homes temporarily lost power.
Western Power Distribution told ITV News: "We had a report of a hot air balloon crash and since then we have switched the circuit out. Engineers attended and the circuit was completely isolated.
"They inspected the line and completed minor repairs."
An eyewitness, who did not want to be named, said there were several balloons in the air above a car-boot sale held by nearby Whites Nurseries, the Press Association reports.
He said: "One of them looked like it was carrying on towards the village and I think it must have collided with the electricity lines. There were quite a few people in the field at the time."
Related