It's only day three of 2018, but baby name sites have already predicted the hottest names of the year.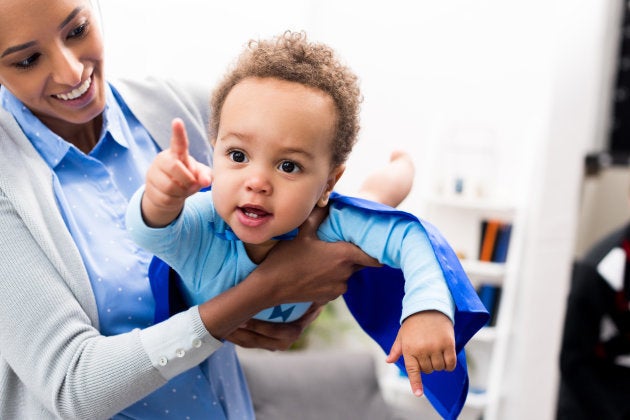 Matilda (meaning "battle-mighty"), Pallas (meaning "wisdom"), and Freya (the name of a Norse goddess) are just a few unique monikers that will likely flourish in 2018.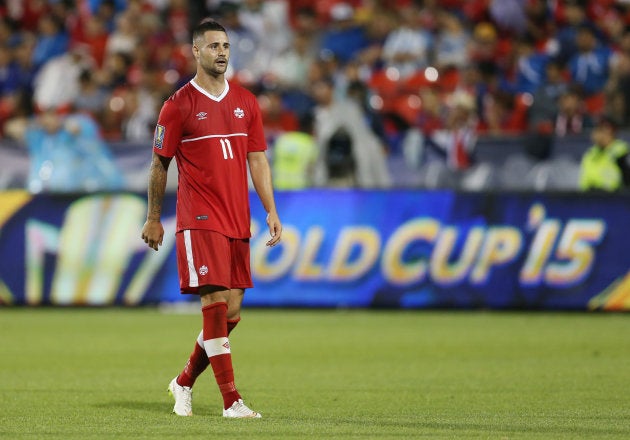 Continuing the theme of strength, 2018 will also see more monikers inspired by athletes, BabyCentre reports. Specifically, the FIFA World Cup in Russia this summer will probably prompt more parents to name their babies Raheem, Marcus and Jamie after the professional soccer players.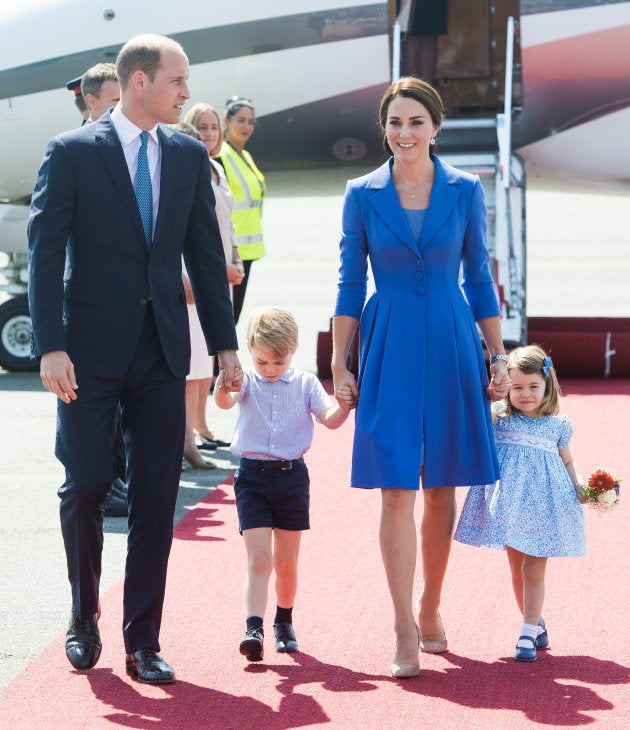 This happened with both Prince George and Princess Charlotte after the Duke and Duchess of Cambridge announced the birth of their son in 2013 and the birth of their daughter in 2015.
Today, the name George sits at Number five on BabyCentre's list of top boy names, while Charlotte sits at number 15 on their list of top girl names.
"It used to be that feminism in names was a one-way street: It was cool for girls to get more masculine or powerful names, but not for boys to get more feminine or decorative names," Nameberry's Pamela Redmond Satran explained. "Now we see these qualities going both ways, with girls' names getting more serious, boys' names getting more decorative, both meeting on a more equal level."
Frankie and Juniper for girls and Ari and Kennedy for boys are just a few examples. For a full list of the predictions of the hottest baby names of 2018, visit Nameberry and BabyCentre UK.
Whether you're looking for a name that is 'cool', 'cute', 'pretty', or 'unique', our Baby Name Generator is here to inspire you. Discover the meaning of your favourite name, browse the 100 most popular baby girl names and baby boy names in England and Wales, or let our Random Name Generator throw up an unusual suggestion.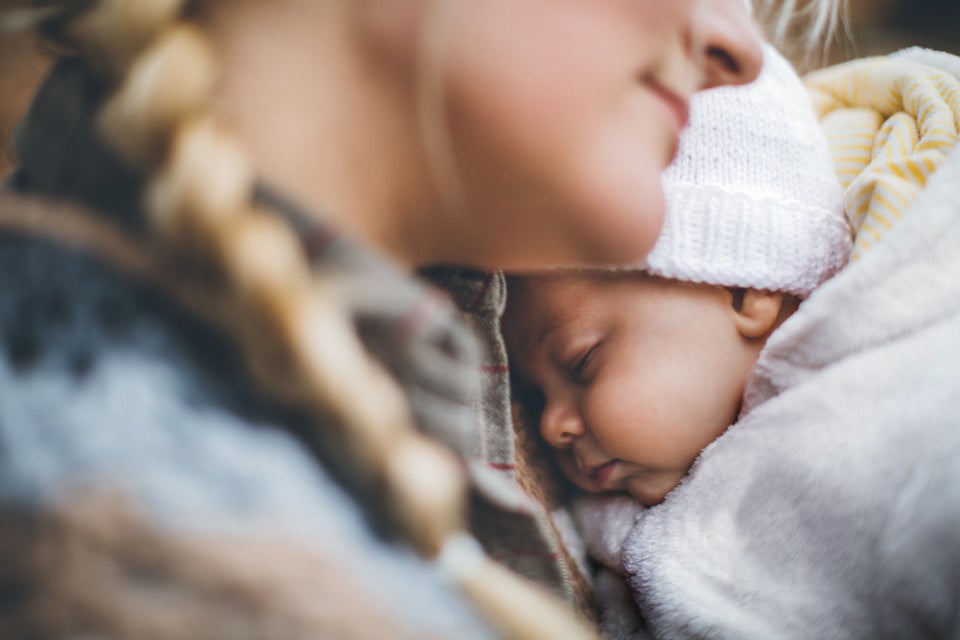 14 Perfect Baby Names For Children Born In The Winter Months