Makeup obsessives may be able to spot the difference between Olay and Almay, and tell their NYX from their Nuxe, but chances are they won't be able to tell you the origins of these popular names.
Luckily for us cosmetic aficionados, MyBreast did some serious digging and discovered the backstories behind some of the world's most famous beauty brands.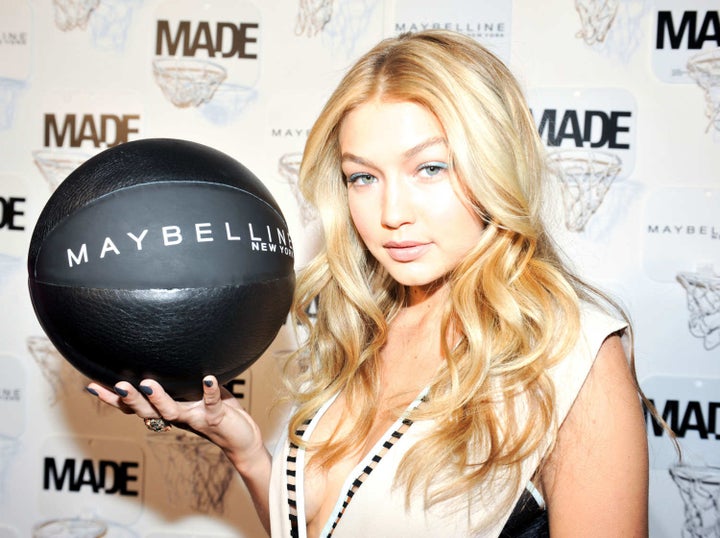 This brilliant infographic gives the low down on major brands like Maybelline, Avon and Nivea - revealing the fascinating origins behind their names.
From acronyms and family members' names, to iconic locations and literary references, discover the fascinating stories below.