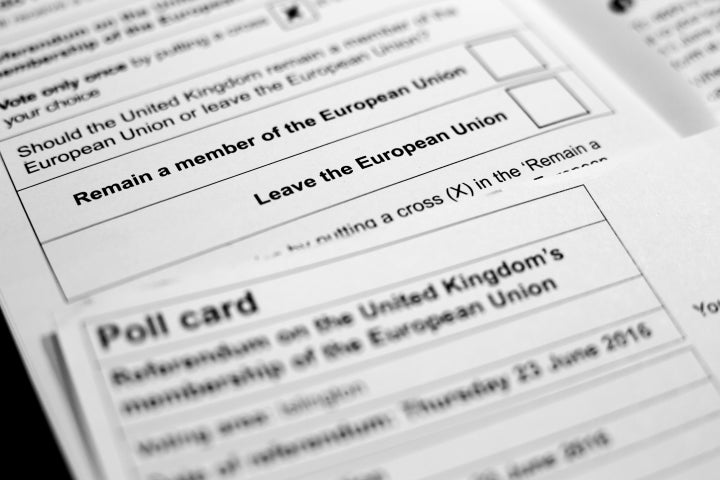 How Do I Cast My Vote?
If you are eligible to vote, you should have been sent a polling card in the post. If you aren't sure, read on to find out more.
Am I Registered To Vote In The EU Referendum?
To find out if you're registered to vote in the EU referendum, contact your local electoral registration office. To do this, click the 'find now' button on the About My Vote website.
You will then see a phone number and email for your local office.
Where Do I Go To Vote In The EU Referendum?
By now, you should have received your polling card in the post.
This will tell you where your polling station is.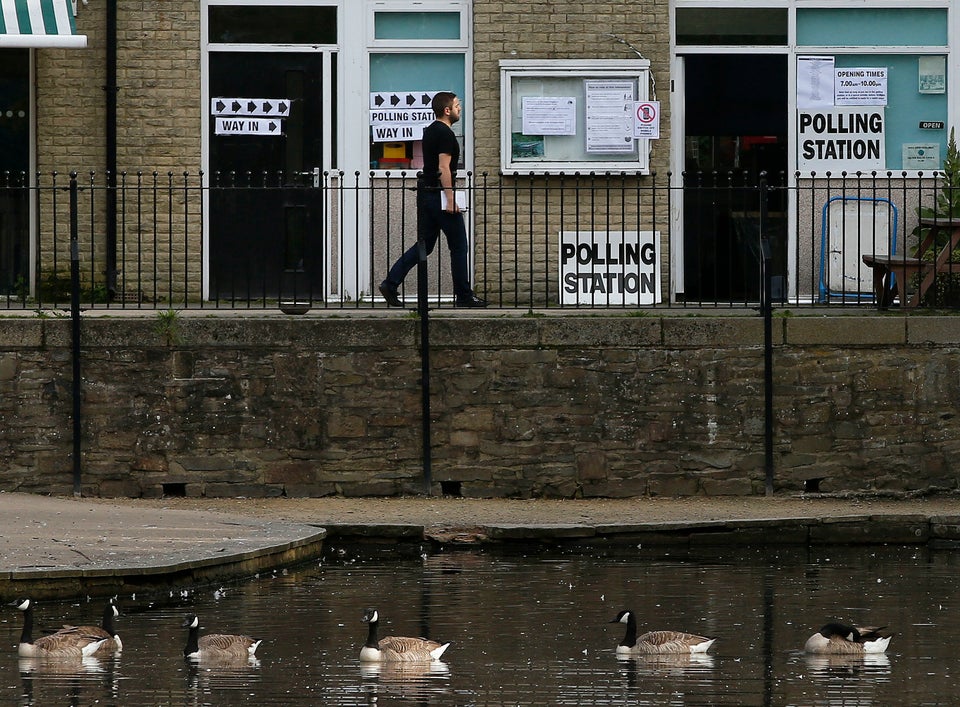 Polling stations across UK
When Do Polling Stations Open?
Between 7am and 10pm on Thursday.
What Do I Need To Bring With Me?
You do not need to bring your polling card with you.
If you are voting in Northern Ireland, you must bring photographic ID with you or you will not be able to vote.
How Do I Fill Out My Ballot Paper?
Put a single cross in the box next to you choice.
Put a cross only in one box or your ballot could be counted as spoiled.
Who Should I Vote For In The EU Referendum?
Well, that's something we can't tell with. But there's an app for that...
Before You Go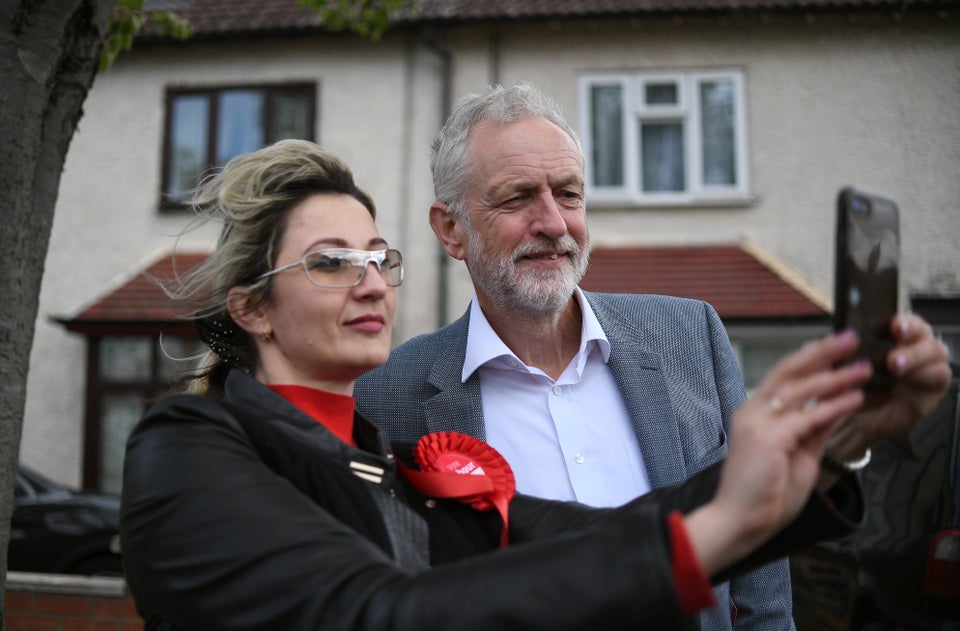 Things You Can't Do In A Polling Booth