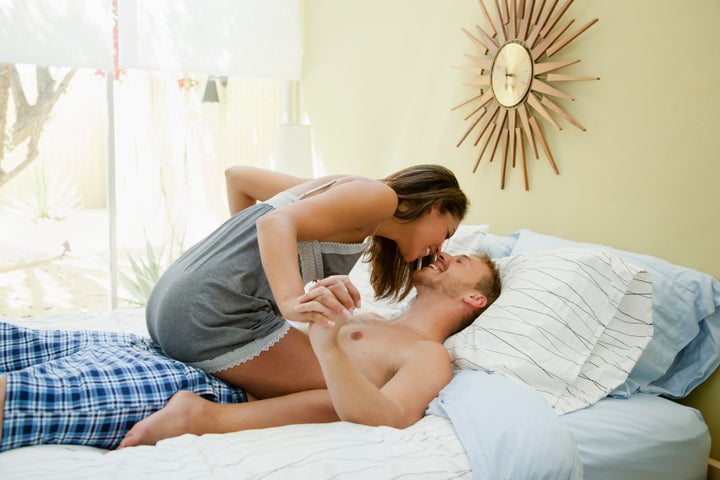 An online calculator created by Dr Felix allows couples to work out how many calories they burn during sex and what muscles they use.
To use the calculator, simply select the genders of you and your partner, enter your weights, select your favourite position then estimate how long sex usually lasts.
But don't get too excited, a heterosexual couple of UK average weight (man 13.16 stone and woman 11 stone) would need to have sex in missionary position for 60 minutes for the man to burn just 3.07 calories and the woman to burn 1.04 calories.
On the plus side, the man will have given his arms, chest, abs, lower back, hip flexors, lower, back, biceps, core, glutes, hamstrings and quads a workout, albeit a small one.
The woman will have used her glutes, abs, triceps, chest, biceps, lower back, shoulders, core, hamstrings and quads.
Sex may not help you burn off that pizza entirely, but if it helps at all, we'd say that's a bonus.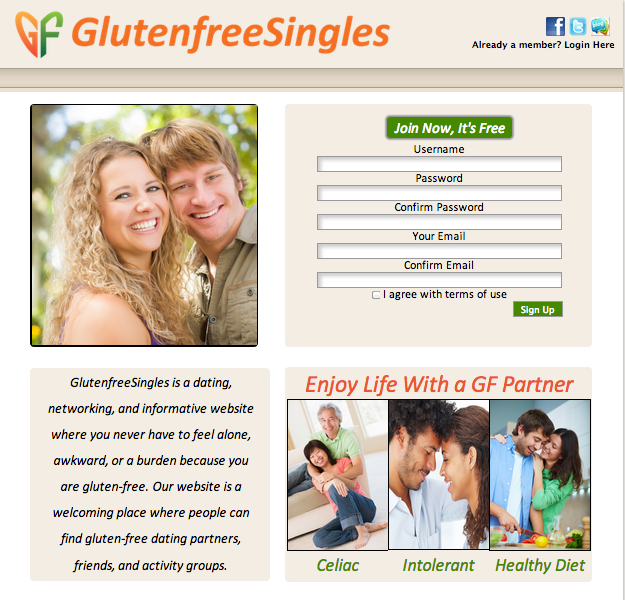 Dating Sites You Never Knew Existed