If your annual leave allocation for the rest of the year has not yet reached single digits, read on.
A new survey has revealed the average Brit in full-time employment wastes 188 days of holiday leave in their lifetime. That's roughly four days a year.
Taking into account the fact a working lifetime ranges from 18-65 years old, those 188 days wasted are worth £10,575 (based on a 7.5 hour working day and a wage of £7.50 per hour), according to flight comparison site Jetcost.co.uk.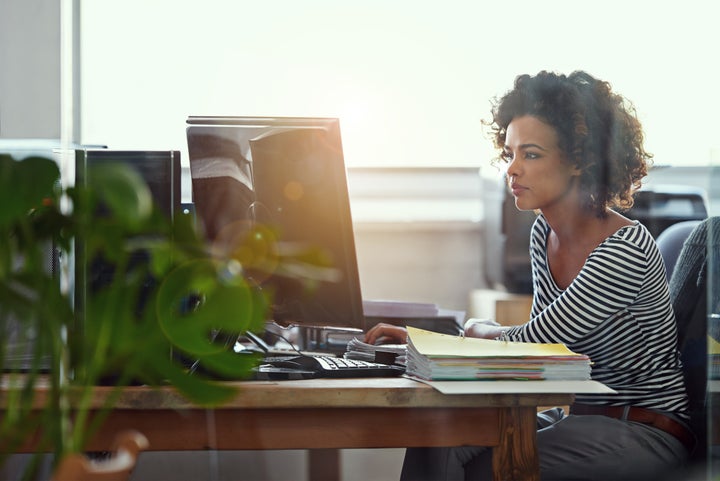 The flight company polled 2,011 Britons as part of the research, all of whom stated they were 18 years old or over and had been in full-time employment for at least one year.
All respondents were asked about the number of days holiday entitlement they usually miss or forget to take each year, with the average response being four days. Over a working lifetime, this amounts to approximately 188 days wasted.
When respondents were asked to reveal why they lost or missed out on their entitlement, the most common reasons given were being 'too busy' to take holiday (62%), 'forgetting' to take it (51%) or 'struggling to co-ordinate leave with colleagues' (29%).
Participants that stated they usually missed out on holiday leave were then asked if they had ever missed any special occasions because of it, to which 70% confessed that they had worked on their birthday, 41% said they had missed a partner or child's birthday and 13% had worked on Christmas day.
A spokesperson for Jetcost commented: "It's easy to let work commitments and stress take over and before you know it you've forgotten that there is more to life, however it is important to take the time off that you're entitled to.
"Not only is it good for your home life and wellbeing, but it also makes you more productive too. Missing out on £10,575 is enough to make most people think twice, but you will also never be able to get that time back making memories with loved ones."
If you've already taken all your allocated holiday leave for this year, perhaps your lunch breaks could do with an overhaul too?
While the average lunch break designated to workers is 40 minutes, the average time taken each day by the average employee is just 27 minutes, according to research from totaljobs.
One thing's for sure: we could all be a bit better at taking time out for ourselves