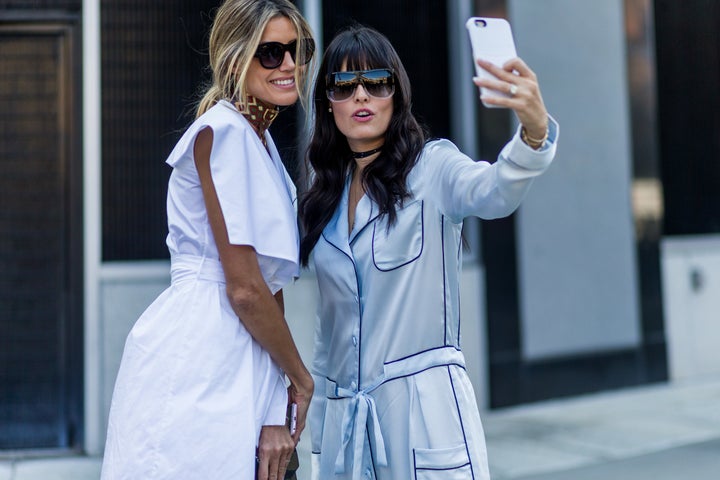 According to the spokesperson, influencers can earn anywhere from £100 to £100,000 per post.
These fees are "highly dependent" on the person's audience and which social media platform it will shared on.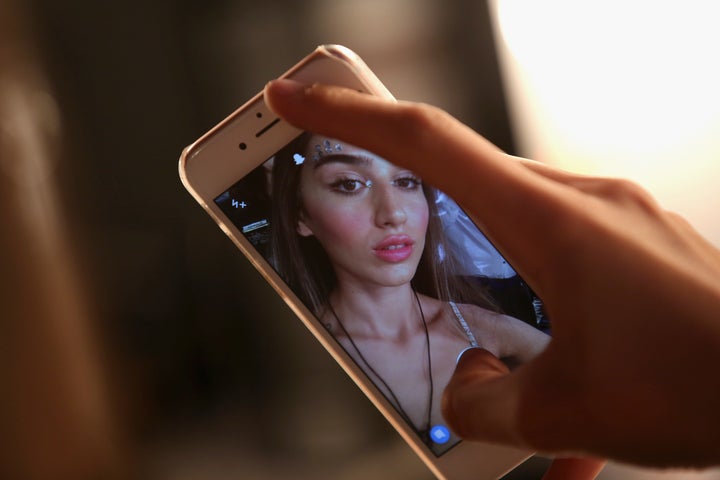 But even Insta-celebs with over a million followers are making small change compared to Queens of Social Media: the Kardashians.
Earlier this year, an anonymous marketing mogul told Page Six that the Kardashians can earn $400,000 (around £325,000) per Instagram post.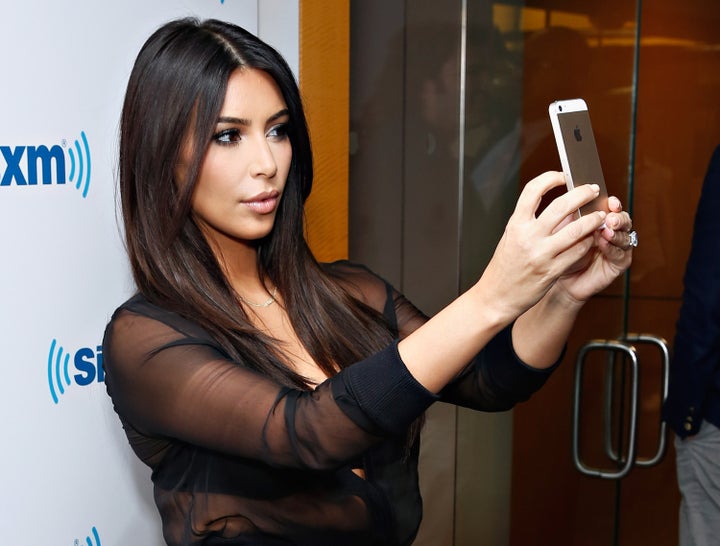 Brb, changing our surname to Kardashian.
Related
Before You Go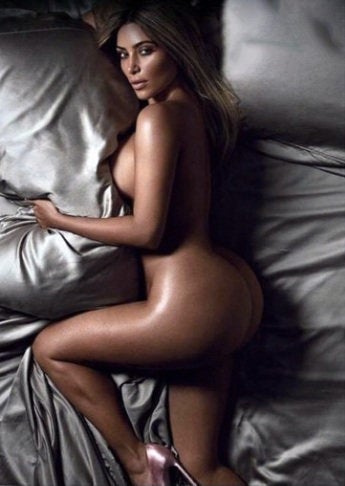 Most Naked Celebrity Instagram Photos