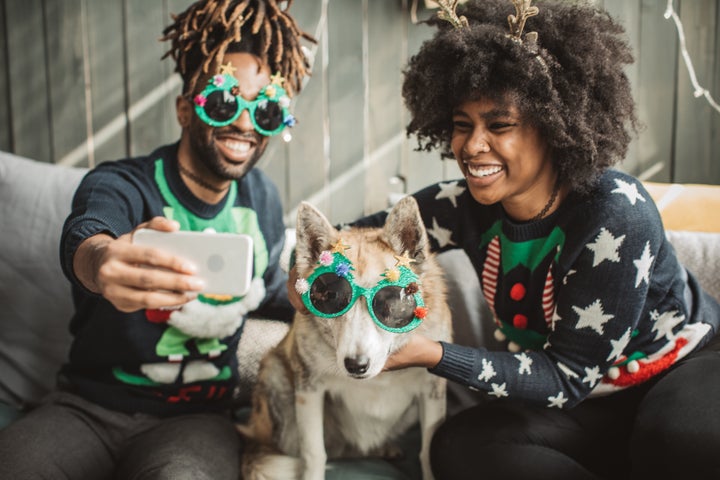 With our ever-hectic global lifestyles, we don't always get to spend the Christmas period together in the same house - or even the same city.
However, there are ways to ensure you are never really too far from one another.
We can still kiss our children before bed if a business trip-turned-snowstorm has left us adrift on the other side of the world for an extra few days. We can still annoy siblings from a different city in the UK - and nothing gives us quite as much pleasure! - if the trains have gone down last-minute. We can still show Granny how much we love those knitted slippers she made us, even with thousands of miles between us.
From social media and Skype to watching movies together - in different places - here are some ways you can spend Christmas as a family, no matter where everyone is scattered around the world.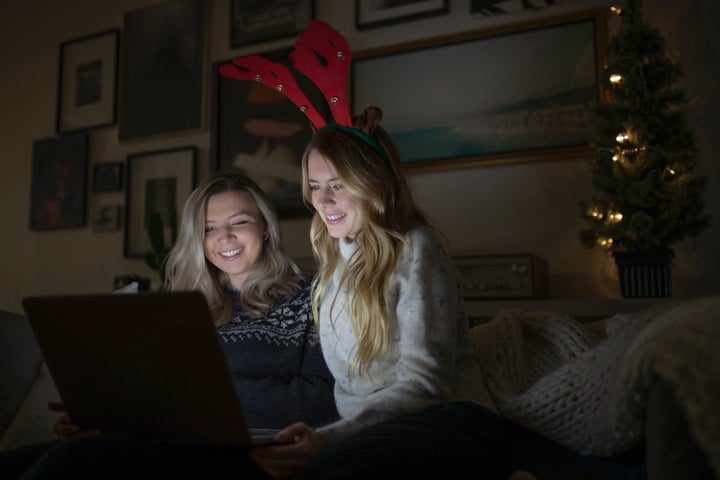 Keep your Christmas traditions going - together but apart
Every family has their own Christmas traditions (and quirks), and distance doesn't mean you can't continue to enjoy those moments together.
A video chat or Facetime session lets you wrap presents or decorate your trees at the same time - even when you're in a different time zone - while watching festive TV and movies has never been easier.
Netflix Party lets you watch your favourite Netflix shows and films with family and friends online, synchronising your Netflix experience and allowing for real-time chatting and commentary (just download the extension to your Google Chrome Browser).
Facebook Watch Party is another feature designed for people to watch videos together in real time and interact with each other around those videos - perfect for sharing any festive moments together!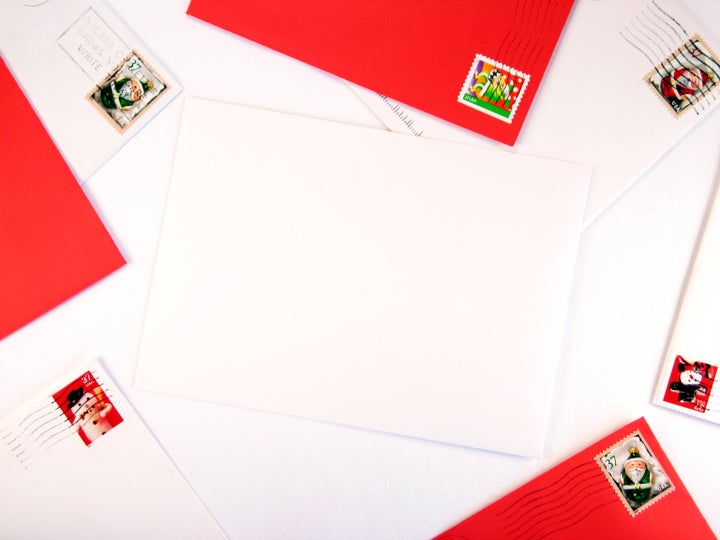 Send it by snail mail
While connecting with family members who are near, far and everywhere except where you happen to be this Christmas is now effortless thanks to the ease with which we can send messages electronically, when you're thinking of someone far away, nothing beats an actual letter in the post.
This is especially meaningful for any children in your family - nieces, nephews, grandkids - who are elsewhere for their big day but who will be delighted beyond words to find their name scrawled on a festive envelope... or on a special Christmas parcel.
In fact, you might want to send friends and family an iGreet card, which combines the latest in AR technology with snail mail: each festive card arrives with a personalised Christmas video you've made for your nearest and dearest, so they get the added benefit of seeing and hearing you as well as receiving a physical card addressed to them.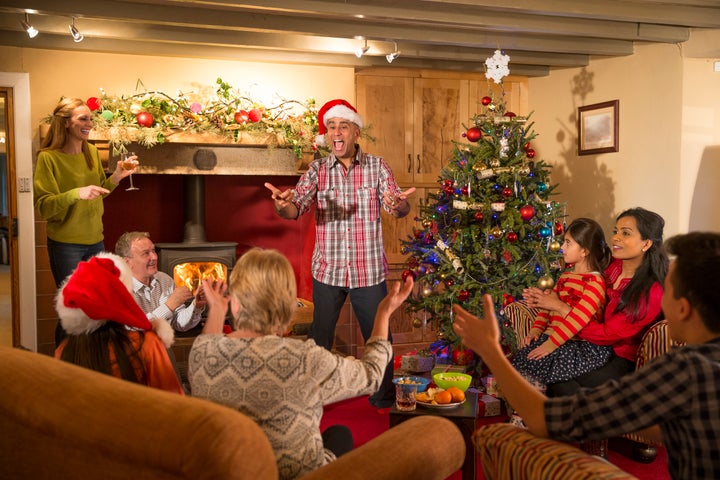 Take your family game tradition online
Christmas is a time of family get-togethers... which means competitive family gaming sessions abound (what, just us?).
Whether you prefer a multi-hour Talisman fantasy sesh or are a Charades and Pictionary kind of crew, a family game can take you back to your childhood in an instant (isn't that part of the magic of Christmas?). Bonus: when you're with extended family and aren't getting along, it's one way to get you speaking again.
Sites like Tabletopia let you play hundreds of board games online with anyone in the world, including your family, while PUBG, Fortnite and Minecraft are all designed for social gaming.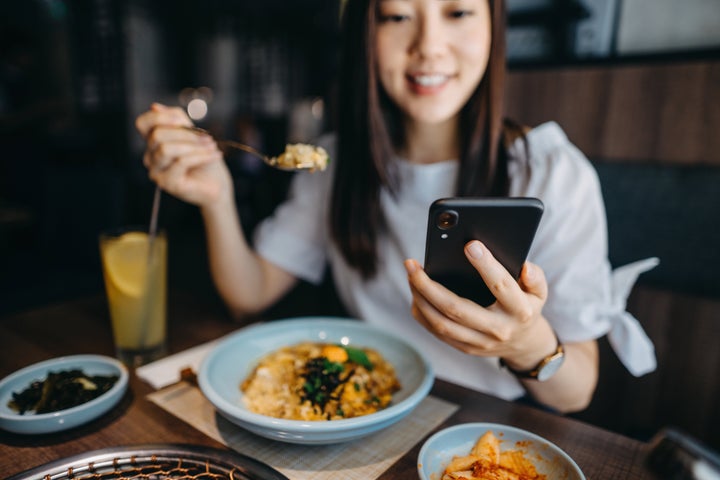 Have a Skype dinner party
One of the most trying parts of being away from loved ones during Christmas is missing out on the meals: even if your family spends most of their day operating in their own orbits, Christmas meals are a time when the whole family comes together to cook, feast and enjoy one another's company. And bicker, of course. Lovingly.
Why not use technology to bridge the distance gap and have a Skype Christmas meal with your loved ones?
"One time, I had a Skype dinner party with my friends. We decided to each buy a drink, cook something for ourselves, then sit down at a table and Skype each other.
"It started as a joke, but it actually worked. We had such a good time, we wanted to go out afterwards but, of course, we were in different parts of the world. It was a great night anyway," actress Alicia Vikander told ELLE UK in March 2018.
If you're the one dining apart this Christmas - maybe you should put a VR headset on your wish list: VR dining is the way of the future, and you'll (hopefully) be too immersed in your virtual world to be sad about missing the real one.