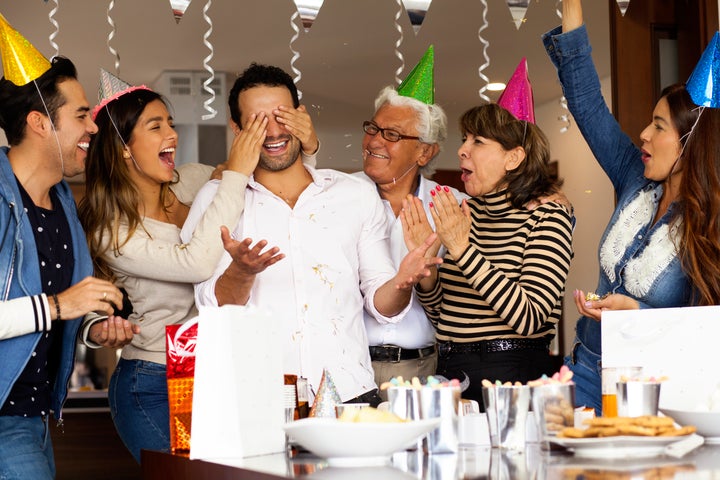 Organising a surprise party in an age when we're more connected than ever can be tricky. After all, so much of our communication happens online via social networking sites that trying to keep a secret might seem close to impossible. Yet paradoxically these very same technologies can make the business of organising and holding a surprise party much easier, putting us instantly in touch with those we want to invite or call on for help or advice, as well as vastly broadening our options when it comes to the kind of party we want.
Come together
The first things you need to establish are the date and time of the party and who's invited. Make sure people know well in advance so they can block off the date, while being aware that the obvious downside to this is that those invited will have to keep things a secret for longer. A social networking site is the ideal place to do this, but remember not everyone is on Facebook or Instagram or WhatsApp, so you might want to encourage invitees to all gravitate towards one site only to avoid confusion.
Having got everyone online in the same place (you might want to send out an e-vite to encourage them to go to a specific site) make sure your privacy settings exclude the 'surprise', so on Facebook Events for example you'll want it set to 'Invite Only', so the guest of honour will never see it in their feed.
A WhatsApp group is a good way to keep things private, too, and you should also consider a cunning decoy plan at this point, like inviting the surprise to another event on that day, maybe with a small group of friends in on the ruse. Just try not to get lost in your own web of deceit.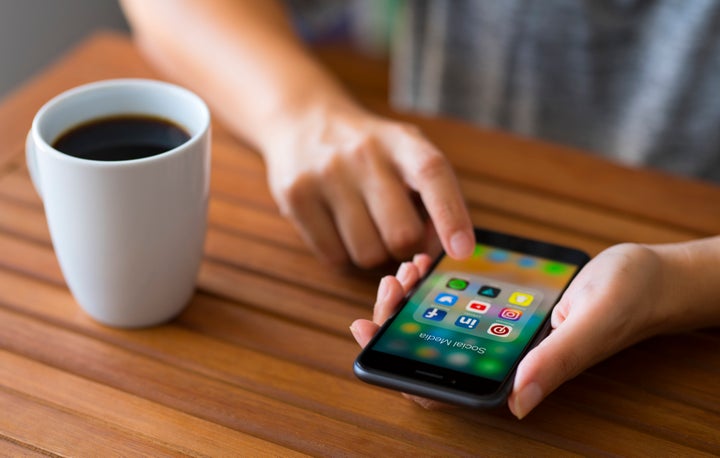 Make the most of apps
With something like Facebook Events, you now have a forum to think about all the other things that will go into making this surprise party a success, a space to discuss everything from the party theme to the setting to the food and drink. It's also a great place to organise things like a music playlist, maybe getting others in the group to dedicate specific songs that mean something to them in relation to the surprise.
You should also think about useful apps. The Pro Party Planner app, for example, lets you organise guest lists and budget, and can synch across multiple users. It also has an augmented reality module that lets you drag and drop seating charts onto pictures of the venue, ideal for large-scale affairs.
For food there are apps like Pepperplate that creates menus and shopping lists, while Hello Vino has a huge wine database that offers pairing suggestions for food.
The big day
With the preparations taken care of and your guest of honour still none the wiser, now's the time to think about some other aspects of the party itself. You should by now have a great playlist, so run it through an app like Party Mixer, which uses an AutoDJ mode to mix the records. Alternatively, budding DJs can make use of apps like Traktor DJ, which features virtual turntables and lets you do all the selecting and crossfading yourself - best leave that one to the kids...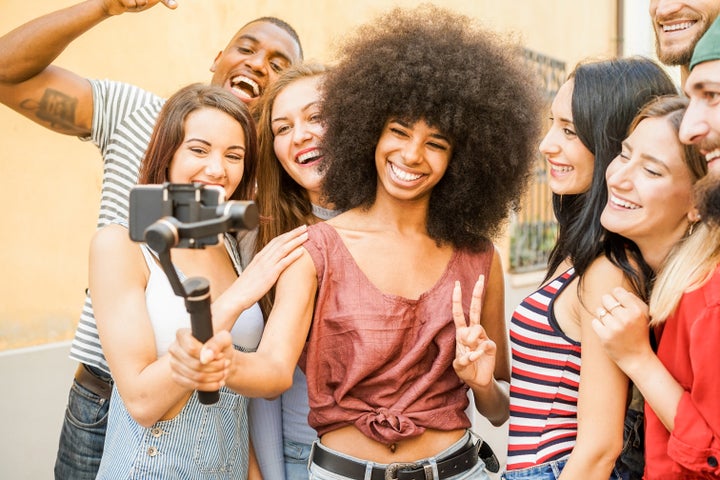 Video projections are another option. Apps such as Algoriddim's Vjay and Hexler's TouchViZ let you create a seemingly infinite range of visual effects to accompany the music, but even more fun than this, you can add footage taken from phones and tablets beamed via wifi to the app. This means that not only can you show the guest of honour on the big screen enjoying their big night, but you can take footage from people who were unable to make it to the party and project that too, creating the sense that they're in the room too.
Livestream the event
On the subject of those unable to attend, why not live stream the whole event so they too can feel part of the big day? Set up your webcams and computer, sign up to free sites like Ustream, create a channel on your account and away you go.
This way you can record the all-important moment of the surprise and then assign various people to act as 'TV hosts', moving among the party-goers and getting their responses, while those following remotely from elsewhere can also interact with those at the event, giving them the chance to send their messages of congratulations, too. You can then edit this at a later date and post it online as a memento of what everyone agrees was the best surprise party in history!