Do you spend the best part of your day tapping at a tiny rectangle, looking at people with more exciting lives than yours and feeling subsequently sad?
If so, it's time to use your smartphone for something more meaningful. Away from the world of social media and music streaming, there are useful apps and devices dedicated to helping you to live a more sustainable life.
Smart energy solutions, an internet browser that plants trees for you and a new way with lighting: these will help you to live more eco.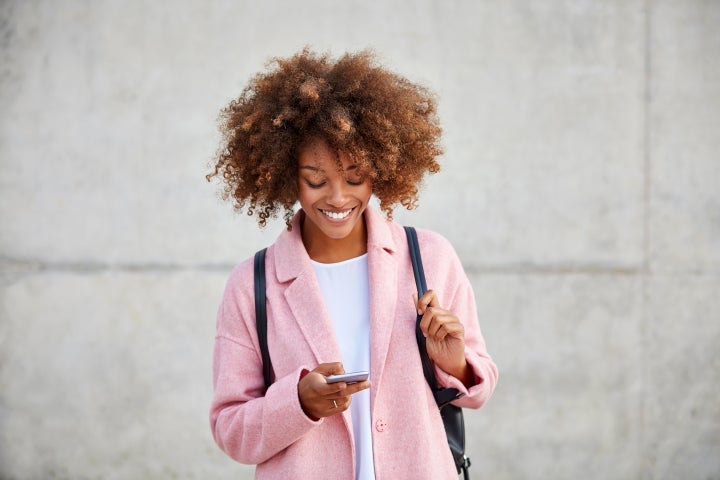 Track your heating
Heating accounts for around 55% of a typical household's energy use according to the Energy Savings Trust – so minimising the amount that your home wastes is crucial to making it more eco-friendly. The tadosmart thermostat makes monitoring your heating simple. You can control your heating from anywhere, even room by room, from an app on your phone to avoid energy in your home being wasted unnecessarily – as well as saving you money.
An intelligent geofencing feature means that the heating is automatically switched off when the last person leaves home, and your place is at your preferred temperature when the first person returns. Smart weather forecasting is used so that the tech knows how to achieve the correct temperature inside your house with a little help from nature, thus helping to keep your energy use as minimal as possible.
The tado app also provides detailed reports to show you how warm your home is and how much you're saving. Effectively, it's a modern way to take control of your heating use and filter out the waste. tadohave joined forces with E.ON to pair you and your home with the state-of-the art smart thermostat. Get the tech installed by heading here, and be a forward-thinking eco hero.
The tadoapp is available on Apple and Google Play and necessitates the purchase of a smart thermostat.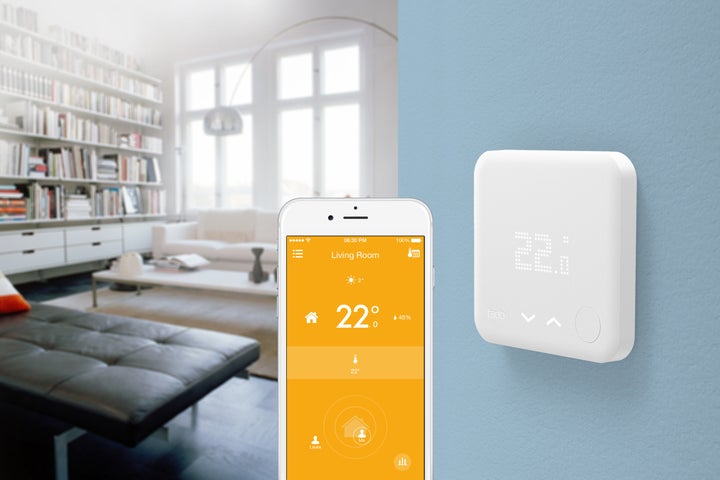 Make your lighting smart
Hands up if you run out of the house in the morning, get on the bus and realise at some point around 8.15am that you've left the bathroom light on?
Easy to do. By installing a smart light system which comes with an associated app, you can flick any energy-wasting lights off with a few taps. This used to be a super expensive move, but a number of household names have released starter kits for around £150.
Which would make a fun birthday present for the sustainable beginner in your place, hey?
Smart light systems are available through all good retailers, with associated apps available to download on Apple and Google Play.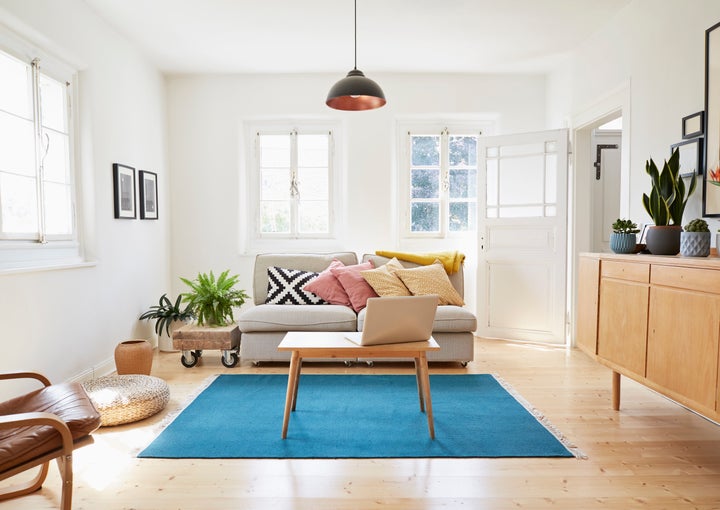 Monitor your appliances
Forever leaving various devices on standby or switched-on, when you're out and about? Then you need this solution.
There are a number of smart sockets on the market, retailing at around £30. These are WiFi-enabled plug in-sockets that you pop into an existing socket. From here you can insert the plug from your TV, computer or whatever and control it via an associated app.
This means that you can see how much energy a specific device is ploughing through – as well as being able to turn things on and off, remotely. Nifty.
Smart switches are available through all good retailers, with associated apps available to download on Apple and Google Play.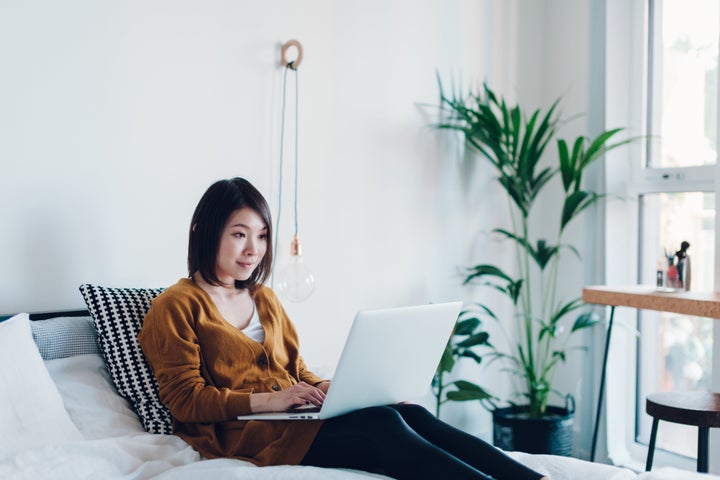 Plant trees while you scroll
Flicking through Twitter while watching TV has become the norm. While that's likely not great for anyone's attention span, you can at least create a positive impact while you're at it.
Ecosia is an eco-aware search engine that you can download to your phone (and desktop) via an app. Eighty per cent of the ad revenue-generated profits go towards planting trees around the world – and you can keep track of all of their projects here. So an upside to your digital overload.
Available on Apple and Google Play.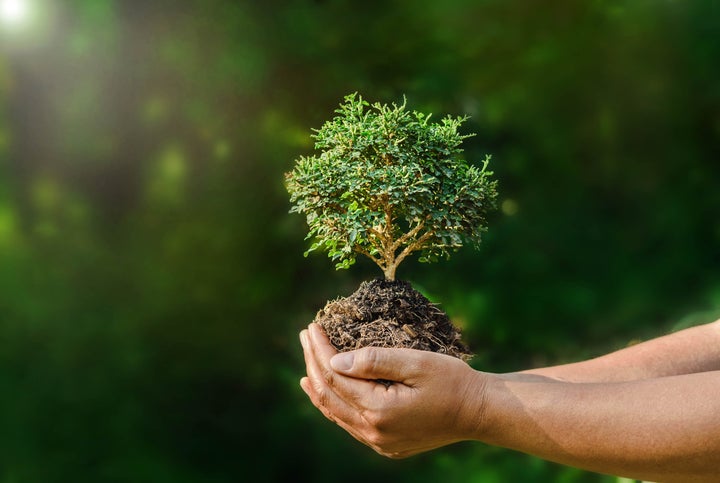 Discover more about how E.ON could help you live a more energy efficient and sustainable lifestyle, here.