Charities have called for boys in the UK to receive the HPV vaccine, after the guidelines were changed in the US.
On Tuesday, the American Cancer Society changed its official guidelines to state that all children should receive the vaccination, regardless of their gender.
The vaccine immunises an individual against human papilloma virus (HPV) - a group of viruses that can be passed from person to person during sex.
However, the virus has also been linked to other, more rare cancers that directly affect men, such as penile cancer.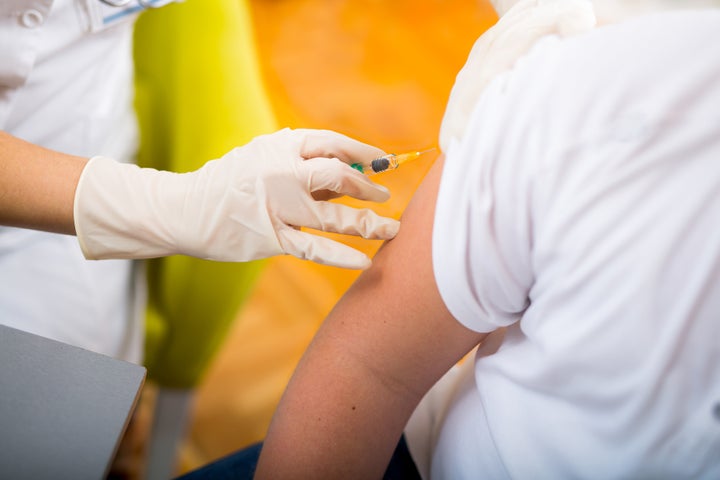 According to Cancer Research UK, around five out of 10 (47%) of men with penile cancer have evidence of a HPV infection.
However, charities have said vaccinating boys against HPV could help decrease the number of people affected by both cancers.
Tracie Miles, The Eve Appeal's gynaecological cancer nurse who runs the 'Ask Eve' information service, told The Huffington Post UK: "I strongly believe, alongside a large proportion of clinicians in the UK, that all those that are eligible to be vaccinated against the HPV, whether you're female or male, should be vaccinated.
"This will enable 'herd immunity' (protecting the whole population) and has been a widely-used practice in Australia for a number of years. I'm of the opinion that it could be beneficial if the practice was adopted throughout the UK.
"It would not only offer protection for males from the rare but significant HPV related cancers such as head and neck, penile and anal cancers, but also be a cost-effective method of eradicating HPV on many levels."
Robert Music, chief executive at Jo's Cervical Cancer Trust also believes it would be beneficial to offer the vaccine to boys.
"Every day three women lose their lives to cervical cancer and every three hours a woman is diagnosed. The current HPV vaccine programme provides girls with the opportunity to protect themselves from the two high-risk types of HPV that cause at least 70% of all cervical cancers," he told HuffPost UK.
"Current evidence suggests that vaccinating both girls and boys at a young age may be the best way to achieve the greatest protection for females against the risk of cervical cancer and as such we are supportive of a gender neutral HPV vaccination programme in the UK.
"Extending the vaccine to boys will also provide universal protection to both sexes from many other HPV related cancers."
"It is unethical to exclude males from a straightforward, risk-free and relatively low-cost health programme that would prevent cancers and improve sexual health," the petition says.
Commenting on whether we could see a change in guidelines in the UK, Dr Mary Ramsay, head of immunisation at Public Health England said the Joint Committee on Immunisation and Vaccination (JCVI) is "still considering its advice on a possible extension of HPV vaccination programme to include adolescent boys in England".
"Further work is underway to quantify the benefit boys would receive from the HPV vaccine in addition to the herd protection they already receive from the girls vaccination programme," she told HuffPost UK.
"Once JCVI advice has been given, it will be for the Department of Health to consider any change to vaccination policy."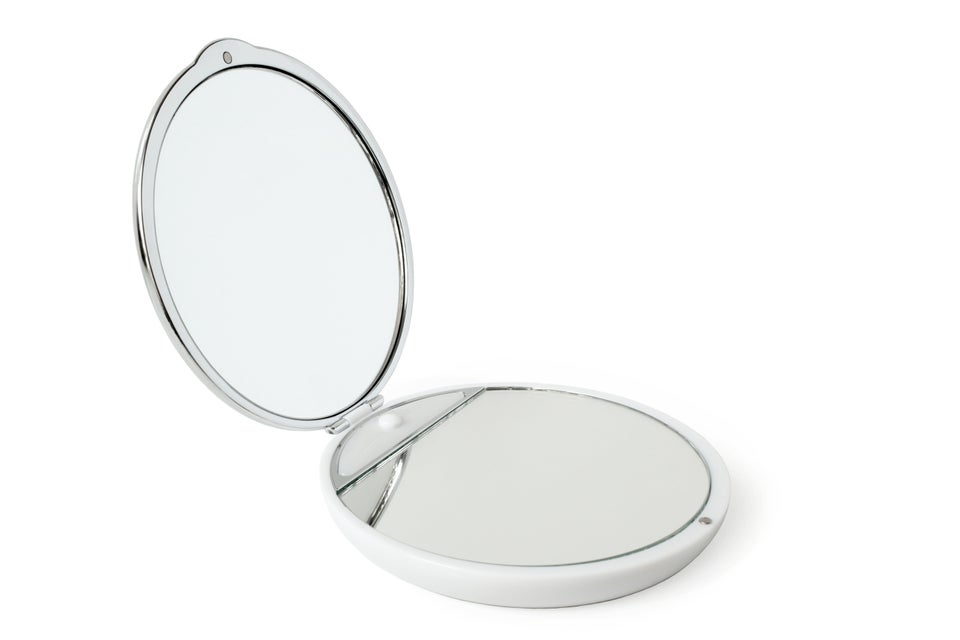 10 Cervical Cancer Facts
Related