Count Hubert James Marcel Taffin de Givenchy, the founder of fashion house of Givenchy, died on Saturday 10 March at the age of 91.
The French aristocrat's family announced the news via French news agency AFP on Monday.
Givenchy created the iconic black dress worn by his muse Audrey Hepburn in 'Breakfast At Tiffanys' and the pair had a longstanding working relationship and friendship.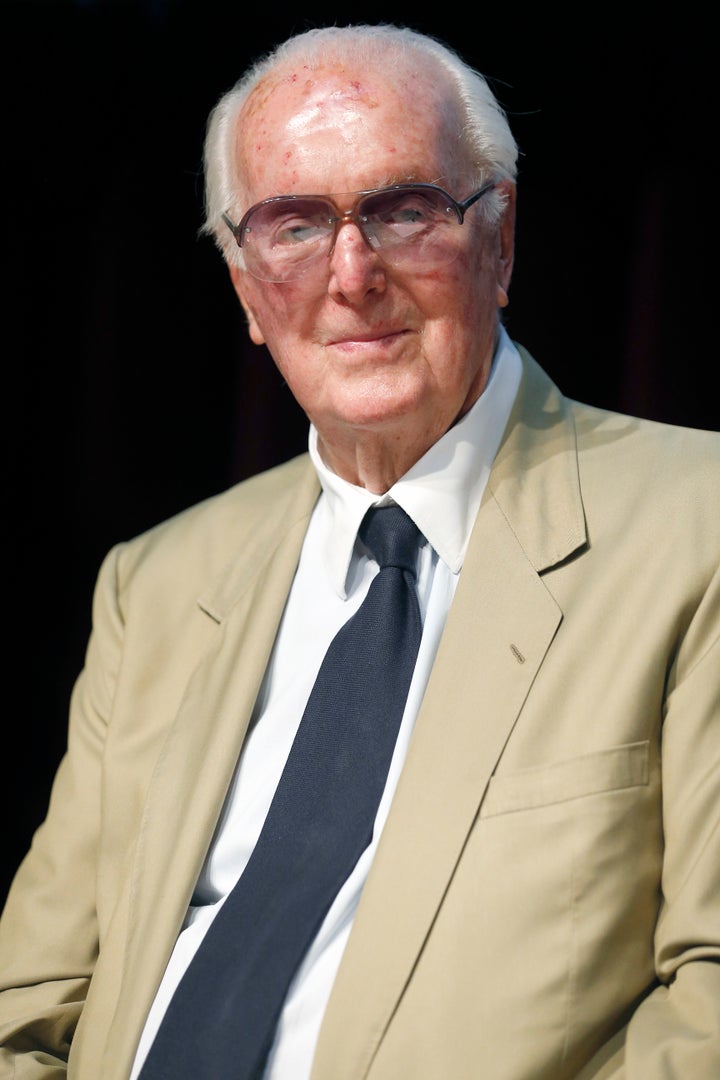 Givenchy not only created many of Hepburn's film wardrobes, but also styled her off-screen too and the pair were often seen together at high-profile events, until Hepburn's death from colon cancer in 1993.
The actor also inspired Givenchy's first perfume, L'Interdit and Givenchy described their relationship as being "a kind of marriage," when speaking to The Telegraph in 2015.
"Little by little, our friendship grew and with it a confidence in each other," he said. "There [was never] any criticism of the other person, no upsets."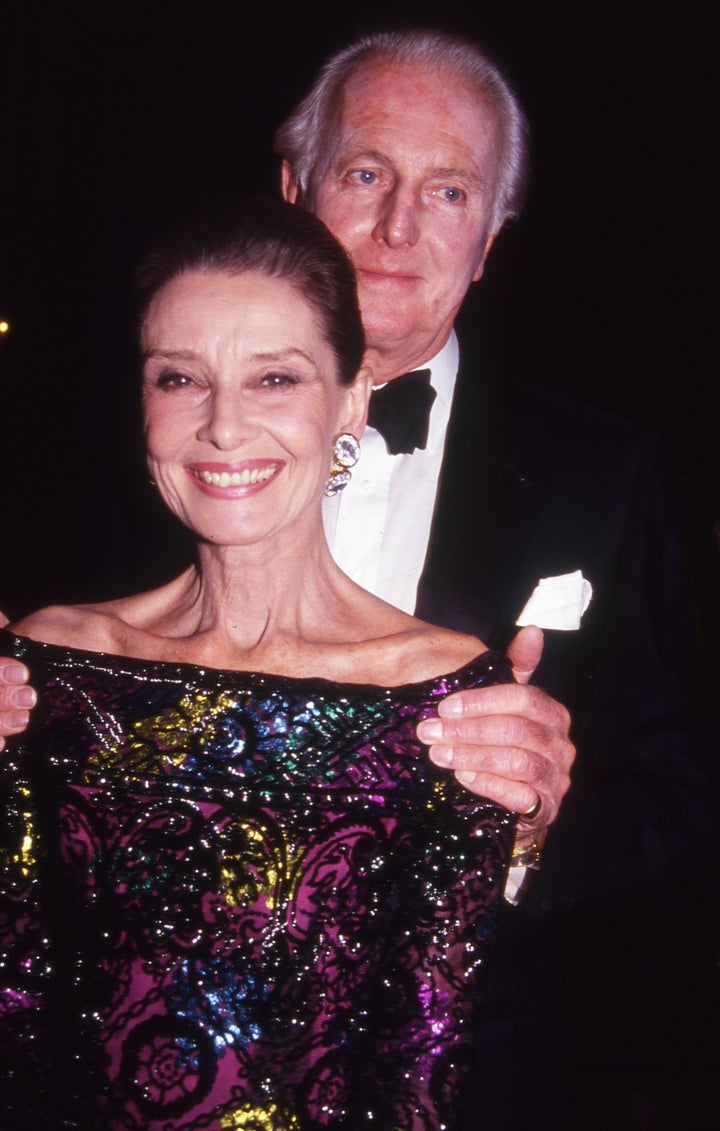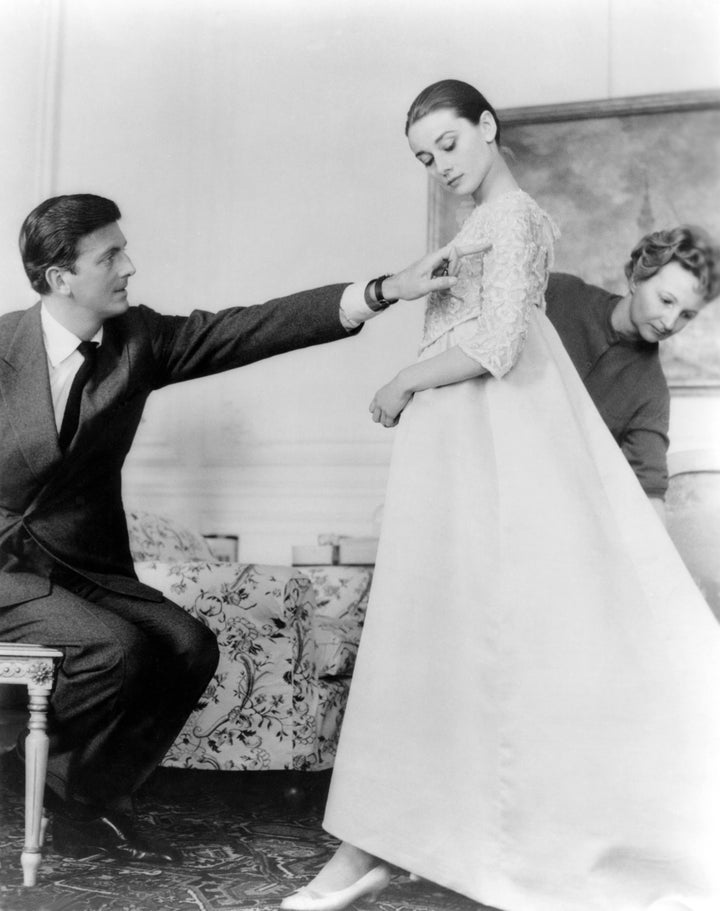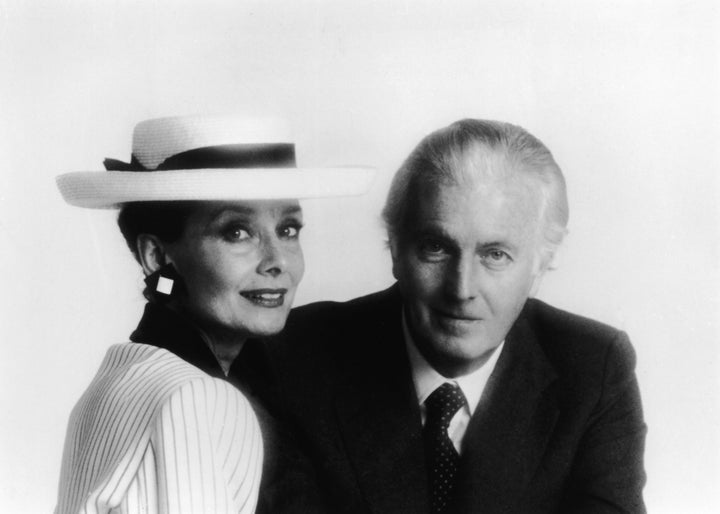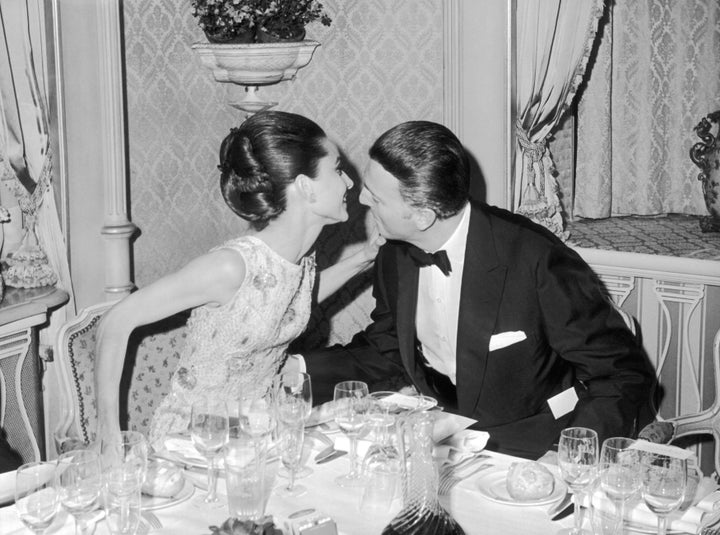 Givenchy sold his label, Givenchy Couture Group, to LVMH Moët Hennessy Louis Vuitton in 1988 for $45 million. However, he kept a creative interest in the business as he remained head of creative design for seven years before retiring in 1995.
She posted a touching tribute to Givenchy on Instagram.