Inspired by the iconic movie Breakfast At Tiffany's, the line features designs similar to the well-loved dresses showcased throughout the film.
With 20 years in the bridal business, the designer (who's known for her fantastical and beautifully embroidered designs) has collaborated with the iconic jeweller Tiffany & Co to create some stunning gowns.
From built-in bracelets and lots of Swarovski crystals, the collection caters to the unconventional bride who adores black.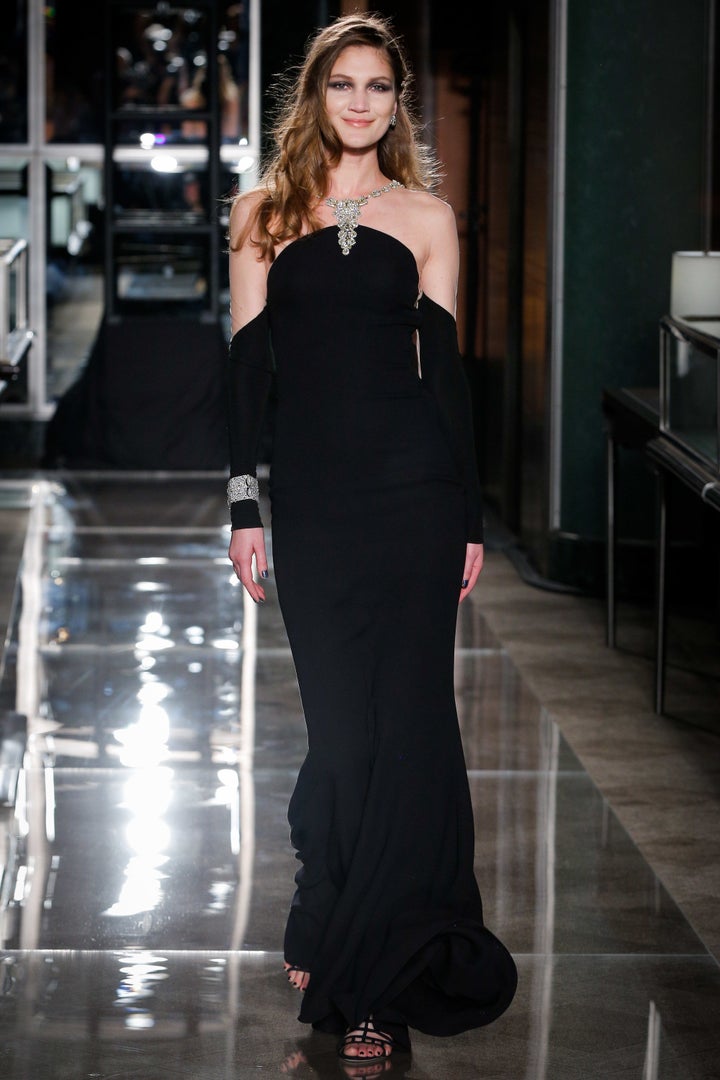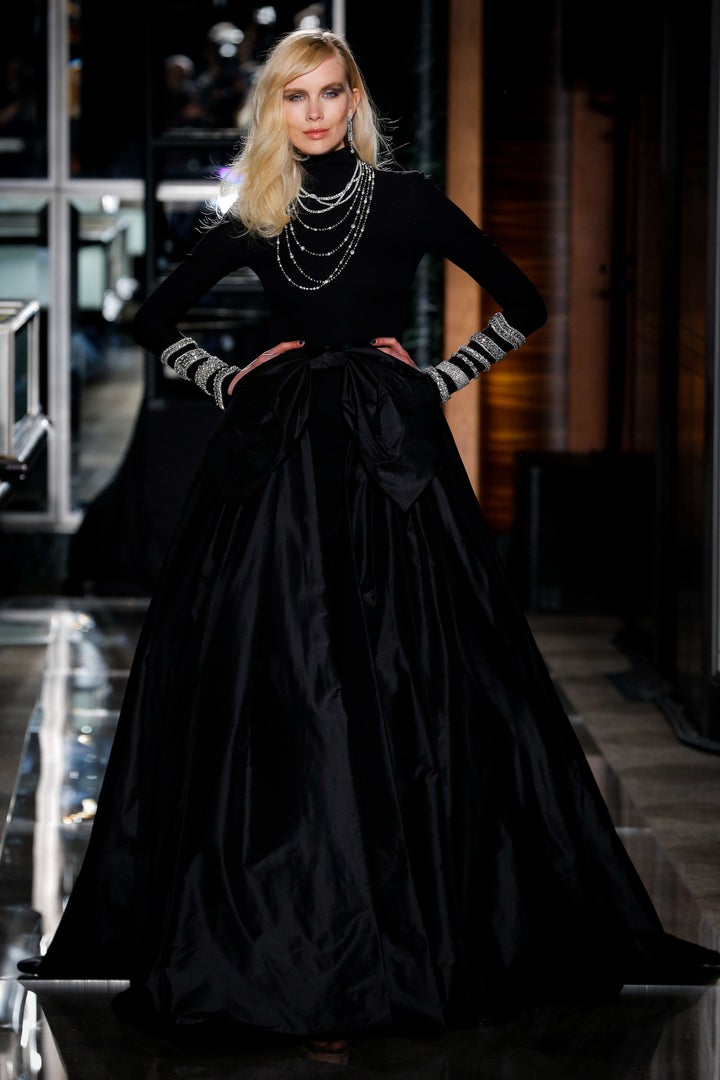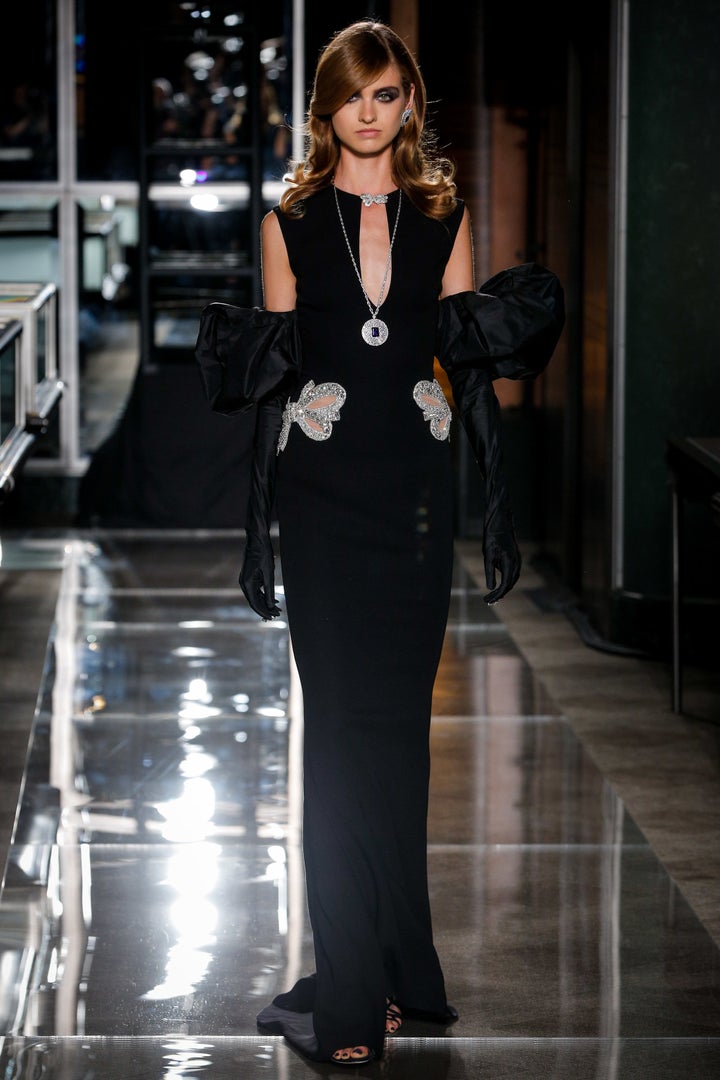 Showcased at Tiffany & Co.'s flagship on Fifth Avenue in New York City on Wednesday 19 April, the final dress was decorated in pieces of expensive jewellery. According to Vogue, the dress retails for $1,611,144 (£1,256,644.58).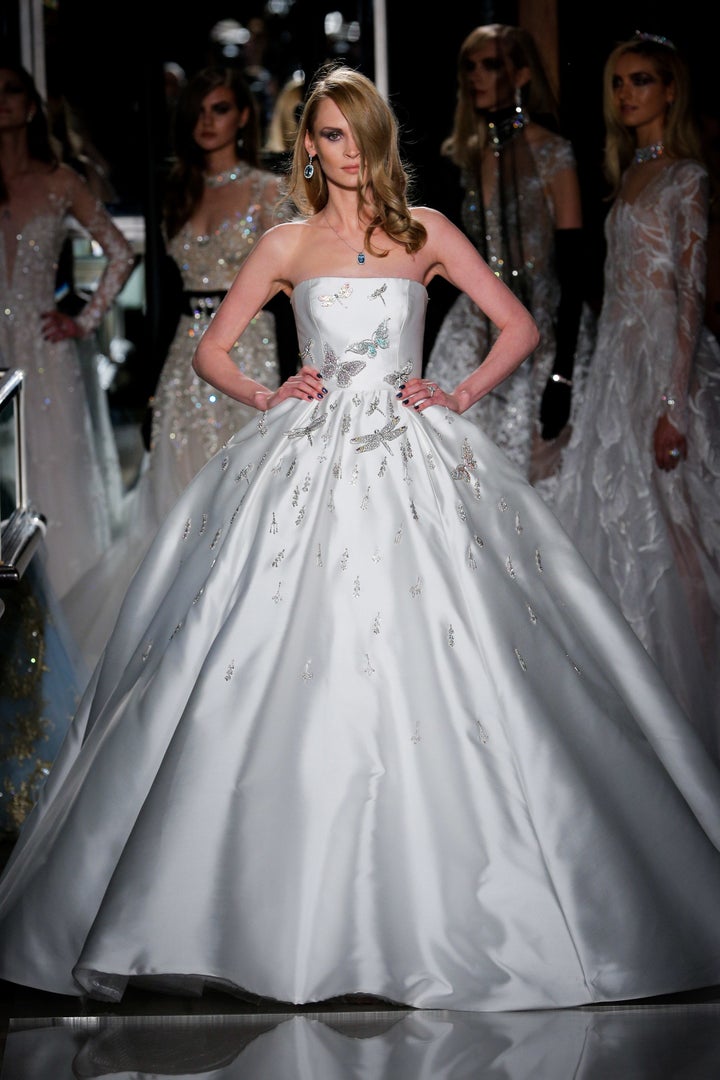 Here are some of our favourite gowns from the collection: