This will mark the first time that the makeup line, masterminded by beauty blogger Huda Kattan, is available to buy in an actual shop in the UK.
The range is already available for us Brits to buy online at Cult Beauty, but there's nothing quite like testing it all out in person to find out which shade looks best on you (and we're talking a lot of shades here).
Huda Beauty will drop in Harrods in-store and online on Monday 15 August, and yes - that includes the long-awaited new Liquid Matte Lipsticks.
The luxury department store will also be the only place to stock the brand's Mink Lashes, along with the Lash Glue and entire range of Lip Contours.
Haven't heard of Huda Beauty? Let us fill you in.
The brand was born when Kattan - now one of the world's top beauty bloggers and social media influencers - was working as makeup artist for celebrities like Eva Longoria and Nicole Richie.
Frustrated she could never find the styles of false eyelashes she wanted, Kattan would customise her own for clients.
Realising there was a major gap in the market, she teamed up with her sisters Mona and Alya to create their own line of hand-designed lashes.
The range became an overnight success, getting snapped up by everyone from fellow bloggers to Kim Kardashian, which allowed Kattan to expand her budding cosmetics empire.
Next up came the Lip Contours, released last year, which catapulted the brand to new heights on social media and sold out completely within four hours of release.
Huda Beauty's latest launch, the Liquid Mattes, also sold out from Sephora in record time. Ahead of their UK launch, thousands of customers have signed up for Cult Beauty's online waiting list.
Huda Beauty are now breaking global cosmetics records, with Kattan recently revealed the secret to her success:
"Beauty can change the way women feel about themselves," she told Harrods.
"I believe a woman who is confident can take over the world."
Before You Go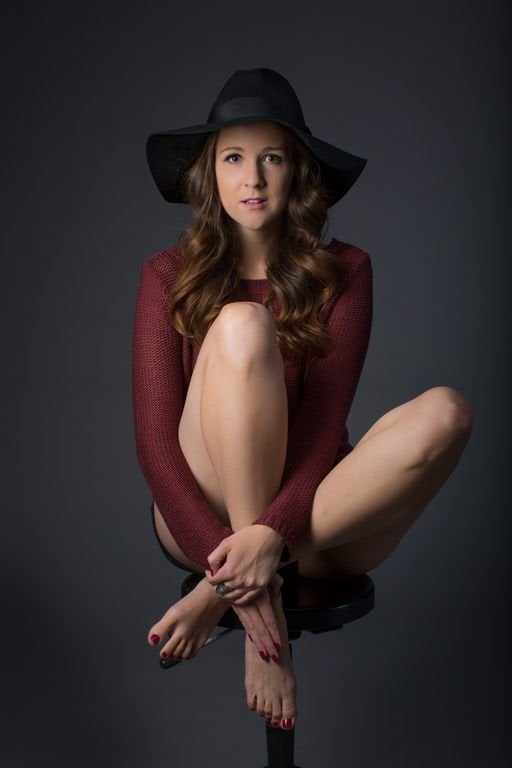 Beauty Bloggers And Vloggers On Our Radar