Huda Kattan, aka Huda Beauty, has given us all a glimpse into her Dubai home and yes, every inch is as lavish as you'd expect from her Instagram posts.
The 32-year-old is the world's top beauty blogger and social media influencer, so - naturally - she needs a lot of room for all her getting-ready gear.
Kattan treated fans to a sneak preview of her new decor back in June, but now her interior designers have revealed the full transformation and finished results.
Creative Closets, the go-to walk-in wardrobe designers in the United Arab Emirates, shared the photo below and time-lapse video of Kattan's "dream closet".
We could not be more jealous.
According to Refinery 29, Kattan's new room is home to over 10,000 beauty products in labelled drawers and candy jars, professional lighting for her 'Get Ready With Me' videos, and an entire shelf dedicated to her wig collection.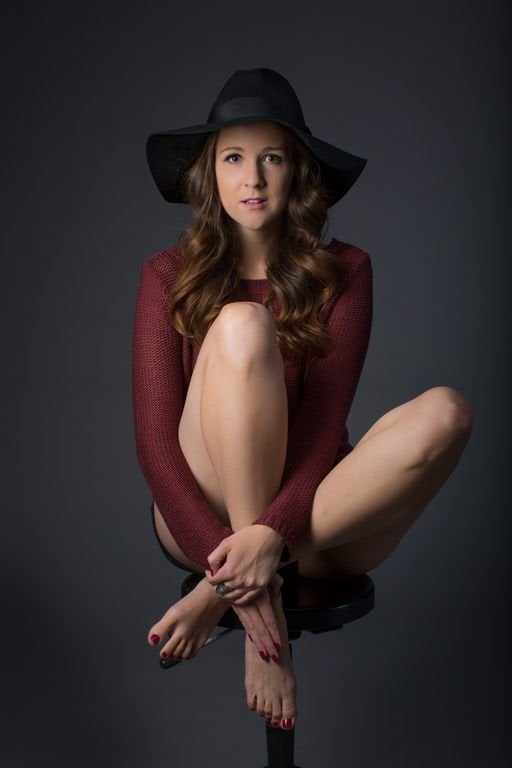 Beauty Bloggers And Vloggers On Our Radar