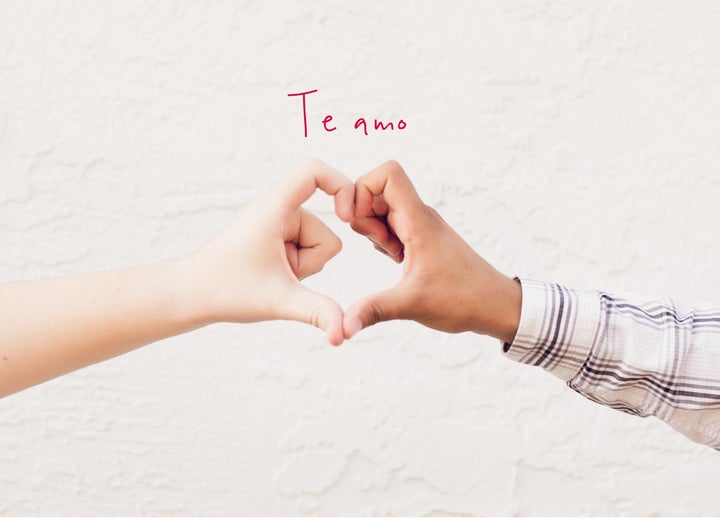 When Tineka Smith married her husband, she suddenly realised just how few cards catered to their relationship.
Smith is African-American and her husband is white, but finding greetings cards that reflected their interracial relationship proved almost impossible.
The final straw was when her husband bought her a card with penguins on it, as it was the only card he could find "with a black and white couple on it".
Heartbroken and fed up with being under-represented, Smith took matters into her own hands and launched a greetings card e-tailer HueTribe, which aims to promote diversity and social inclusivity.
"When you walk into a store and see images on greeting cards that look like you or your relationships, it gives you a sense of acceptance that people realise you're part of our society too," she said.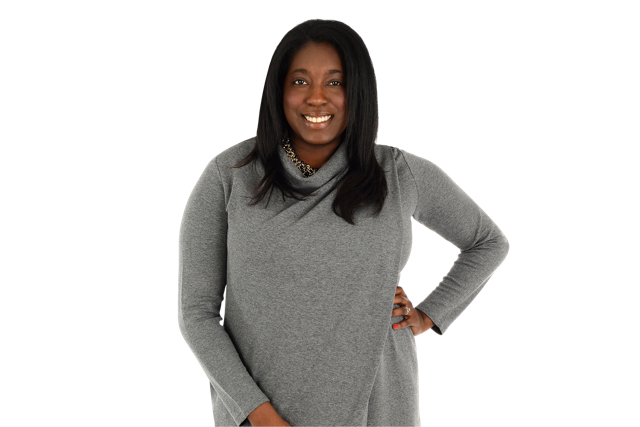 Smith, a communications manager for the UN, said her new venture comes in response to the lack of diversity and social inclusivity in greetings cards celebrating marriages, engagements, anniversaries, Valentine's Day and birthdays.
She said: "It might seem trivial to others, but it's small things like being able to shop for a greetings card that is relevant to your life and relationship status that reflects a wider sentiment – that society actually acknowledges, accepts and respects you as an individual and that of the life you live – whether you're black, white, Asian, disabled or identify as LGBTQ."
Smith said greetings card companies that do address diversity offer products that are often "uncompetitive, generic and badly designed".
Her new venture, which launches later this month, recognises LGBT partnerships and celebrates interracial and multi-faith friendships, engagements, anniversaries and marriages.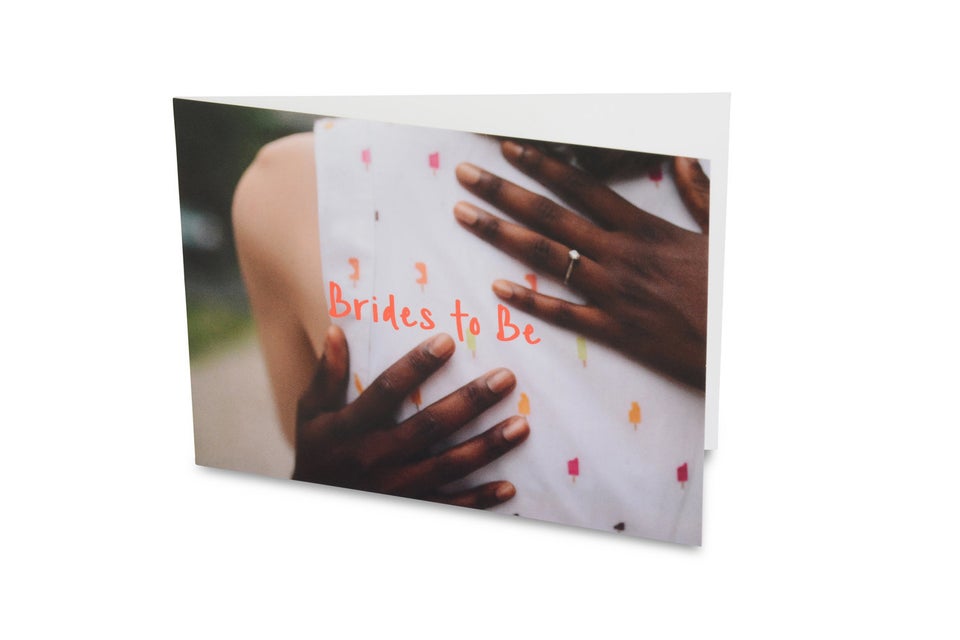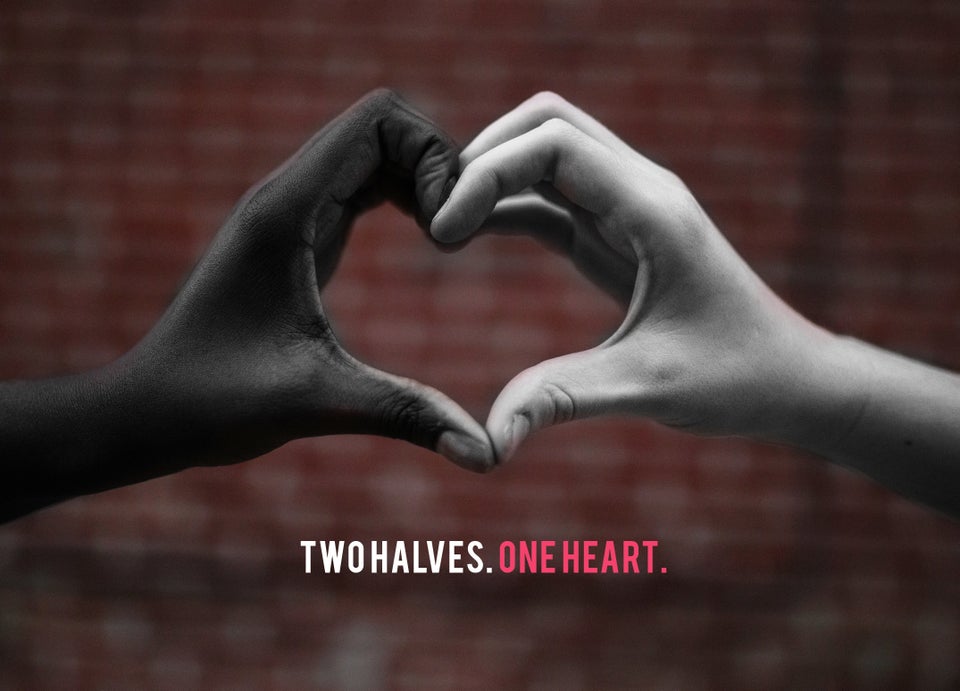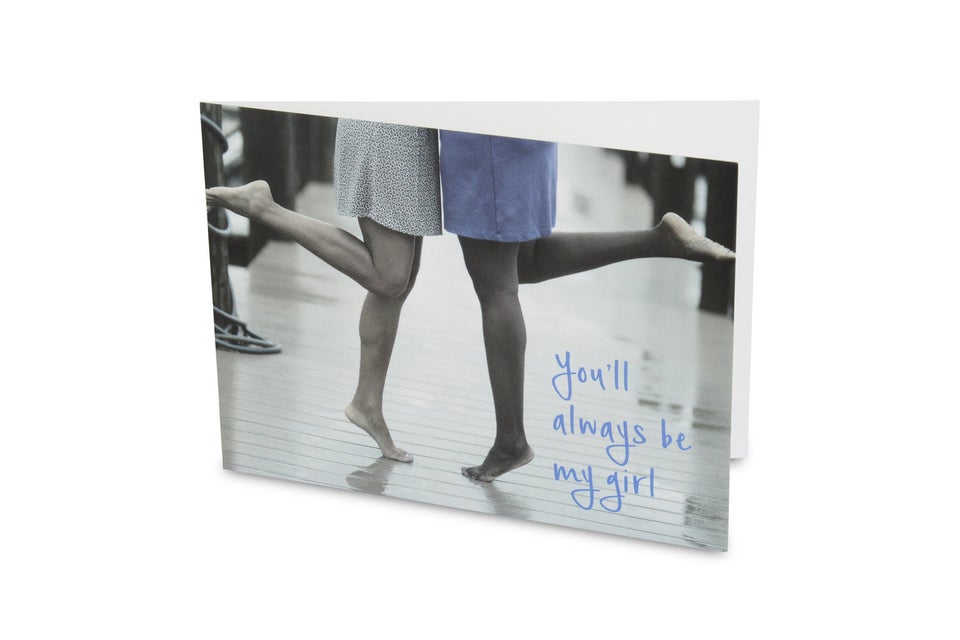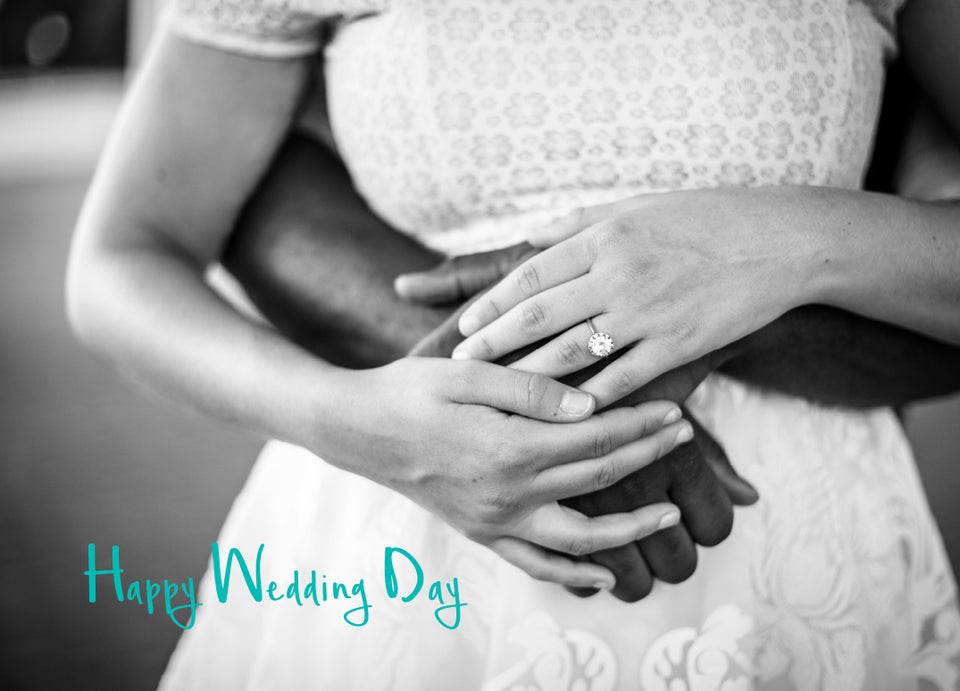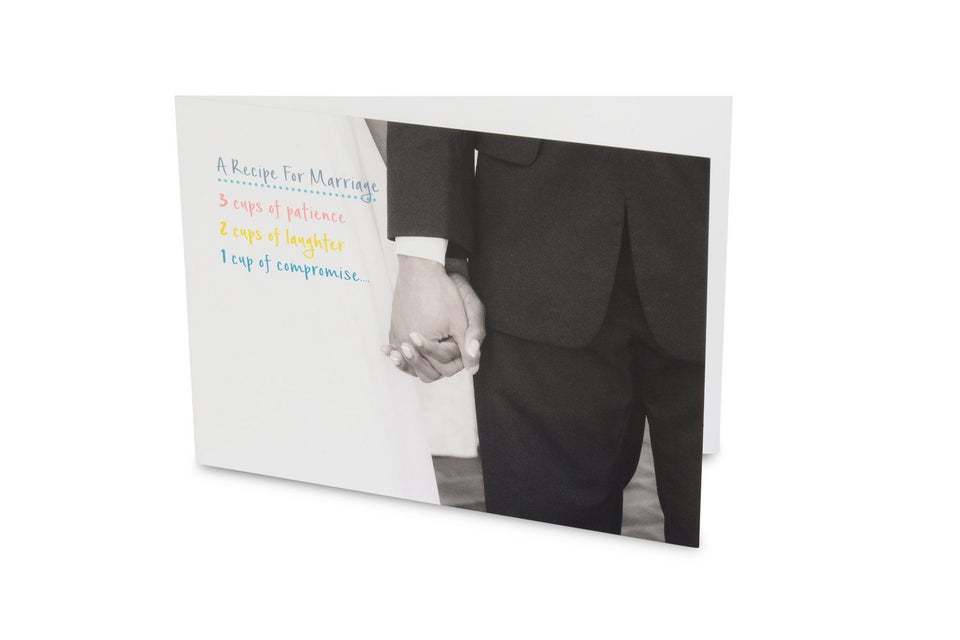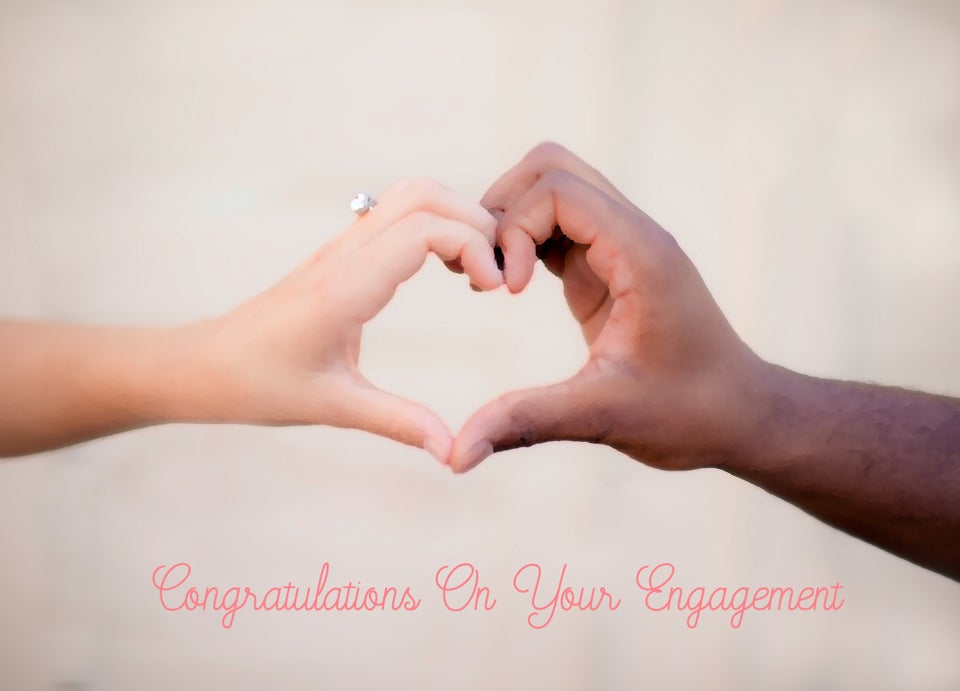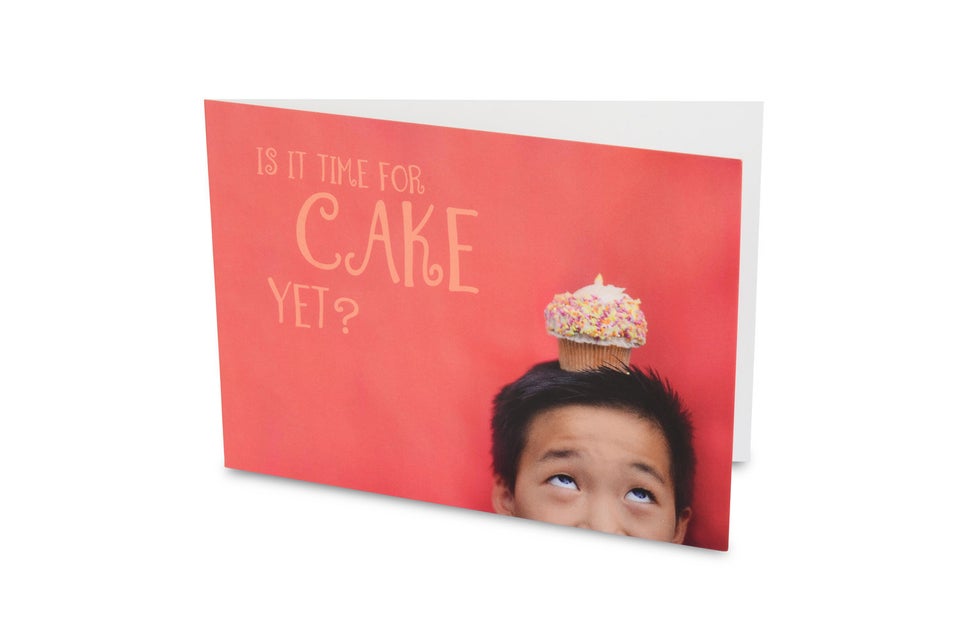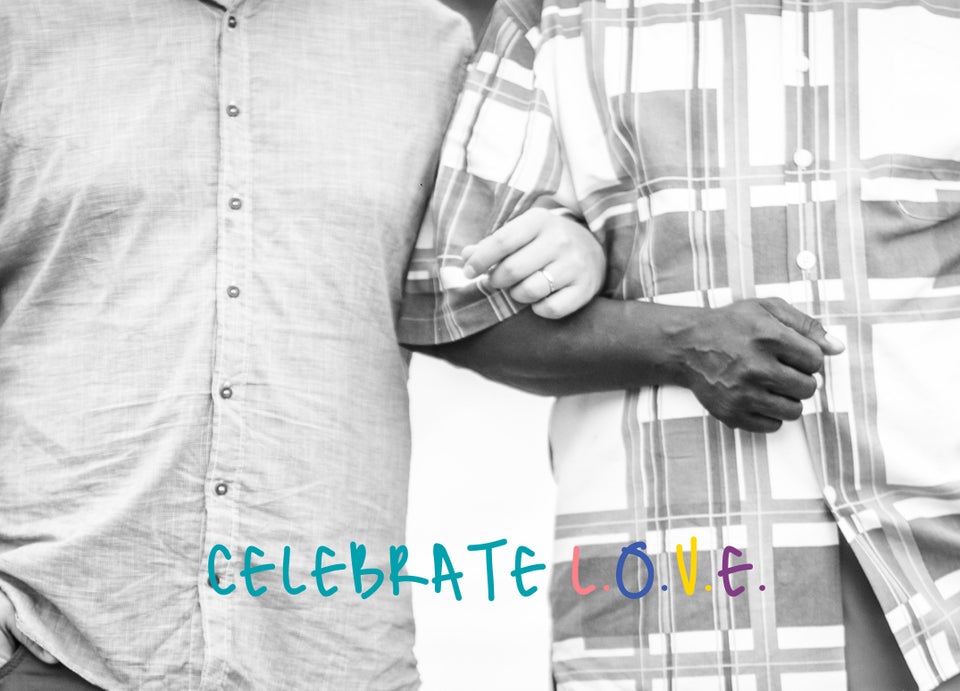 A percentage of HueTribe's annual profits will be donated to a selection of charitable projects that promote racial and LGBTQ tolerance.
The retailer will also be launching a product range catering to disabled people later this year.
Smith concluded: "When was the last time you saw a greetings card that represented an interracial LGBT couple? Or a New Baby card that celebrated a mixed race parentage?
"These might seem uncomfortable truths, but it is exactly this gap in the market that I am intending to address with the launch of HueTribe.
"Rather than being an exception to the rule, I am intent on setting the gold standard for card design that is representative of the colourful and socially diverse world in which we live in today. Anything less is a disservice to the modern consumer."