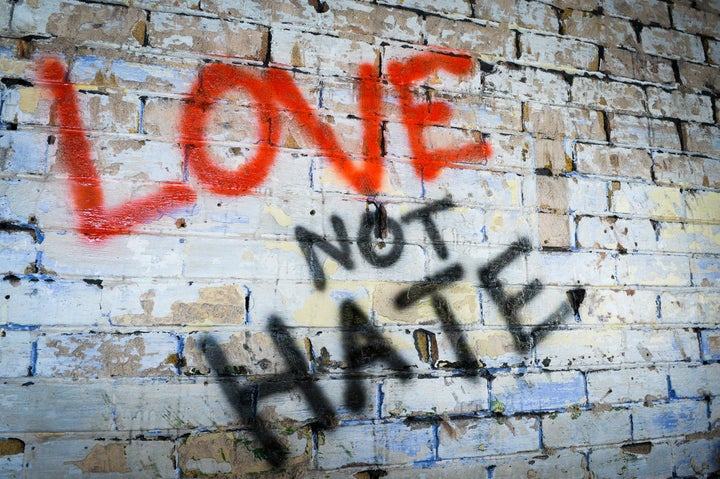 Those on the frontline in the fight against hate crime are to be honoured at an awards ceremony supported by HuffPost UK.
Nominations for the #No2H8 Crime awards, which aim to recognise those working to stamp out anti-Semitism, Islamophobia, homophobia and other forms of hate, will close on Sunday, September 10.
Founded in 2016 with Faith Matters, the awards will see accolades handed to organisations and individuals, including Parliamentarians, journalists and local councils, who have helped to reduce intolerance in their communities.
Polly Curtis, HuffPost UK editor in chief, said:″At HuffPost UK, we are focused on ensuring that all voices are heard and covering stories from all communities. We are proud to be able to support the No To Hate Crime Awards and help raise awareness around the work individuals are doing to help reduce hate crime in the UK and bring communities together.
"Never has there been a more important time to focus on a topic such as this."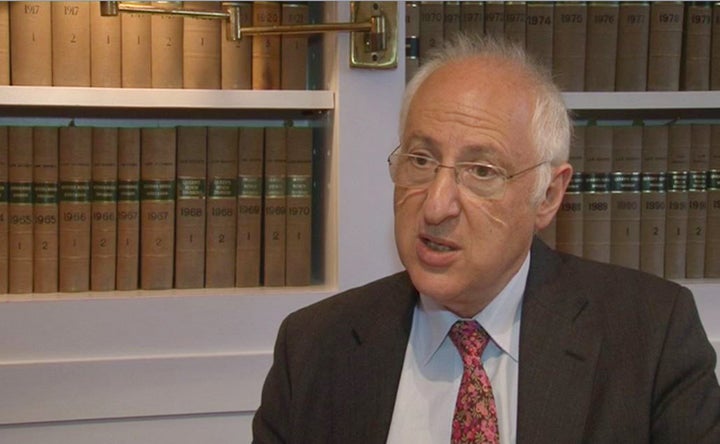 The October ceremony, also supported by Jewish News, will be compered by presenter Adrian Chiles and the judges will include former North West chief crown prosecutor Nazir Afzal OBE and Lord Carlile of Berriew, a former reviewer of the government's PREVENT policy and ex-deputy High Court judge.
Founders Richard Benson and Fiyaz Mughal said: "The No2H8 Crime awards have, in the second year, brought together over 15 major hate crime and civic organisations as partners for this gala evening which will honour those people, organisations and politicians who counter and work to reduce racism, hatred and intolerance in our country.
"The awards also bring together all agencies who work on the various hate crime strands and the event sends out a clear message that we as people, communities and individuals, will stand together to ensure that hatred has no space to take root in within our country.
"We are also particularly proud of our media partners for this gala night, which include HuffPost UK and Jewish News."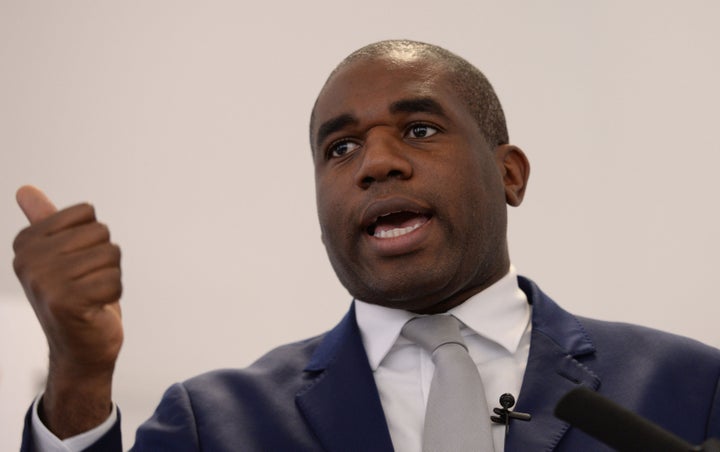 Last year's winners included Awaaz FM Community Radio, Northampton Council and Labour MP David Lammy.
"At a time when there is more media focus than ever on hate and where it can lead, this project could not be more timely," said Jewish News editor Justin Cohen.
"We are delighted to be working with the organisers of the awards and HuffPost to highlight those leading the fight back against this dark stain in our society."
Nominations for the awards can be submitted online here.
Related